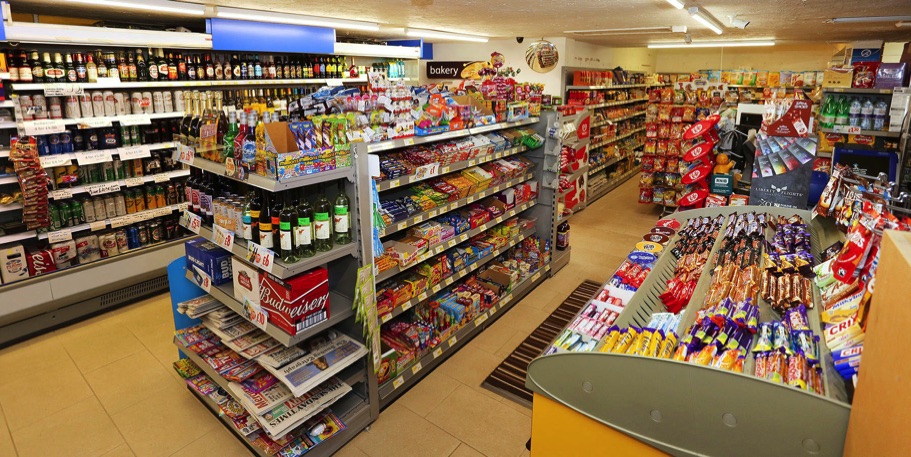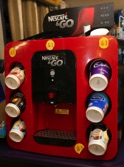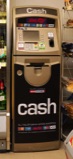 From candy to cotton reels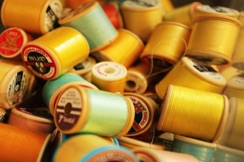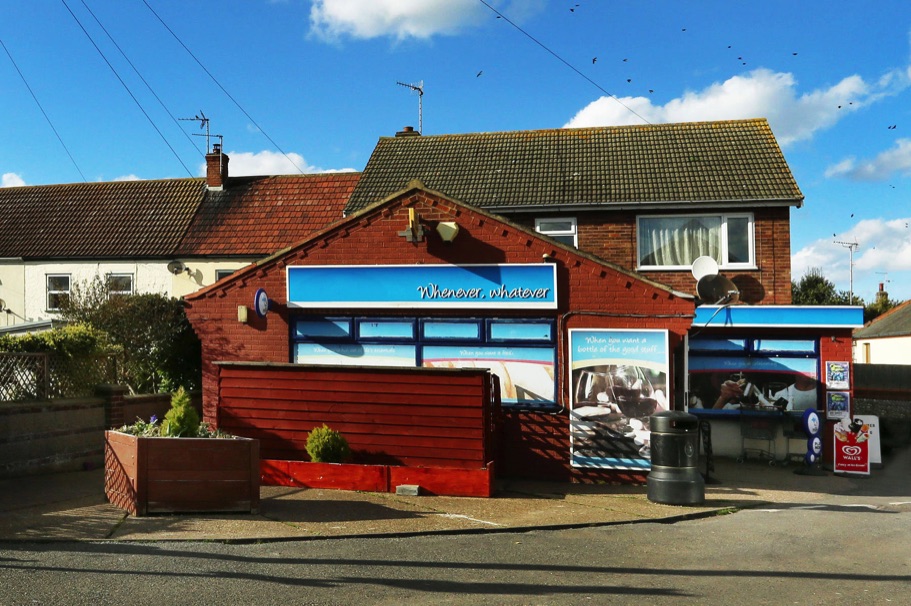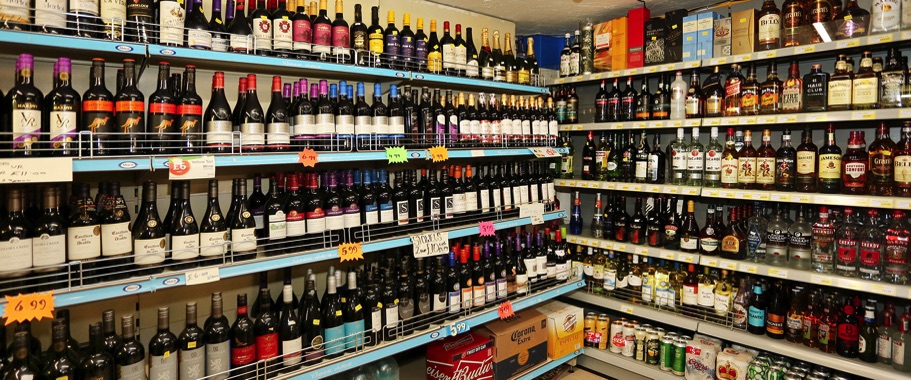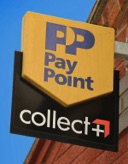 It's one of those handy shops where customers are able to nip in to buy a few essentials, pay a bill and then grab a coffee to go without the effort of getting into the car.
Owned for years by Maurice Loomes, it was taken over by Sathees Vethanayakampillai in 2008. He has continued the family business tradition with help from his wife Kamaliny and brother-in-law Thajee, who is often to be found behind the counter, as well as Victoria, who works part time.
"I'd never had shop experience before," says Sathees. "I worked in the computer field, database and systems administration work. It was a learning experience and it was a bit tough."
LOOMES has been at the heart of Winterton for decades – a store where you can buy almost everything from candy to cotton reels and bin bags to bottles of Dom Perignon.
Work was started in 2016 and 2017 to revamp the store. New flooring was laid, a wider range of products found their way onto the shelves and more services were introduced.
It means people can use the Collect+ courier service to send or return catalogue parcels. There is a PayPoint for customers to pay bills and a cash machine. They can even buy a lottery ticket.
Sathees is also hoping it will become a Premier store once more, so he can offer customers cheaper prices – especially those who don't have their own transport and rely more heavily on the village shops.
There were a few lean years, not helped by the state of the economy. But now things have improved and he is looking to the future.
He and his young family have settled in and enjoy living in Winterton. "It is a really wonderful - and absolutely nice and peaceful place."
A trained teacher, he still does a couple of days a week helping school pupils in Lessingham with IT and maths. "I do some teaching because that is my passion. But this is my living," he says. " I am really happy to be here and I would like to be of service to the community."