Poppylands - a 1940's themed tearoom dreamt up by Dad's Army fan Darren Stride -
not such a stupid boy
His interest in the comic escapades of Capt Mainwaring and his comrades, as well as life on the home front, germinated when he was a very young child and watched the show with his grandfather John, a veteran of Monte Cassino and Anzio.
"He found it hilarious," he said. John's tales of the war, along with kidding Darren that he was Sgt Wilson actor John Le Mesurier, made the series real for him. They even acted out scenes from the show.
Darren's collection started when he was four and his granddad gave him his medals. Before long he was visiting car boot sales with his family and picking up wartime bits and bobs. Show and tell sessions at school resulted in more donations.
© All content copyright 2022

THE seed of a childhood fascination with TV show Dad's Army has flowered into an attraction that offers visitors a taste of the 1940s.
Just a short distance from Winterton, Poppylands tearoom offers an immersive experience, complete with staff dressed in Second World War costume and the occasional appearance by Private Pike.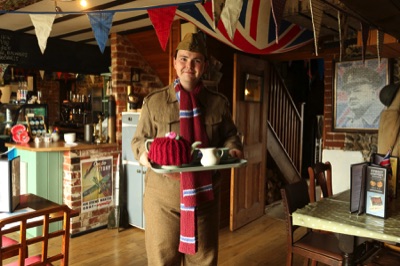 Tea is served in teapots adorned by cosies and drunk from green Woods ware teacups. And while the menu is much wider than wartime rationing would have allowed, with sumptuous cakes and a popular Sunday carvery, traditional dishes like toad in the hole and bubble and squeak also feature. There is even Camp coffee.
Upstairs a vintage television plays episodes of Dad's Army and all over the restaurant there are artefacts from the 40s. Visitors pass a sentry box and barrier as they enter the car park. Step through the door and they enter a street scene from the Blitz.
Pike, aka Darren Stride, runs the attraction with his brother Dean who is the chef.
 "I think people don't expect it, even people who have heard about it. It's like being in the plot of Goodnight Sweetheart," he said.
"I don't want it to be a gimmick. I want to give people a genuine experience. And what better way to learn about the history than to actually be immersed in it."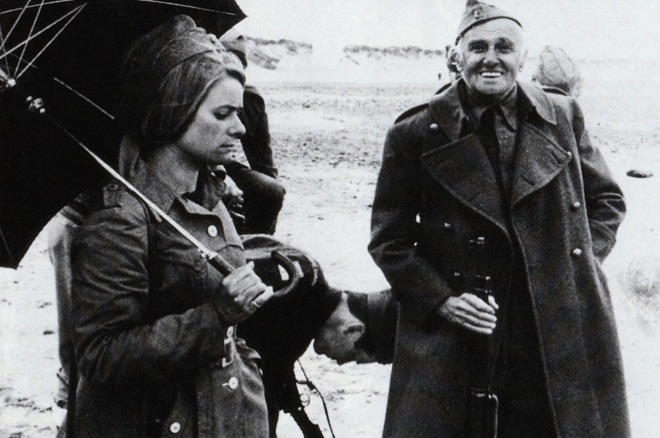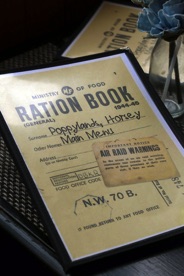 "She has always liked the fashion of the time, the make do and mend aspect and the resourcefulness of the people of the time," said Darren.
Poppylands is dog friendly outside and upstairs, where there is also a gift shop. There is parking, including disabled spaces. It can be found off the Waxham Road, postcode NR29 4EQ and is on Facebook. Tel: 01493 393393.
He was delighted with his finds, but when their musty smell began to pervade the atmosphere in his bedroom his mum decided they had to go into the garden shed.
As the collection grew, so did the collection of sheds needed to house them. Eventually his passion for the era attracted the attention of the national newspapers and led to even more donations.
From wartime handbooks to an Anderson shelter, they kept on coming. One donation, a 1930s holiday chalet bearing genuine wartime graffiti was turned into a replica of Capt Mainwaring's office with the help of the TV set designer's plan. It reached the finals of the 2014 Shed of the Year.
The family decided to buy the tearoom after his mum dropped in one day on the way home from work and discovered it was going up for sale. The owner recognised her as "Pike's mum" and suggested it would be perfect for him.
And it really is a family affair, his parents bake cakes, his aunty serves guests while his fiancée Grace runs the Facebook and Instagram pages and handles all the online bookings.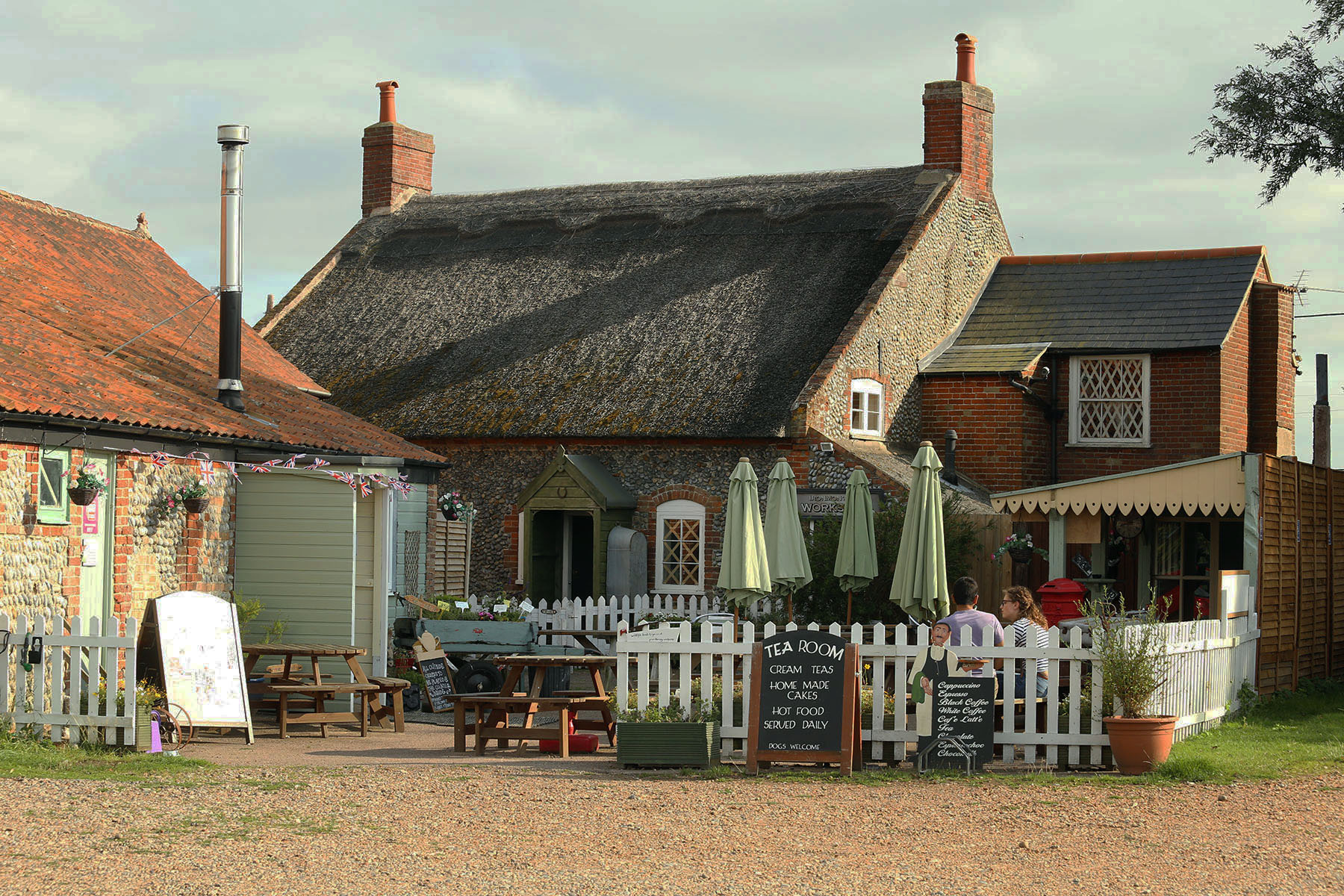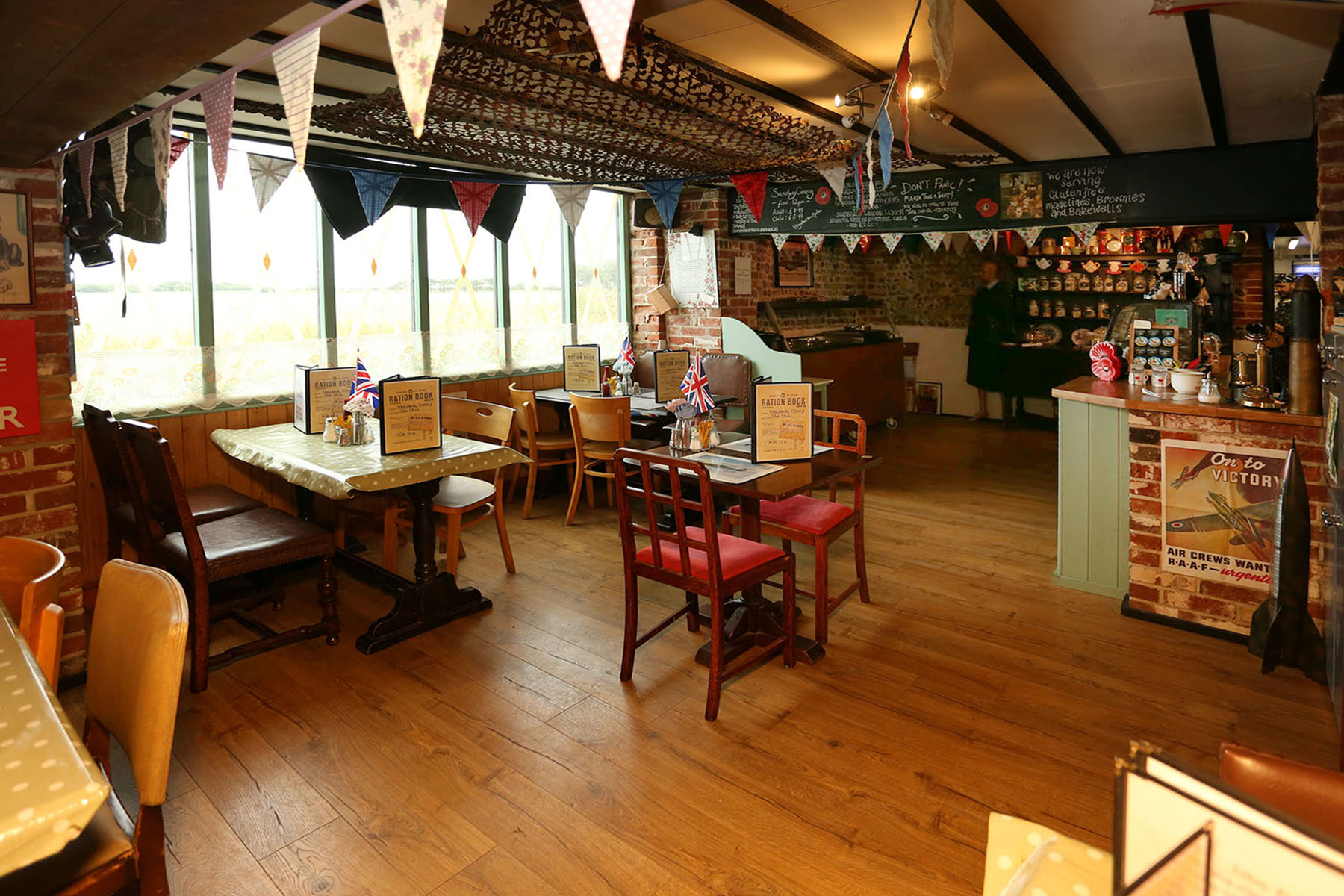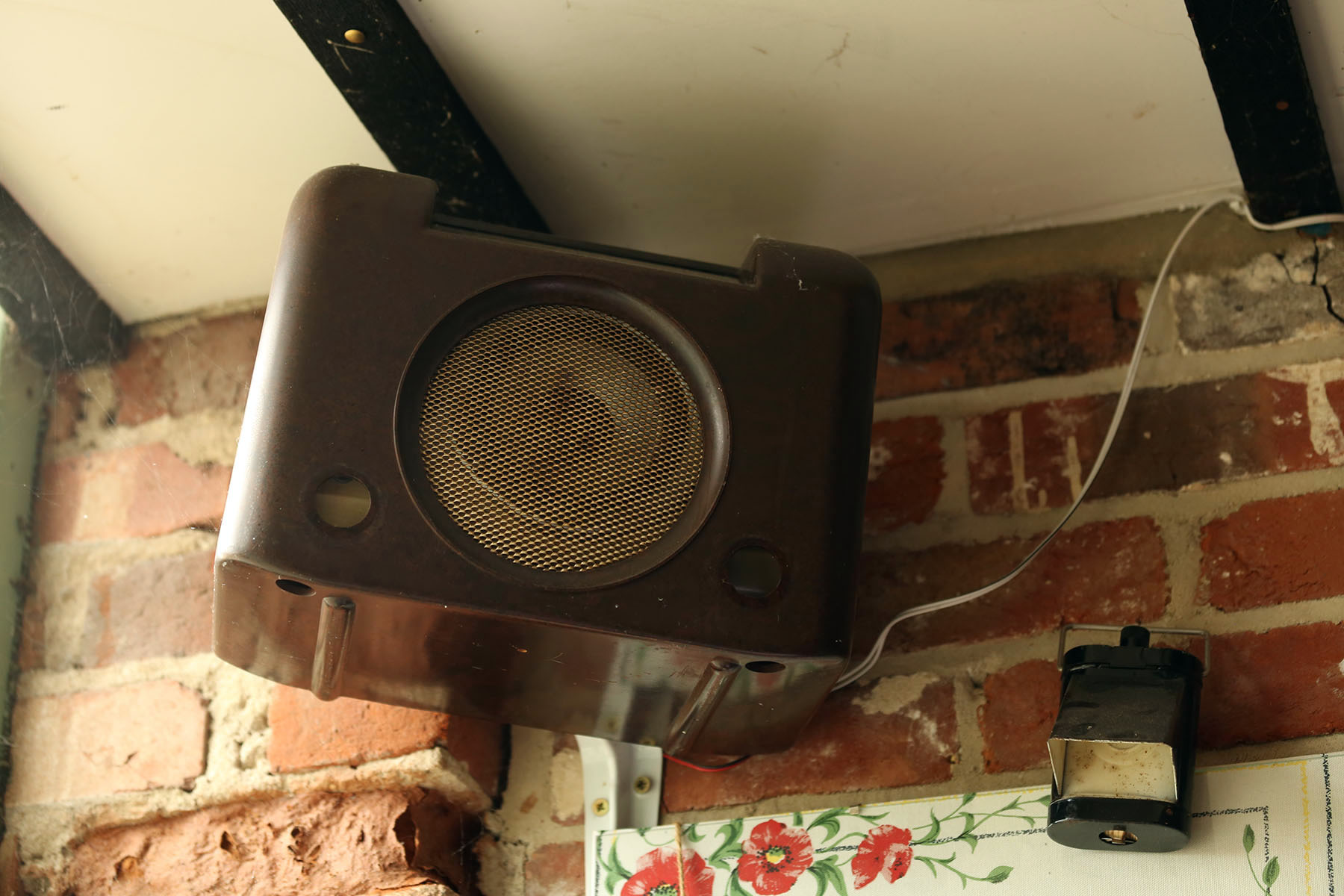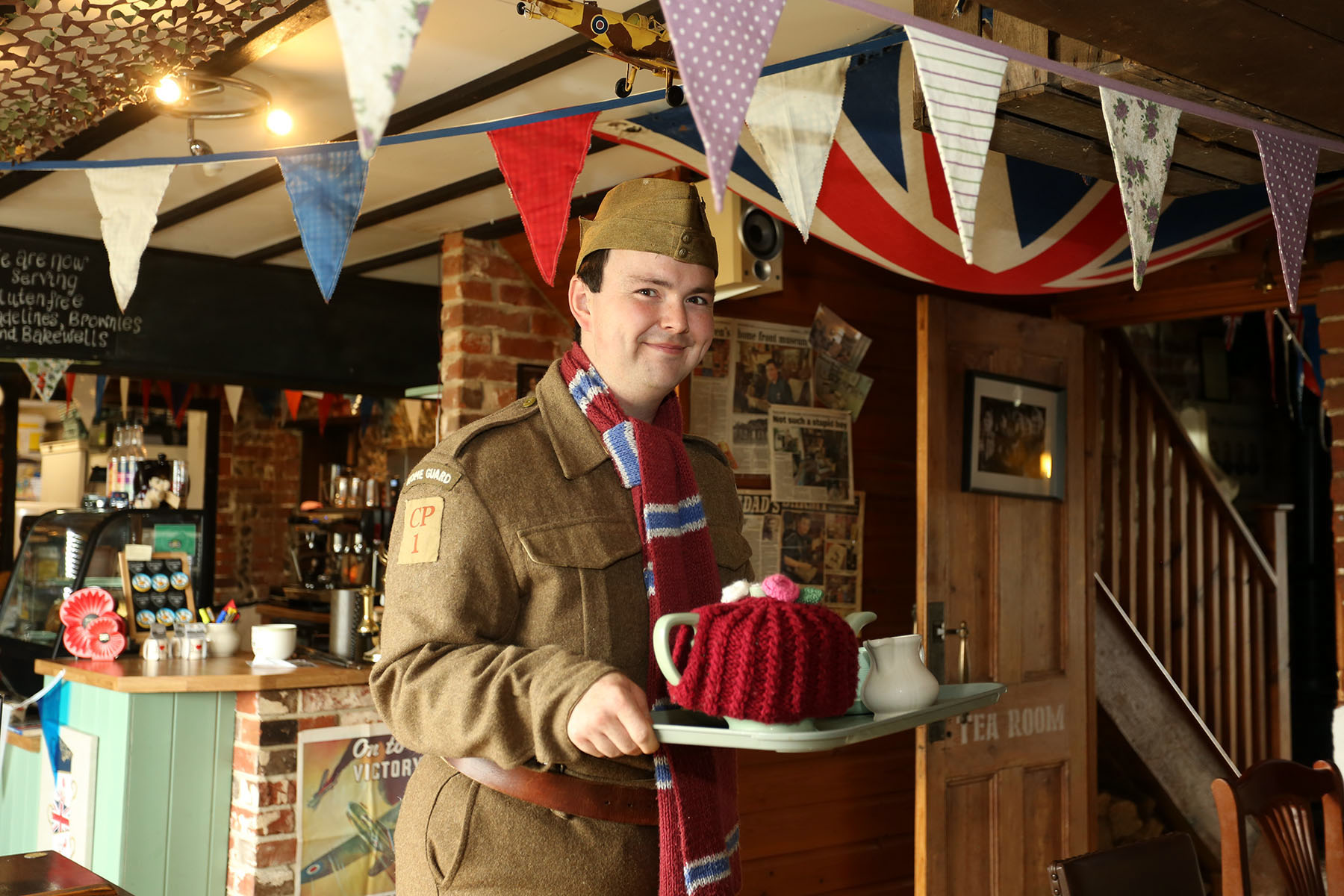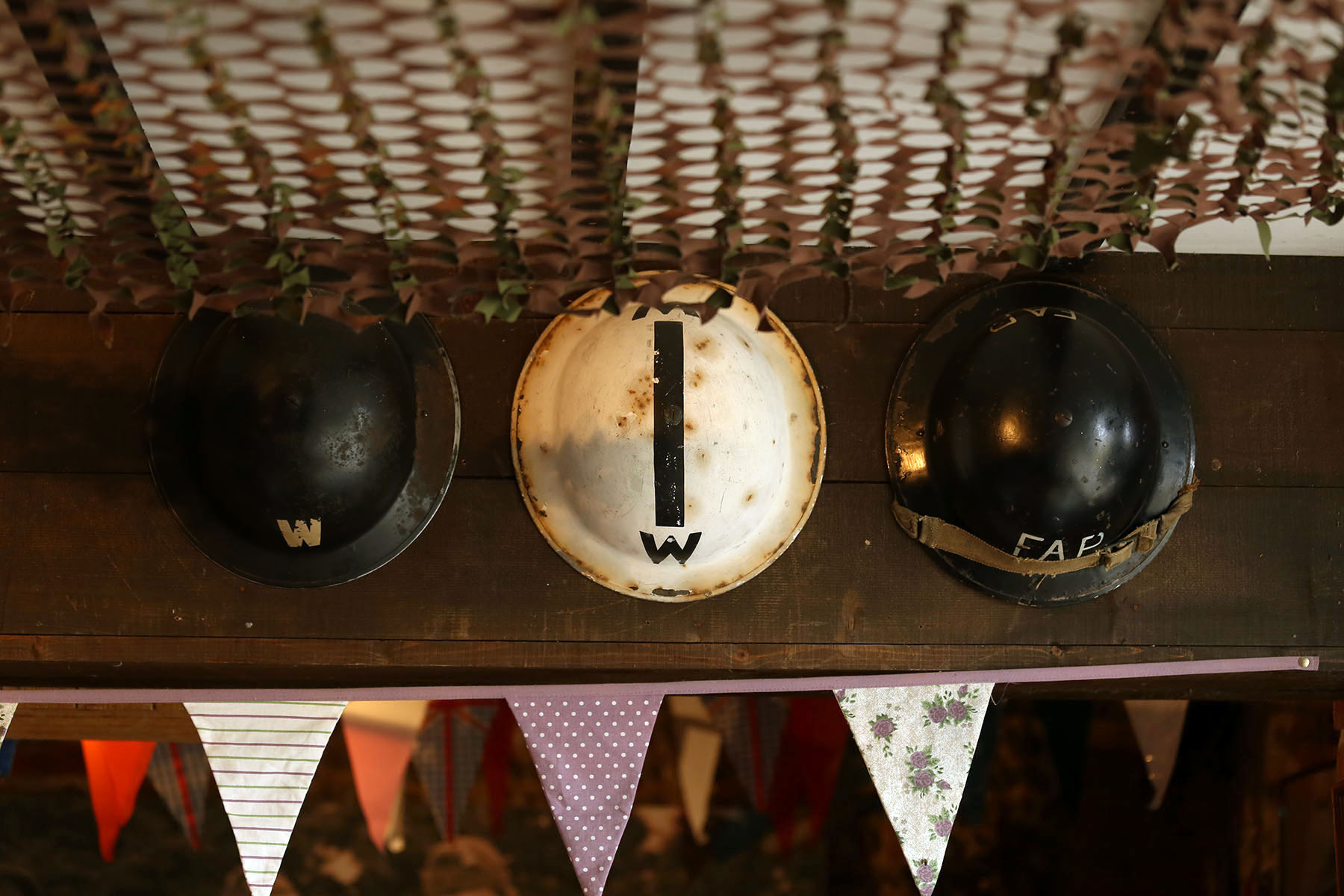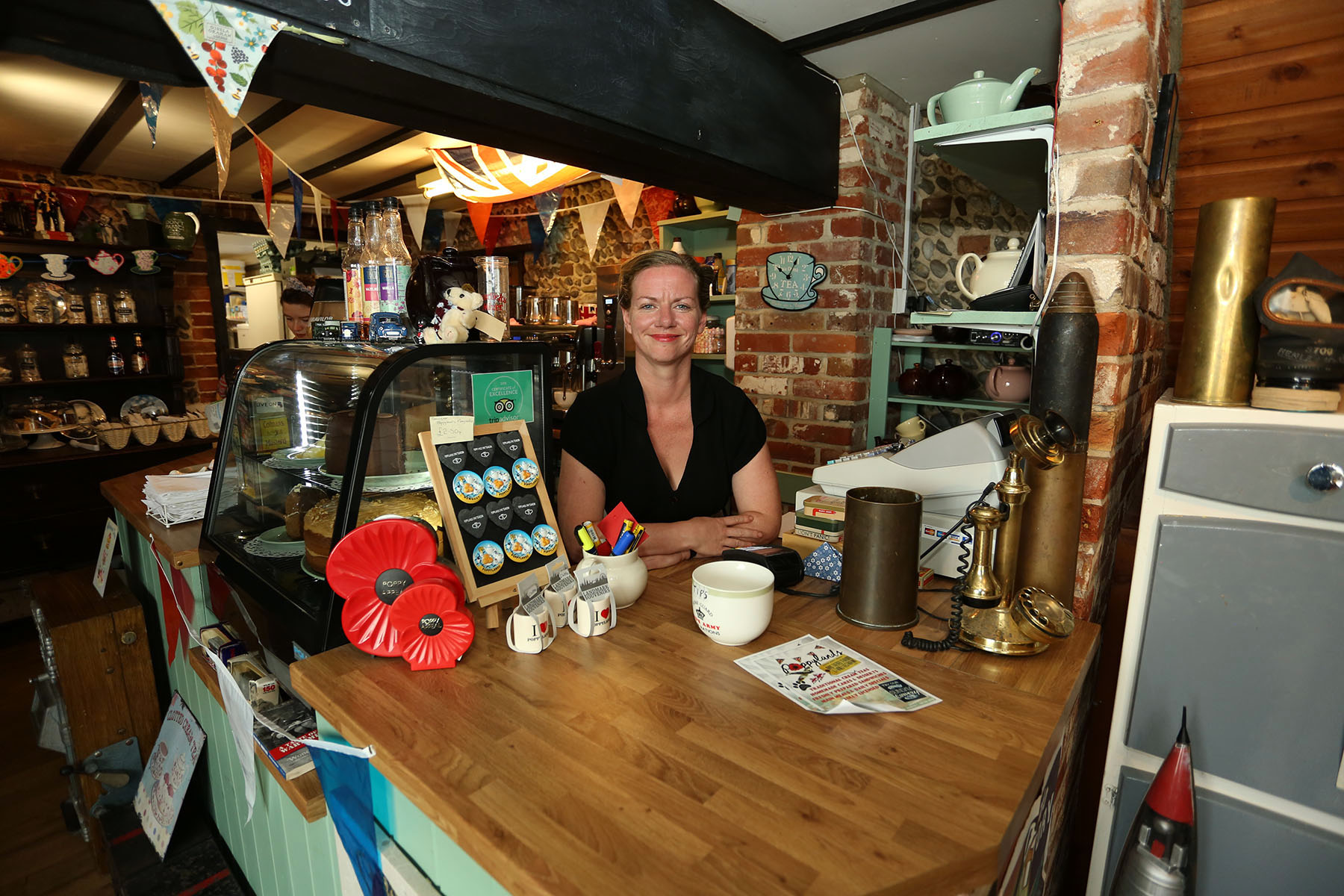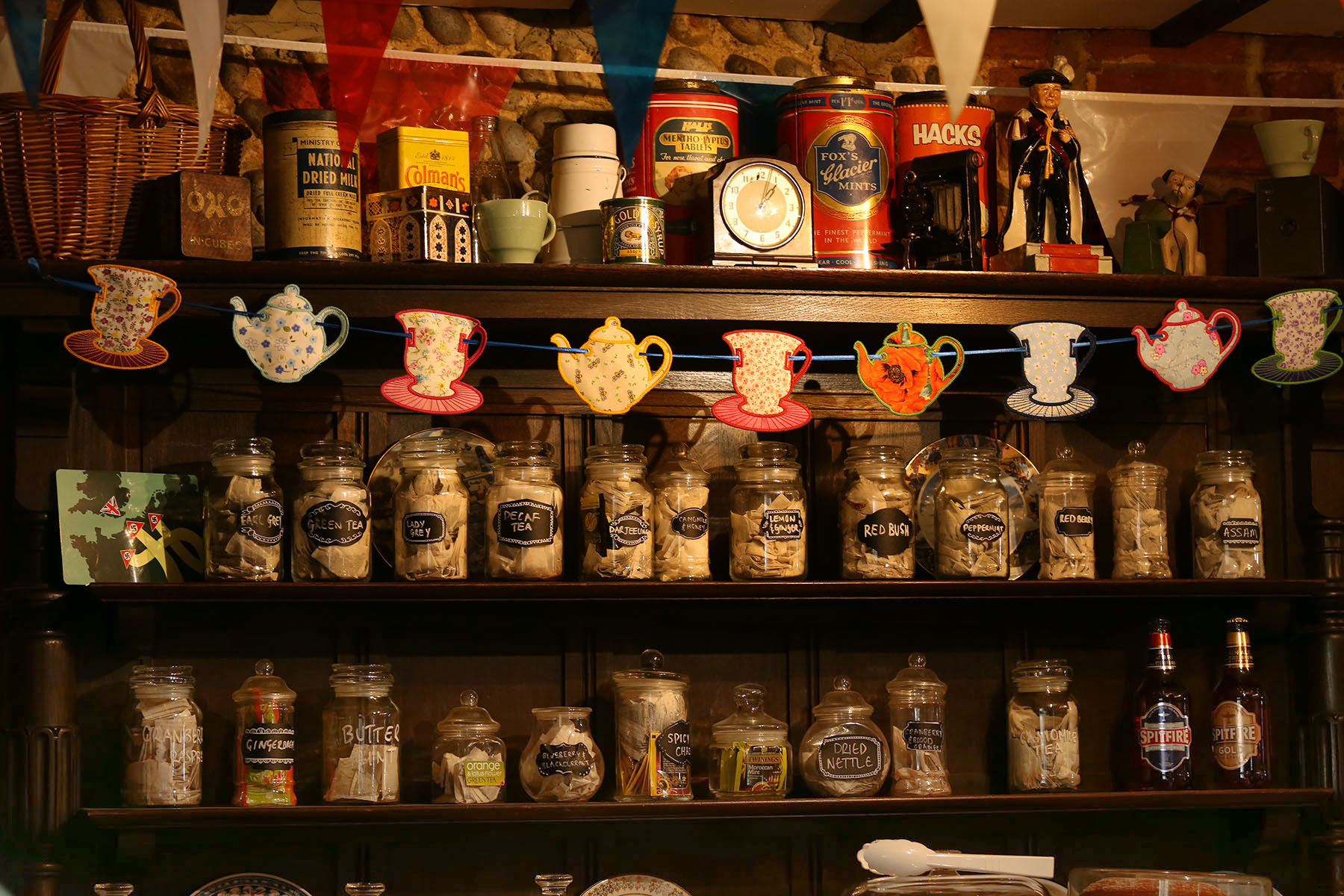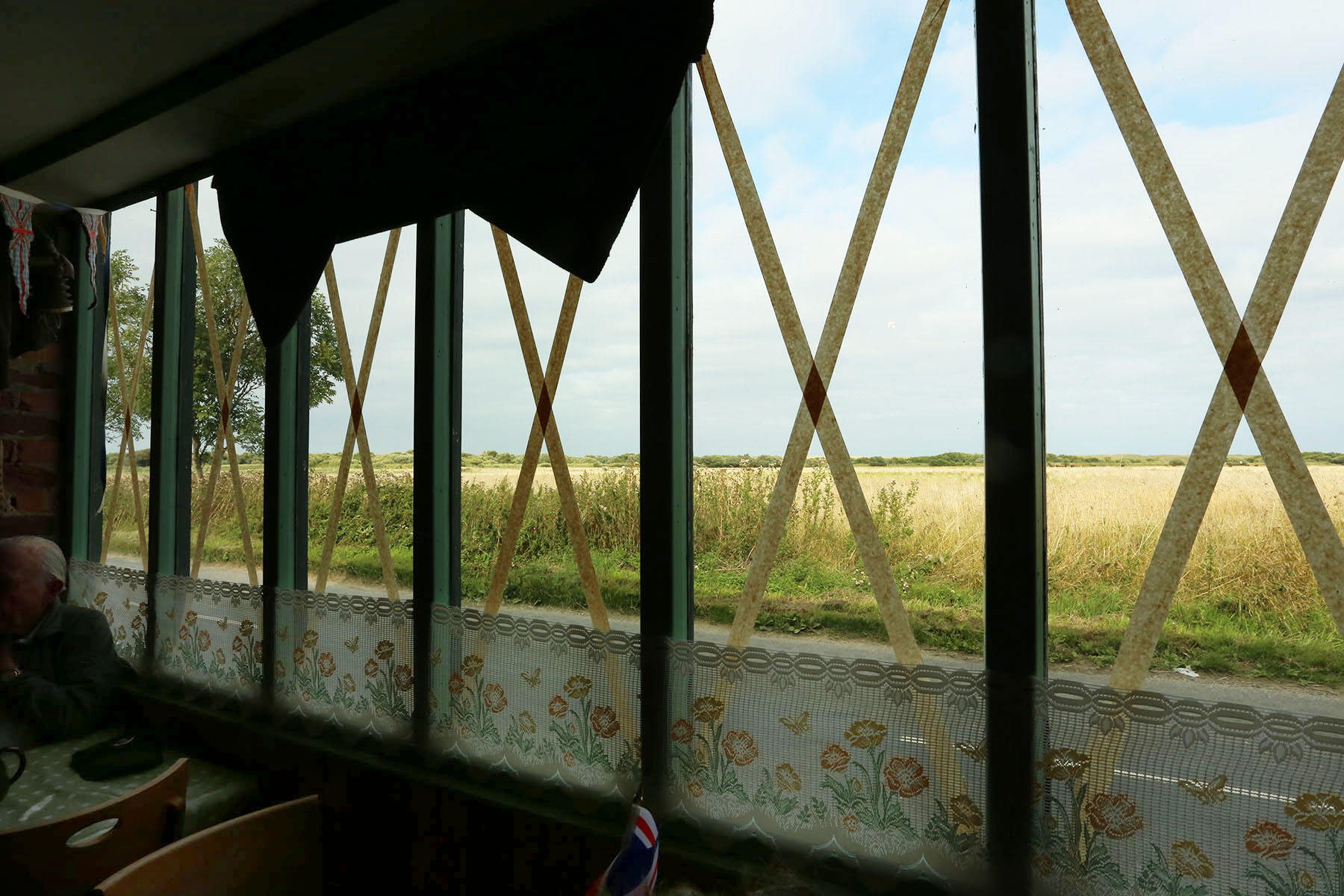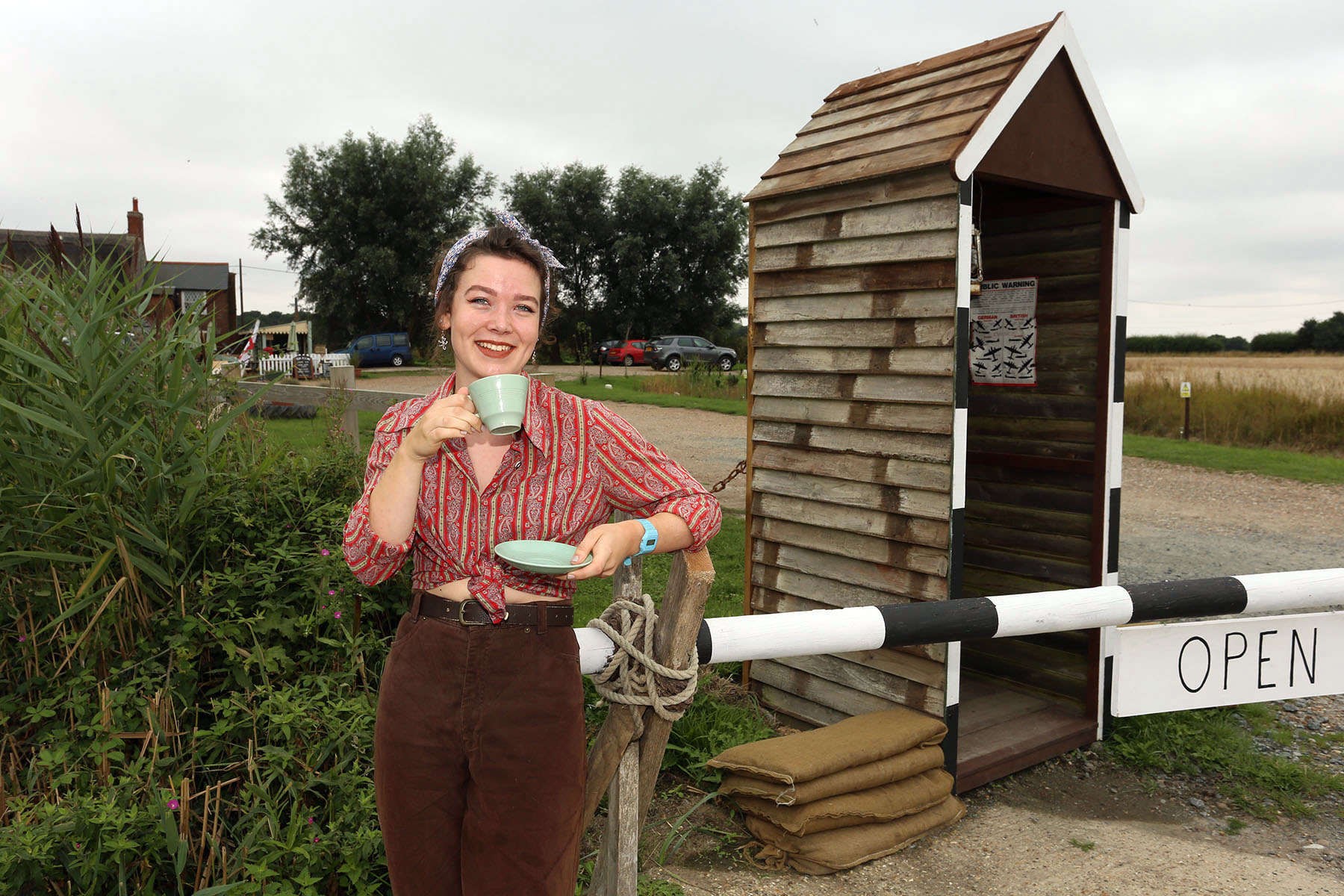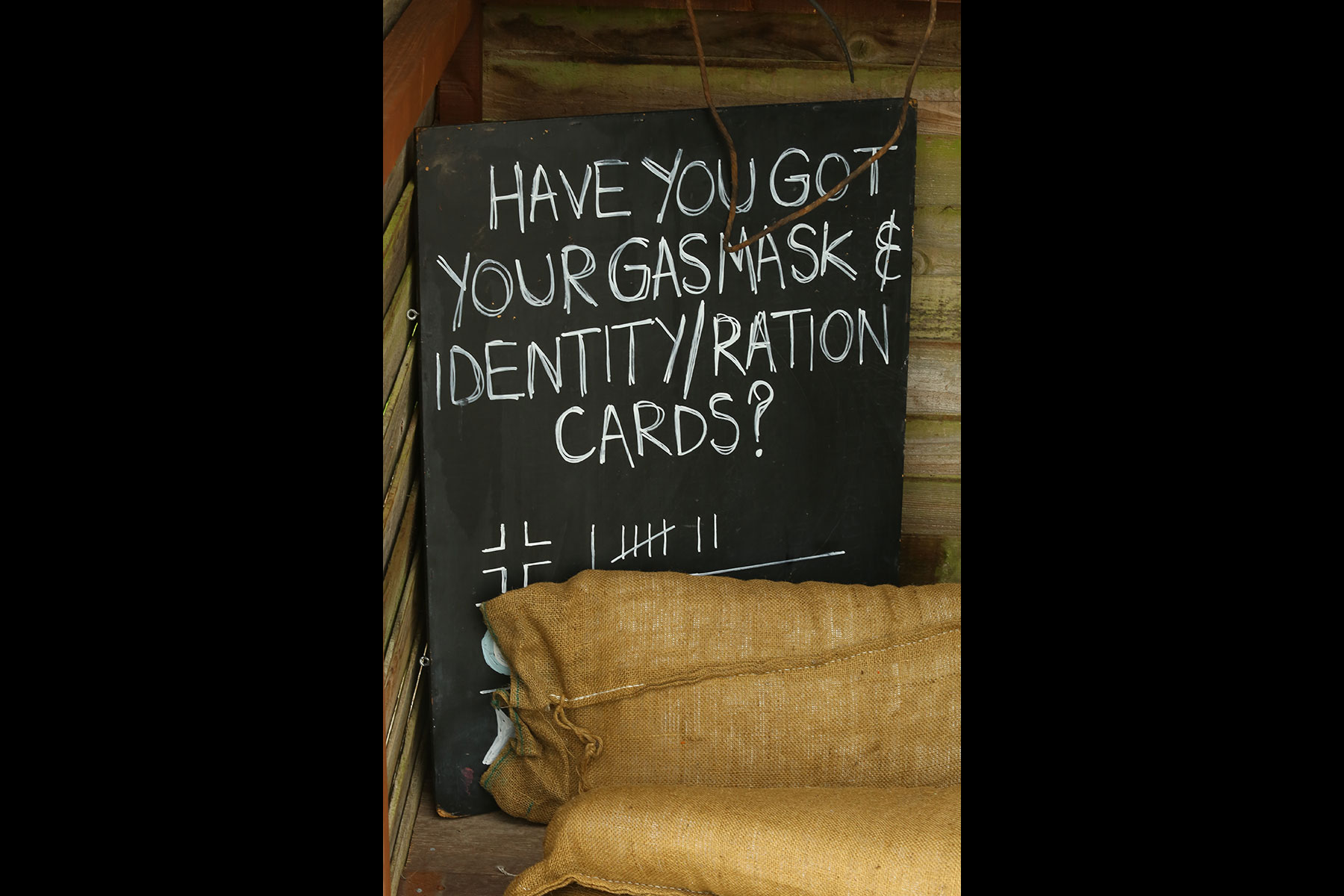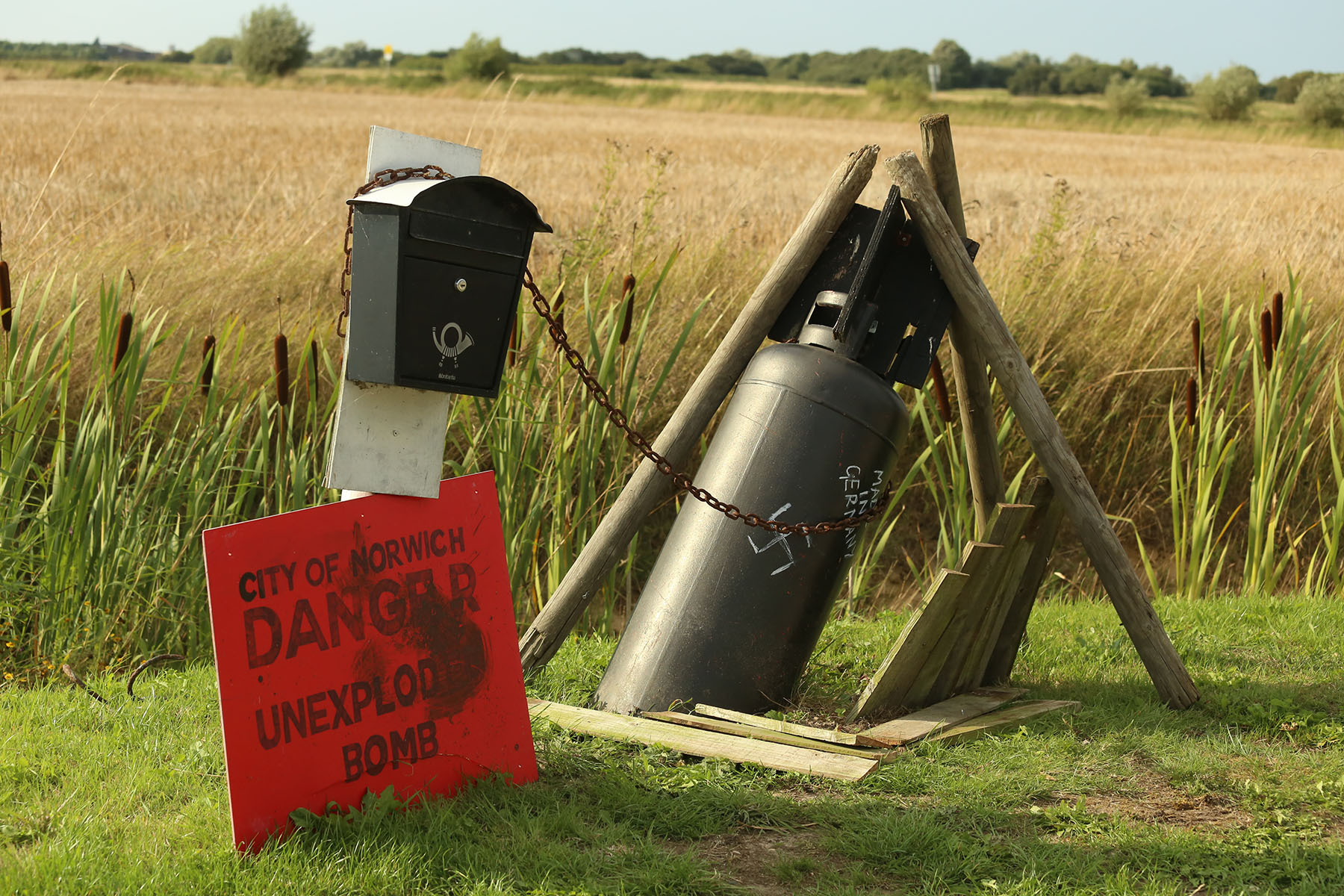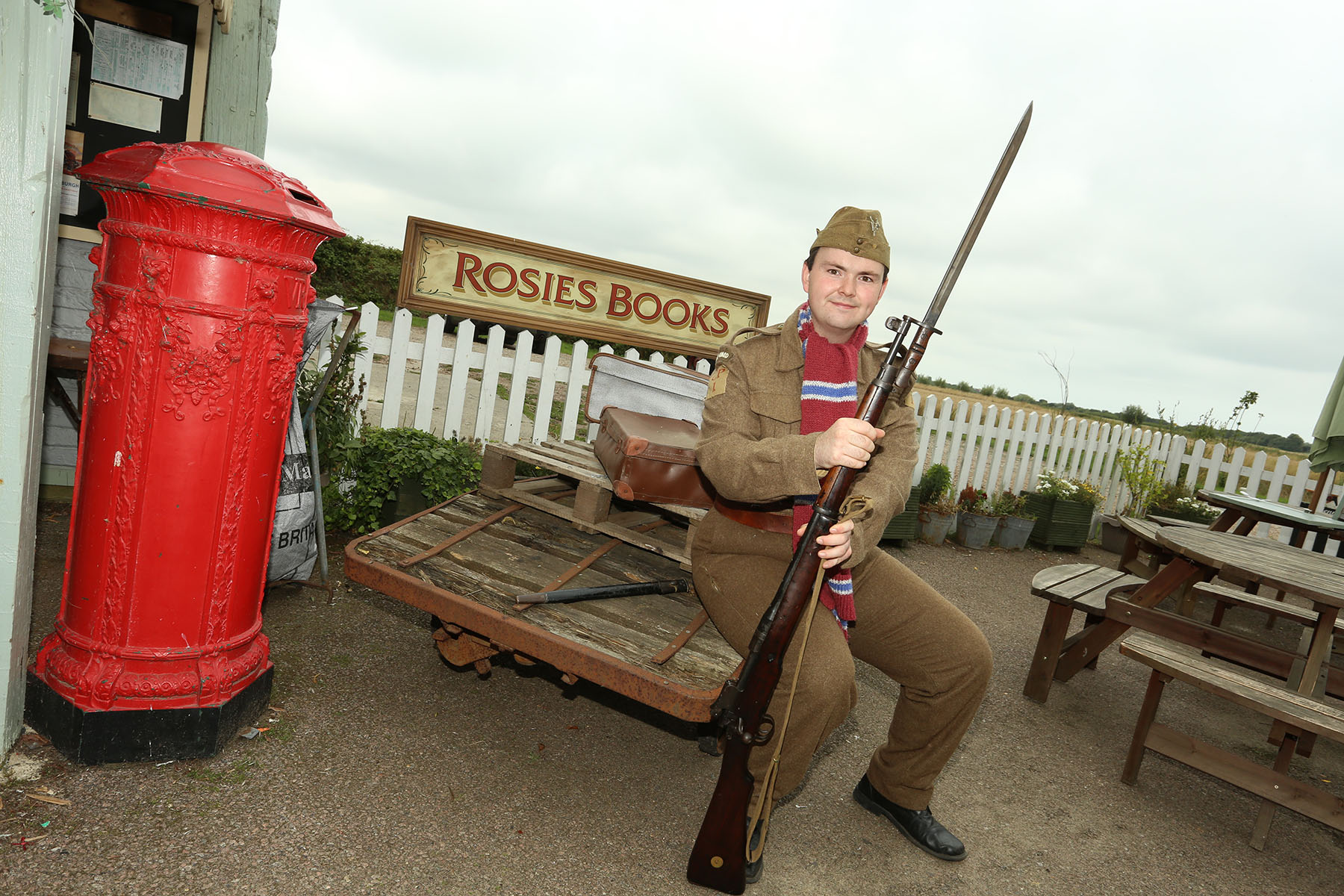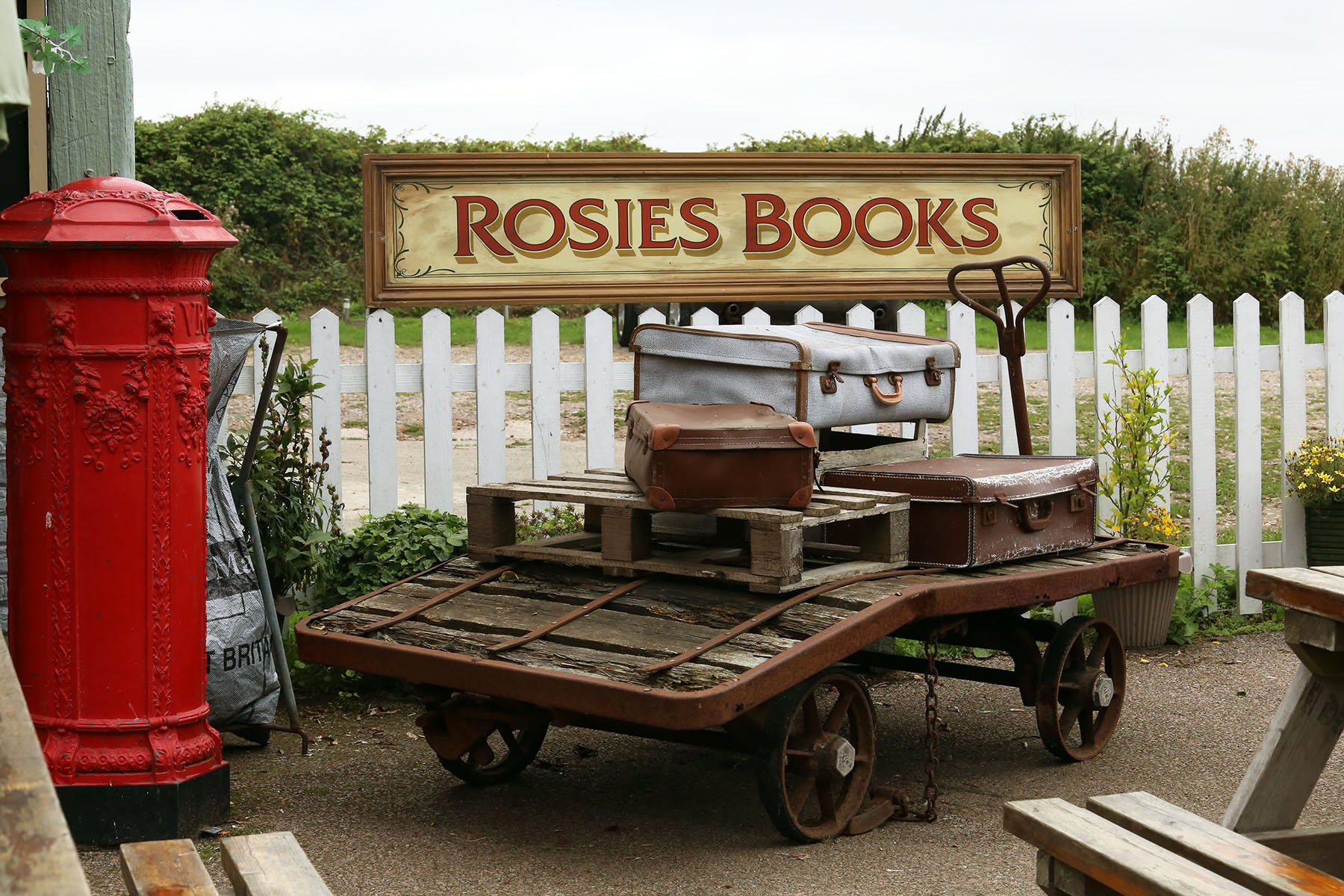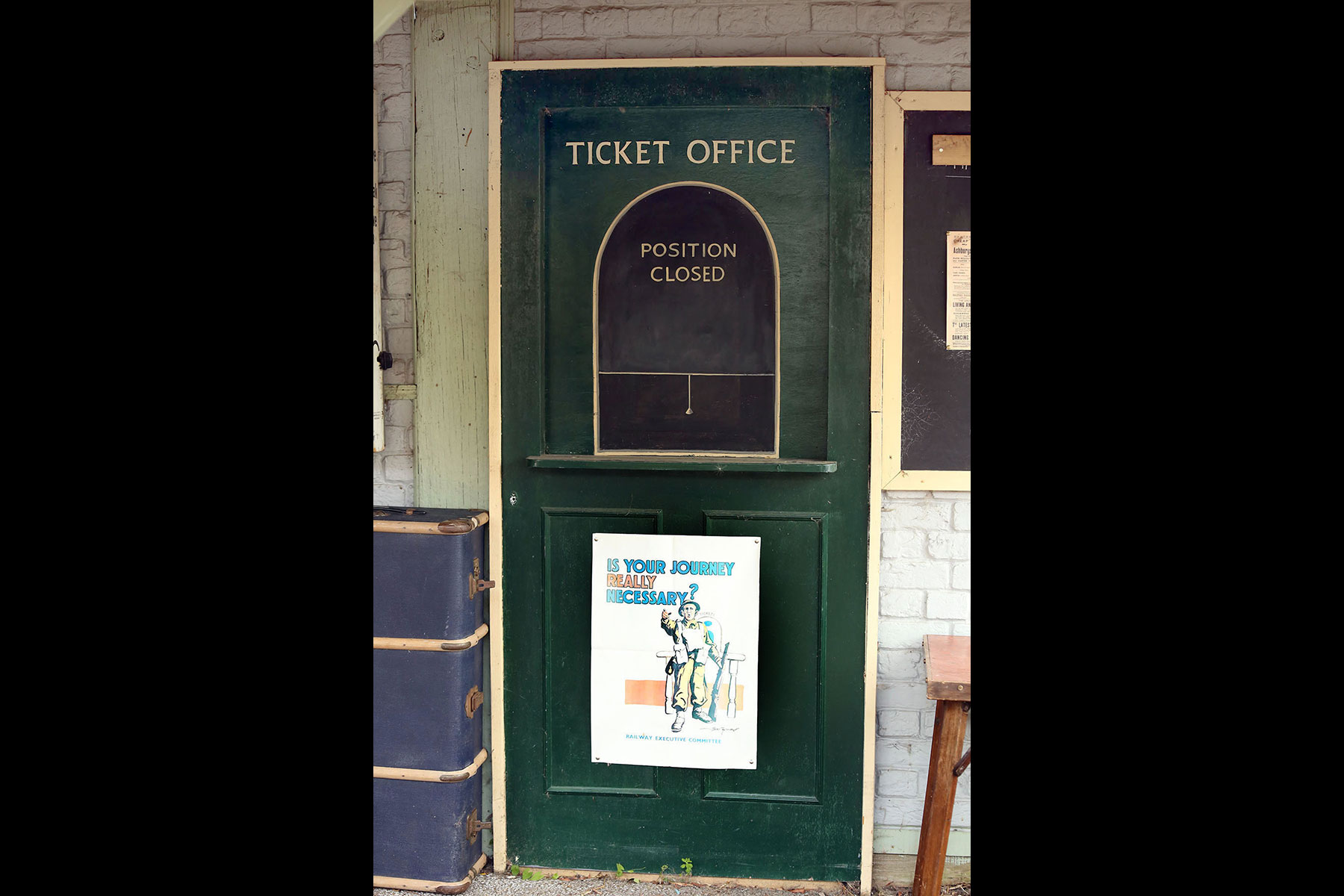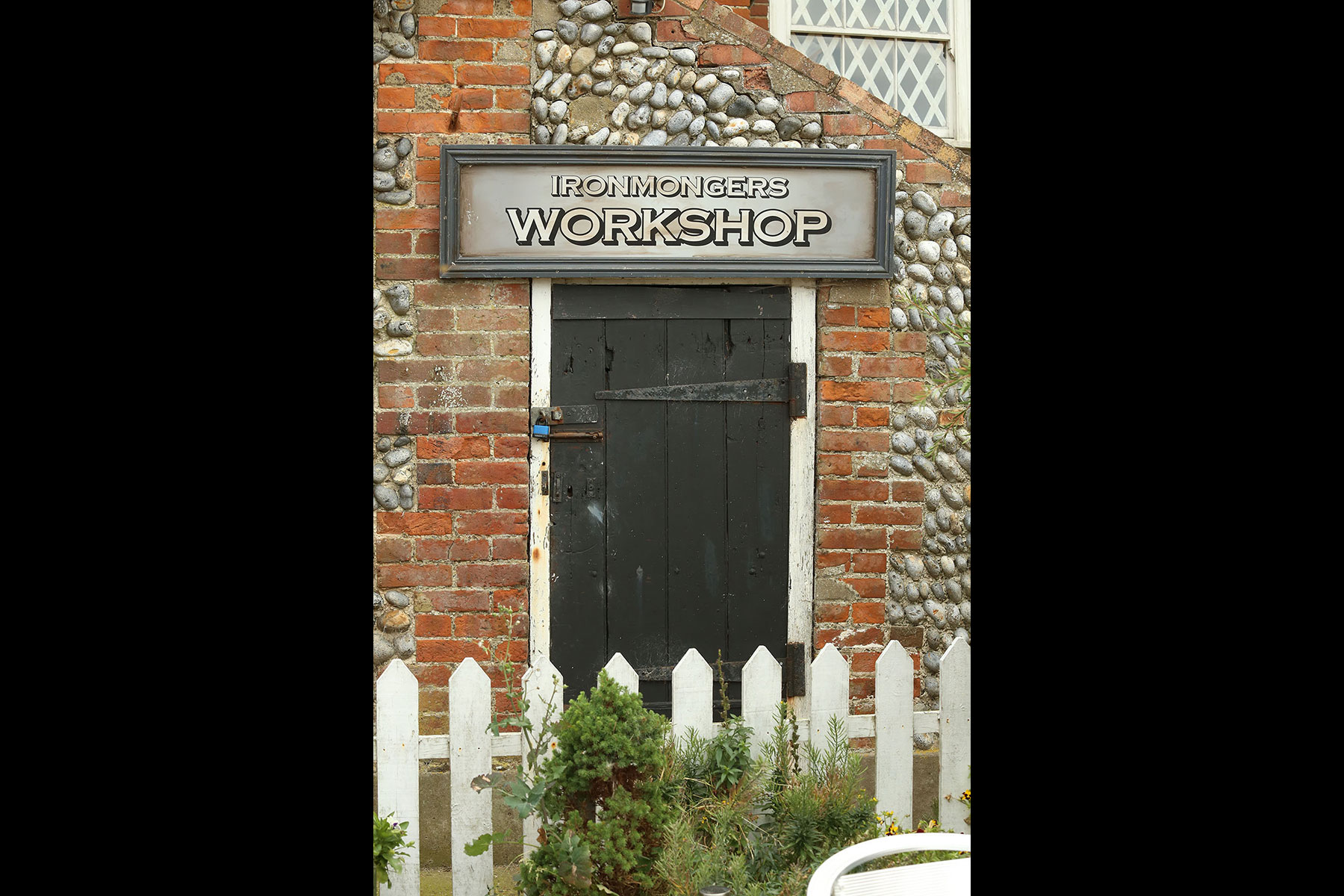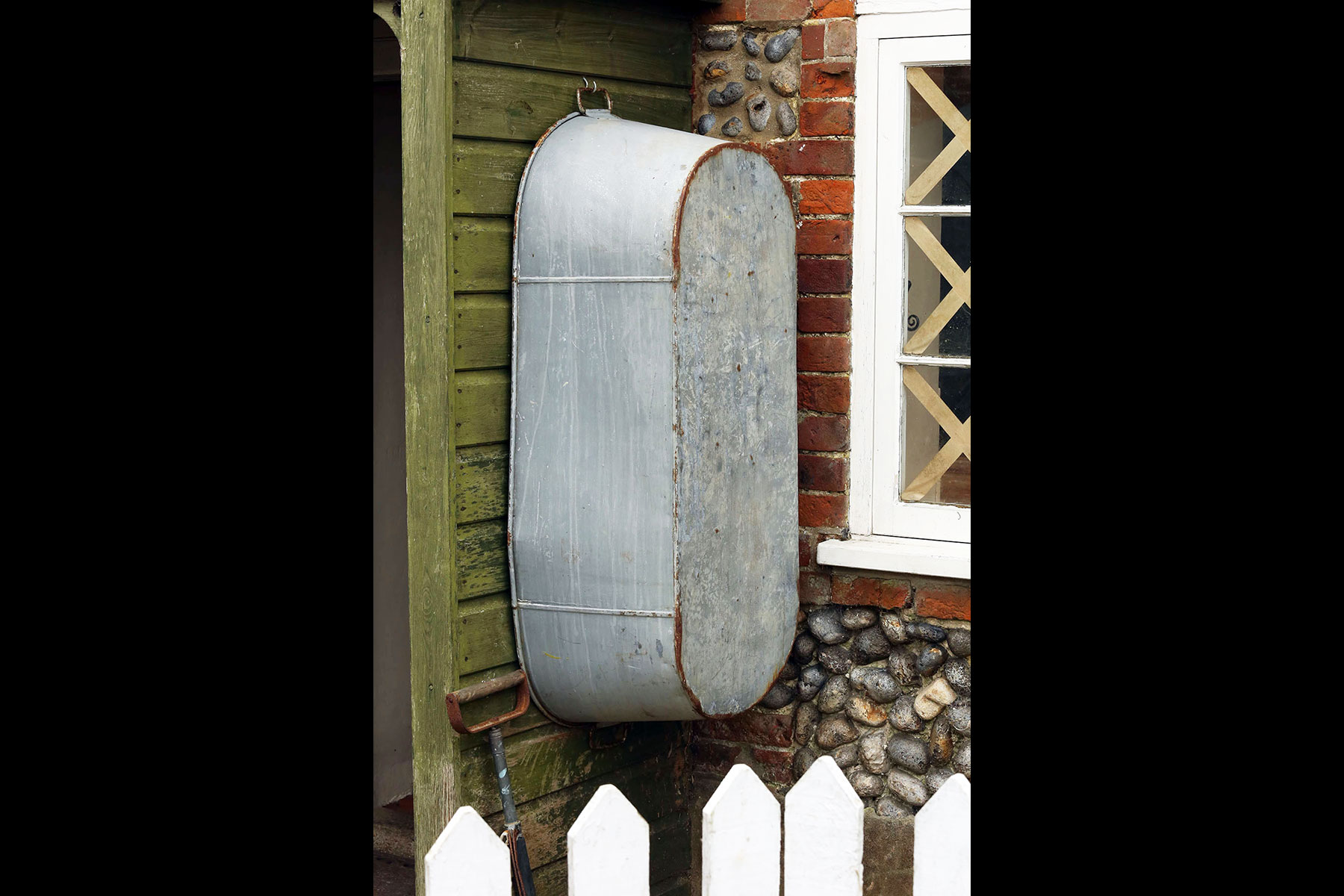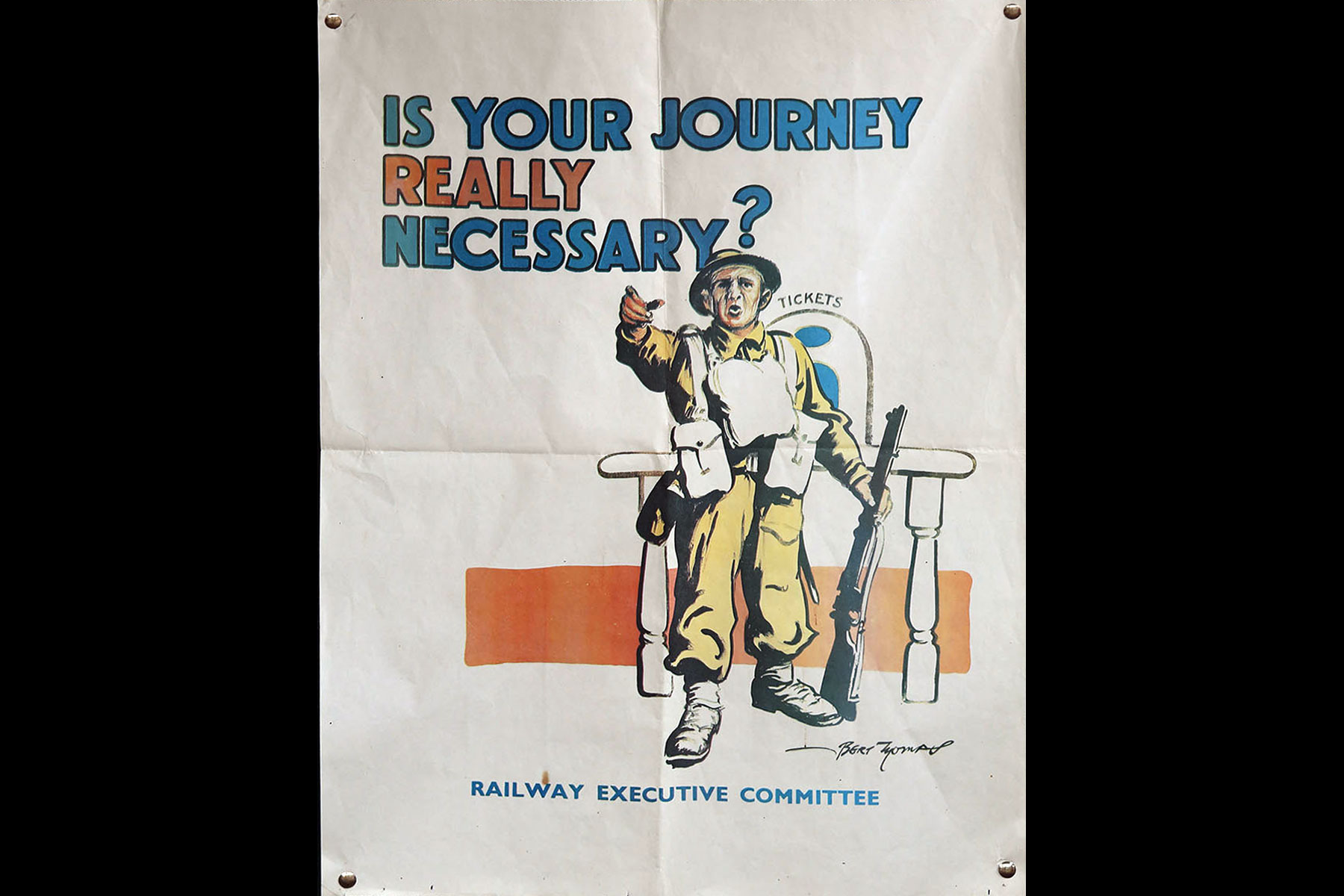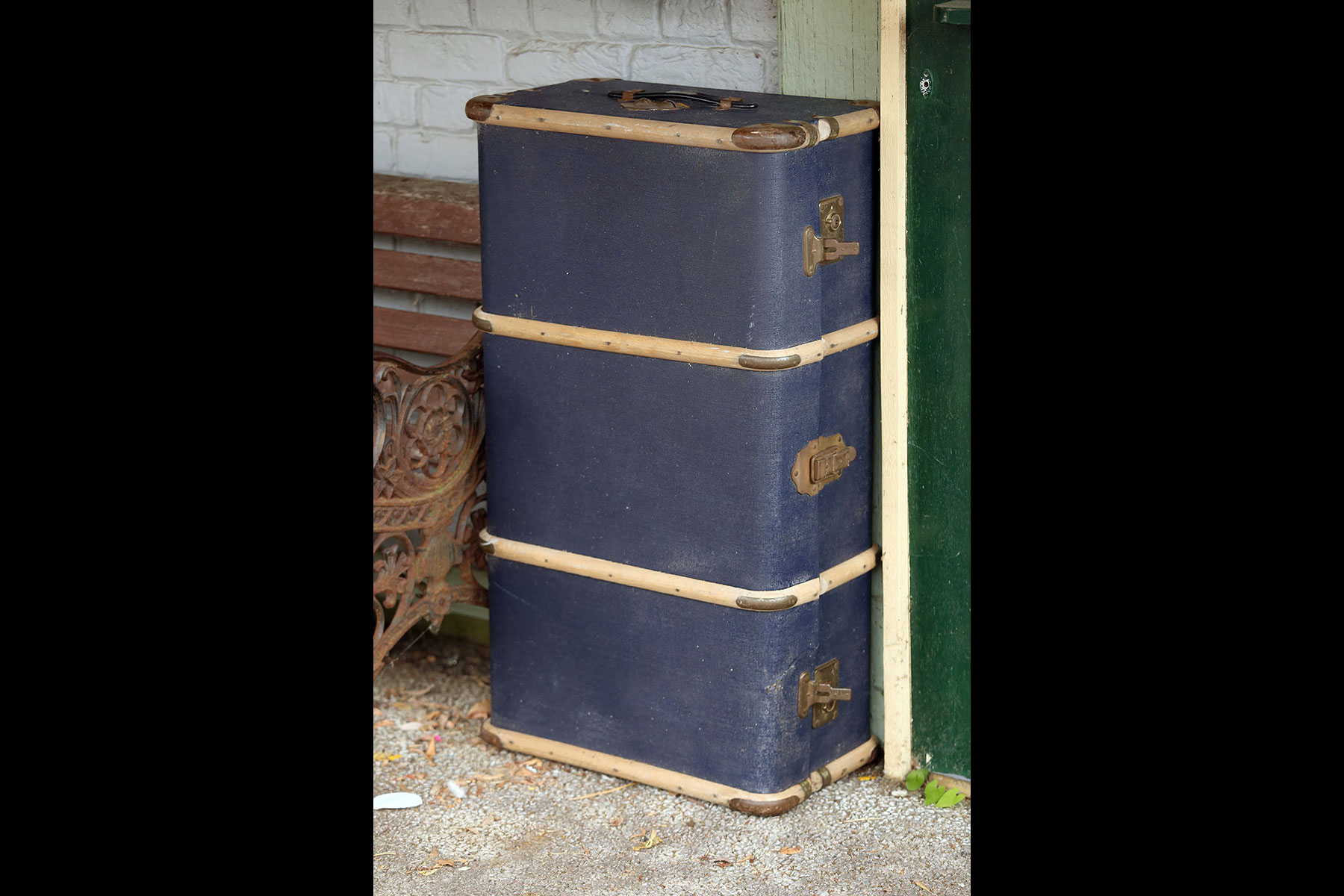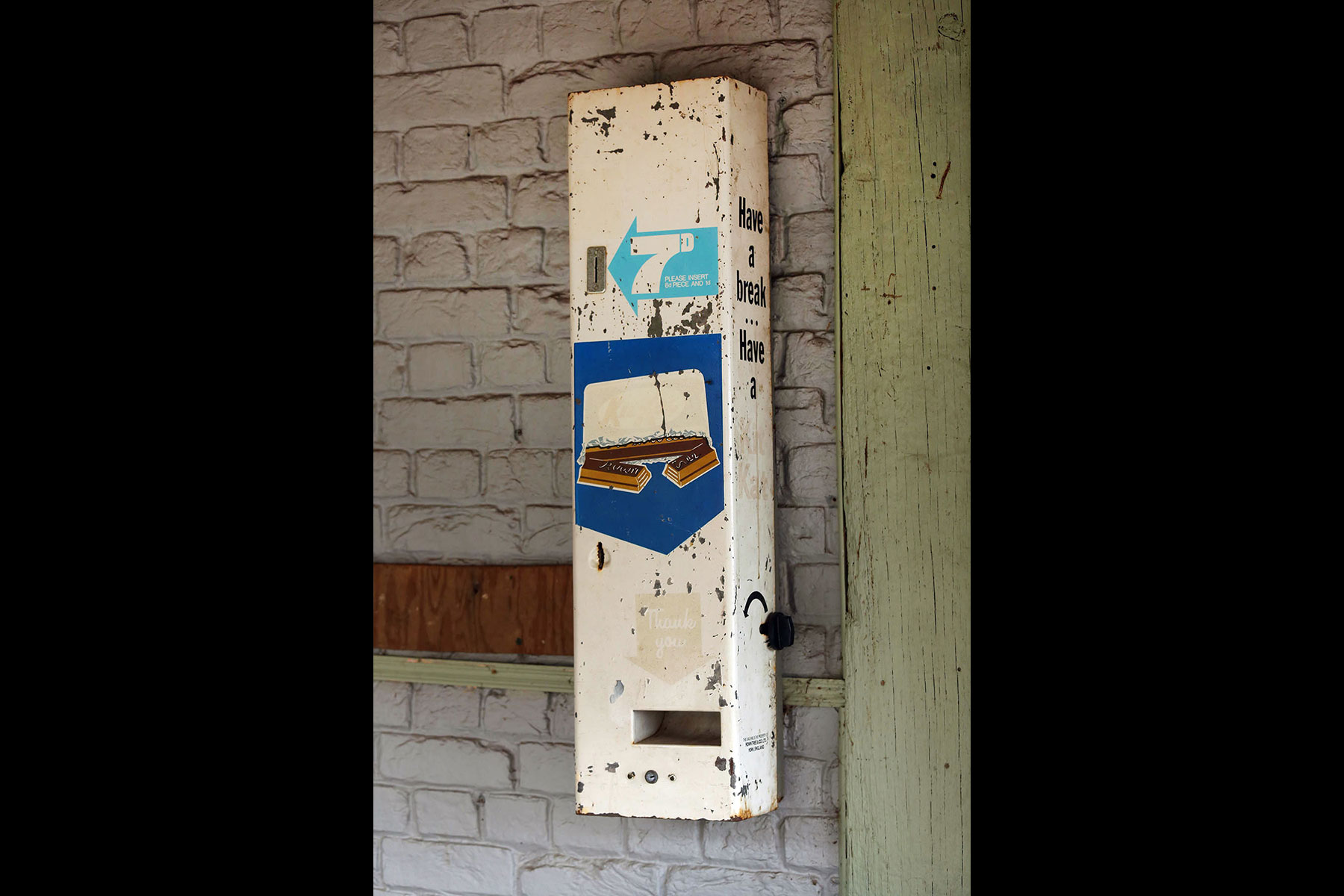 John Laurie off camera while filming on location at Winterton beach. Picture courtesy of EDP/Archant