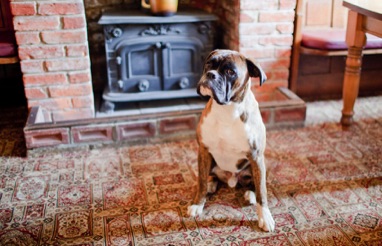 THE Fishermans Return has been serving ale to the people of Winterton for the past three centuries. but it was discovered by tourists and day trippers many decades ago when the village became a popular holiday destination.
Once known as Juby's, it has had just four changes of owner in the past century. The current landlord Darrin Winter has extended and modernised the rear of the building to provide an up-to-date kitchen, a larger restaurant area and high quality bedrooms. The extension is equipped with its own bar and offers a good-sized space for private functions and receptions. A self-catering lodge sleeping up to six has also been built.
A freehouse, it showcases local brews in an August beer and cider festival.
Both the pub and the accommodation are dog friendly.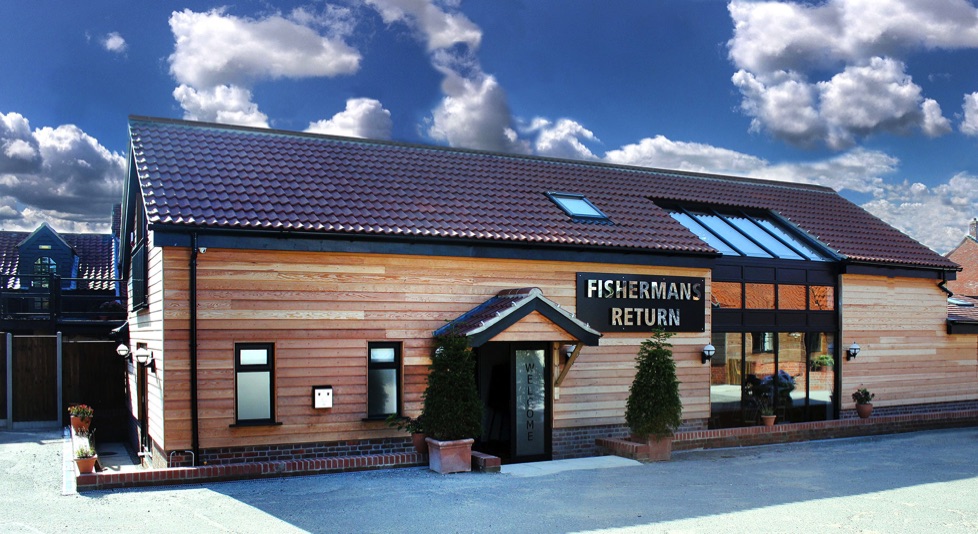 Morris men on one of their annual visits to the pub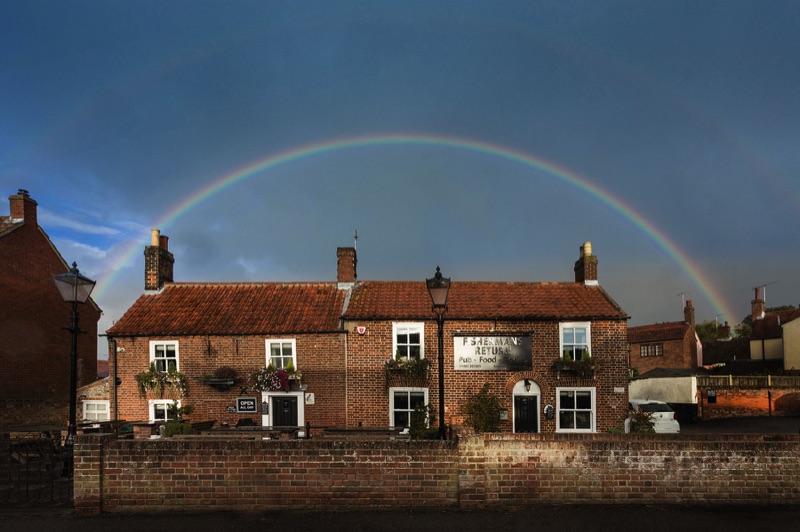 © All content copyright 2022
The extension is great for private functions and receptions
From Monday - Friday food is served from noon to 2.30pm and 5.00pm to 8.30pm. Saturday and Sunday from noon to 8.30pm. There's no need to book unless you're a party of 10 people or more. Just choose a table - noting the table number - and order your food at the bar or via the QR code displayed at your table. There's plenty of seating inside and out. To see the full current menu click here.