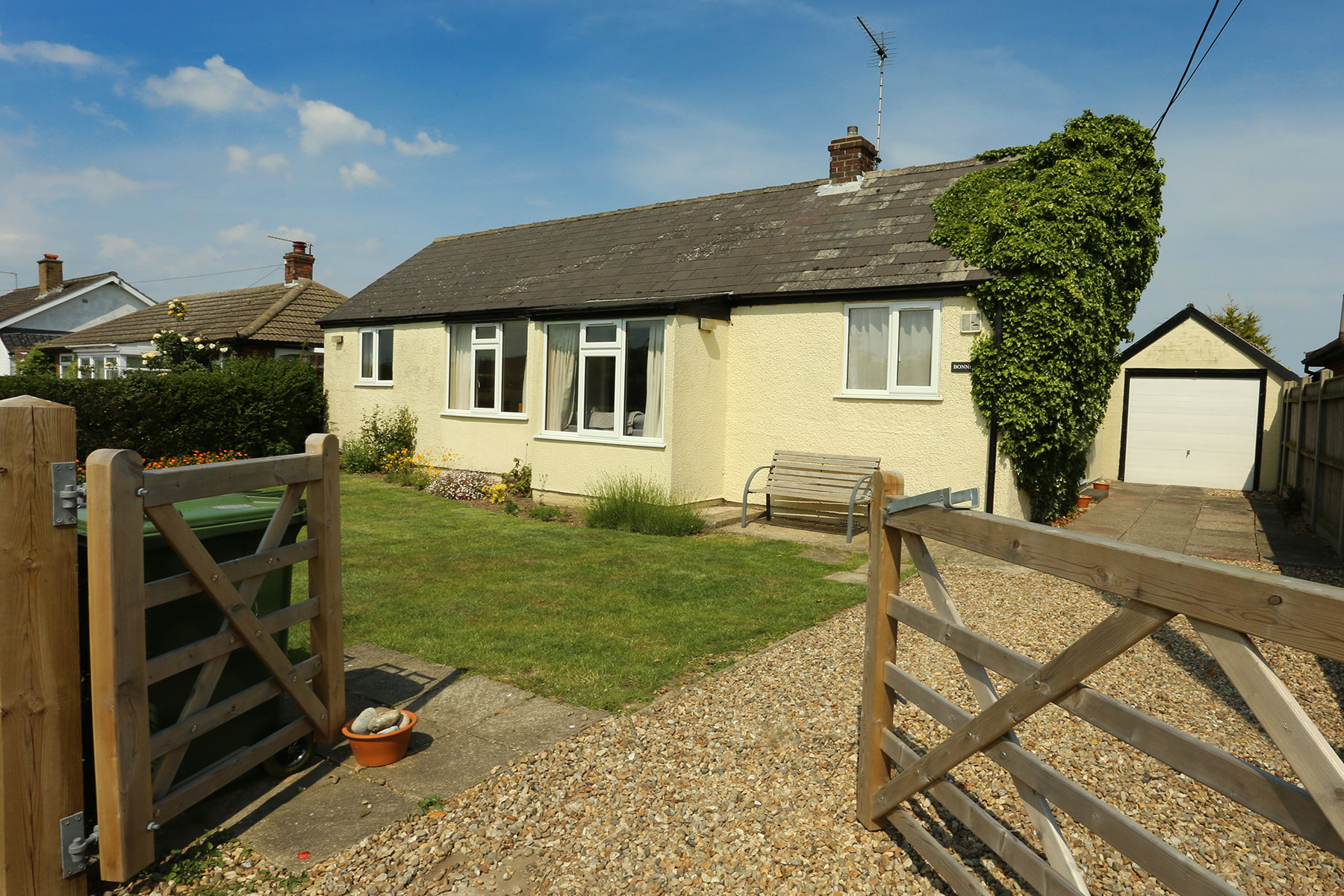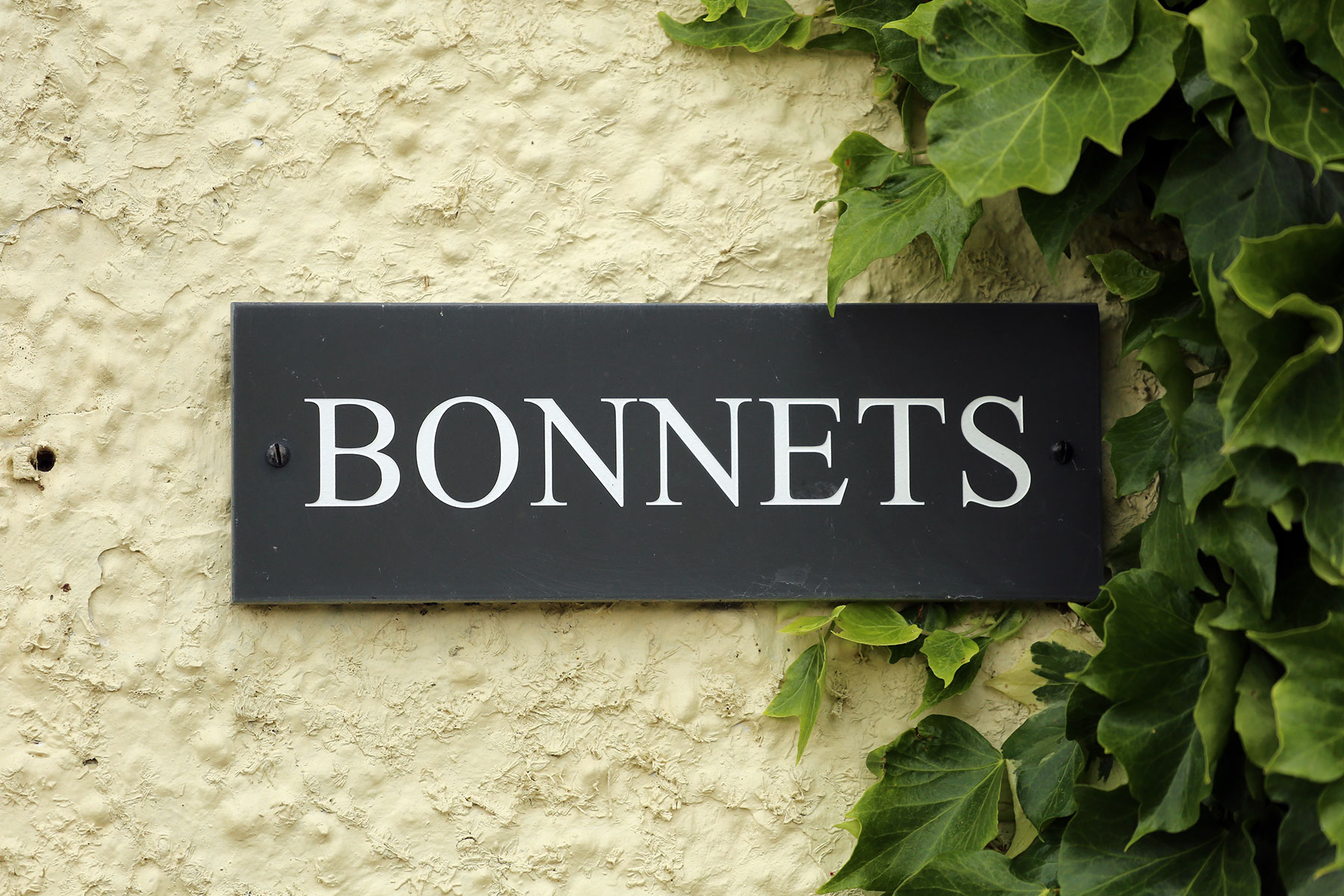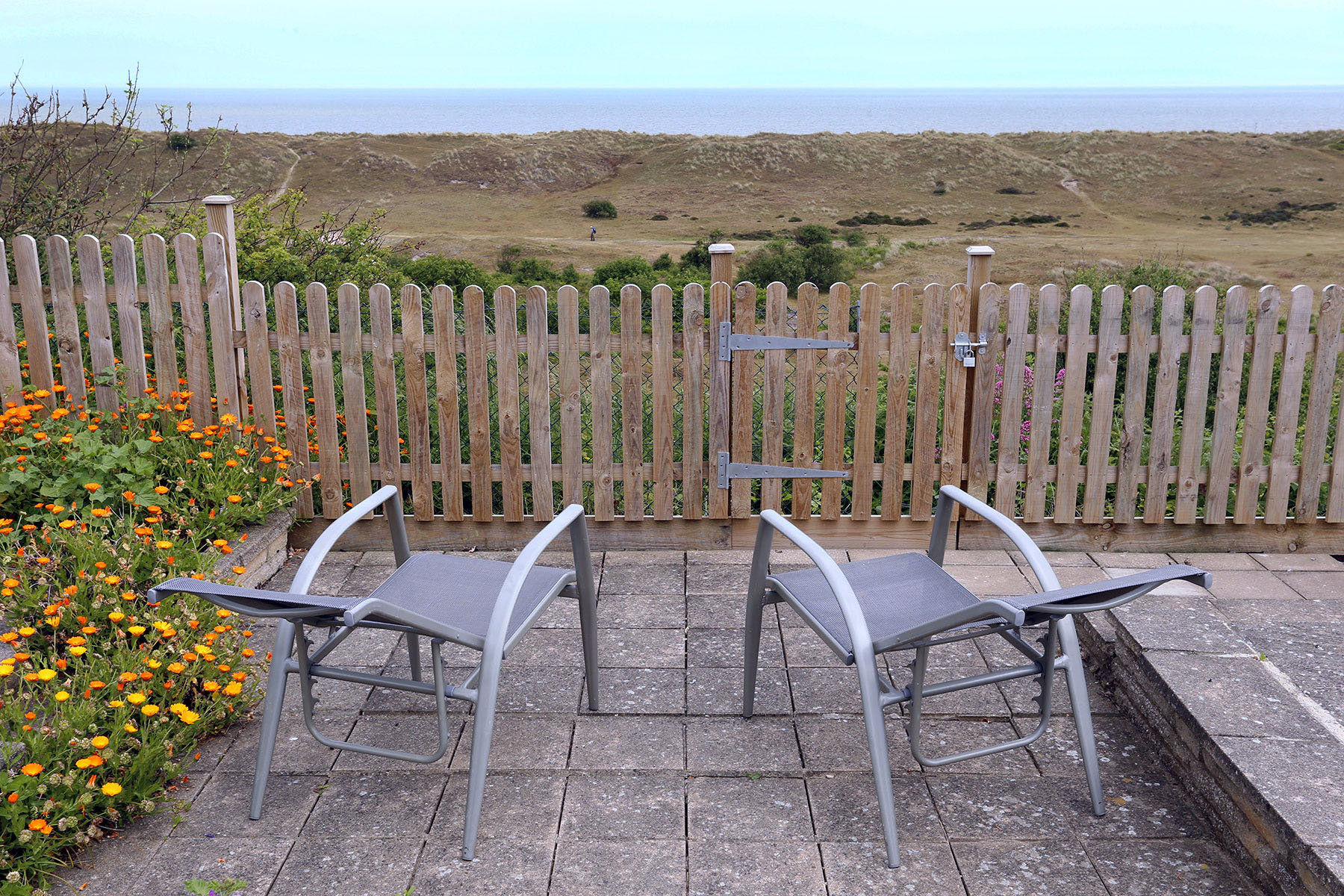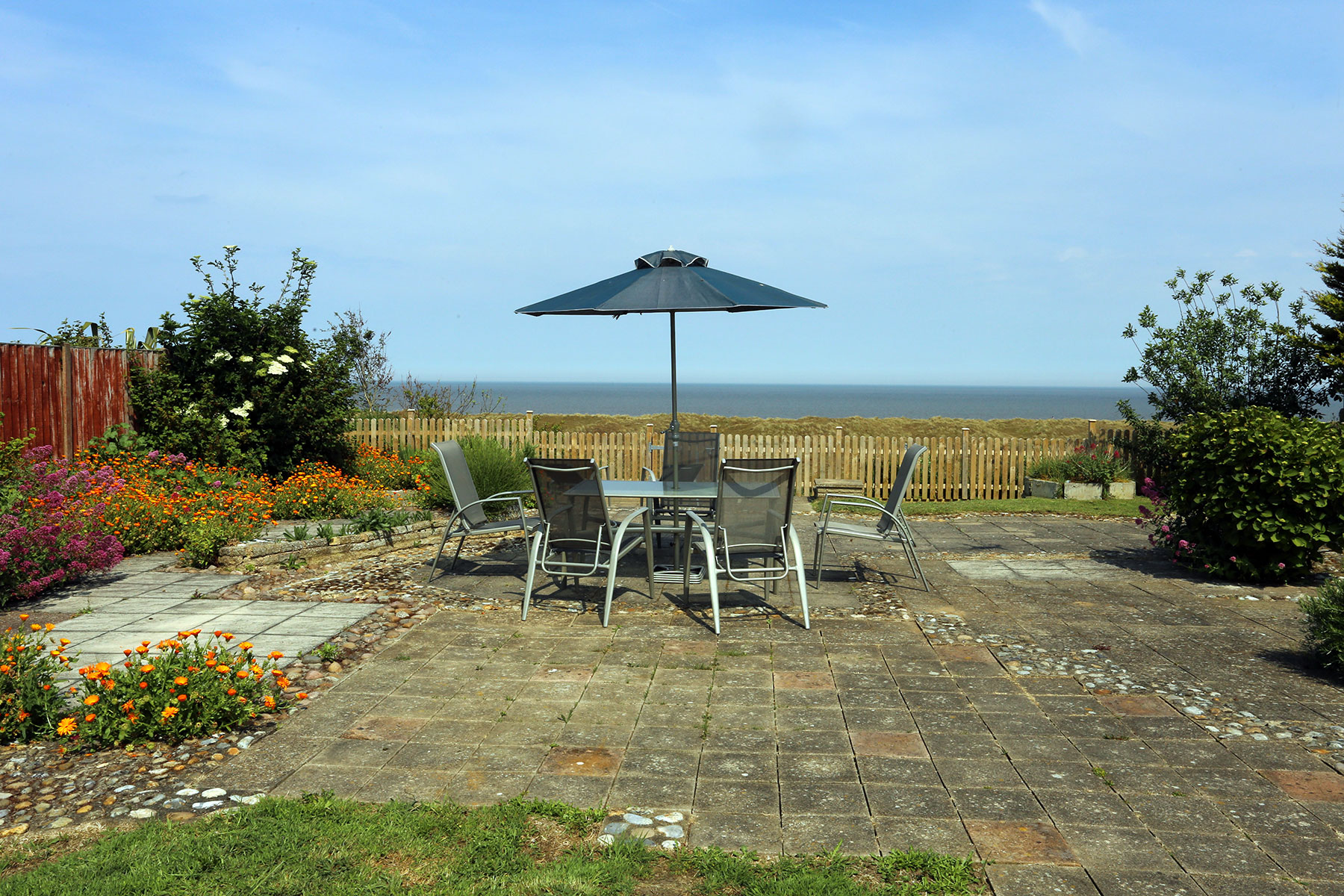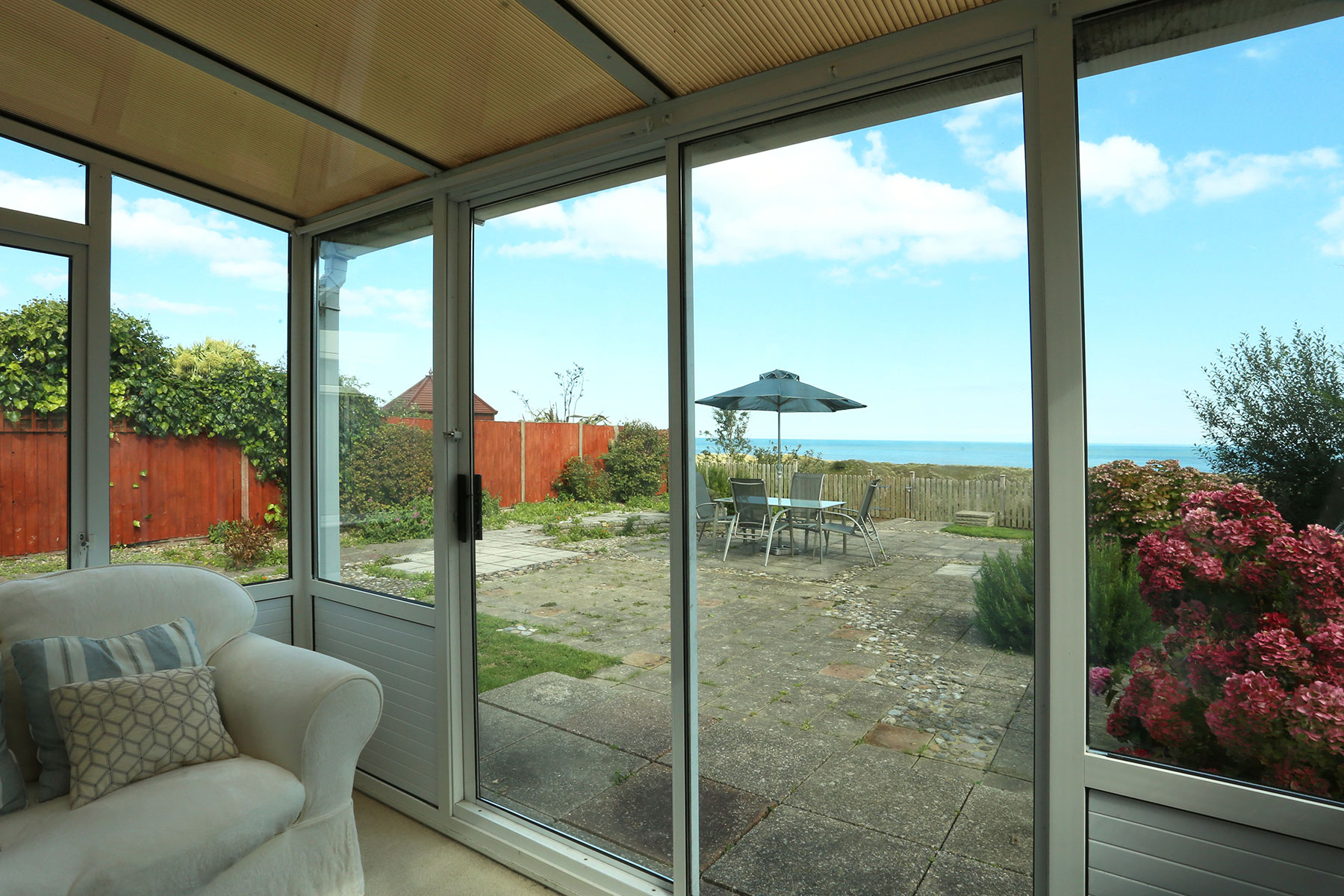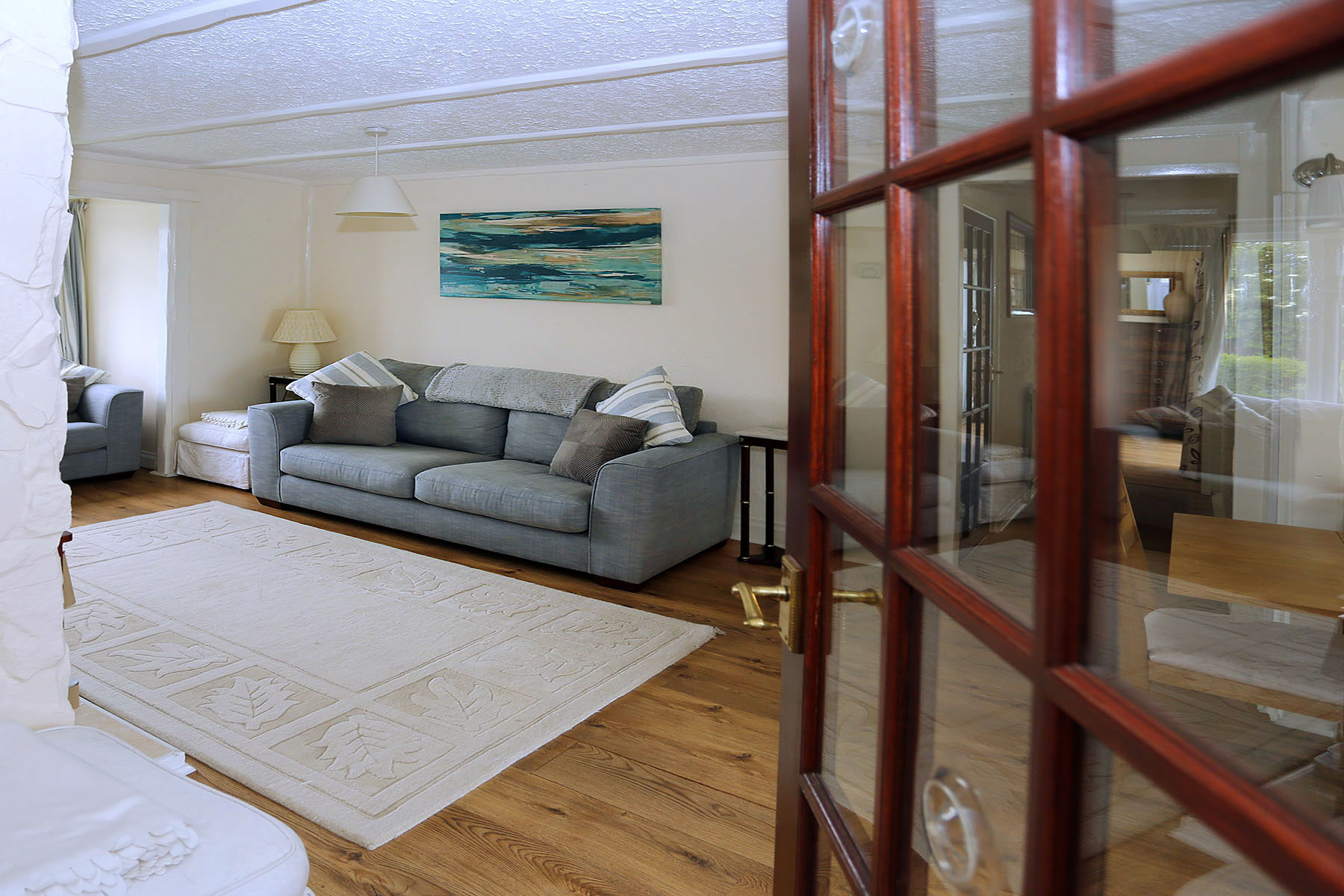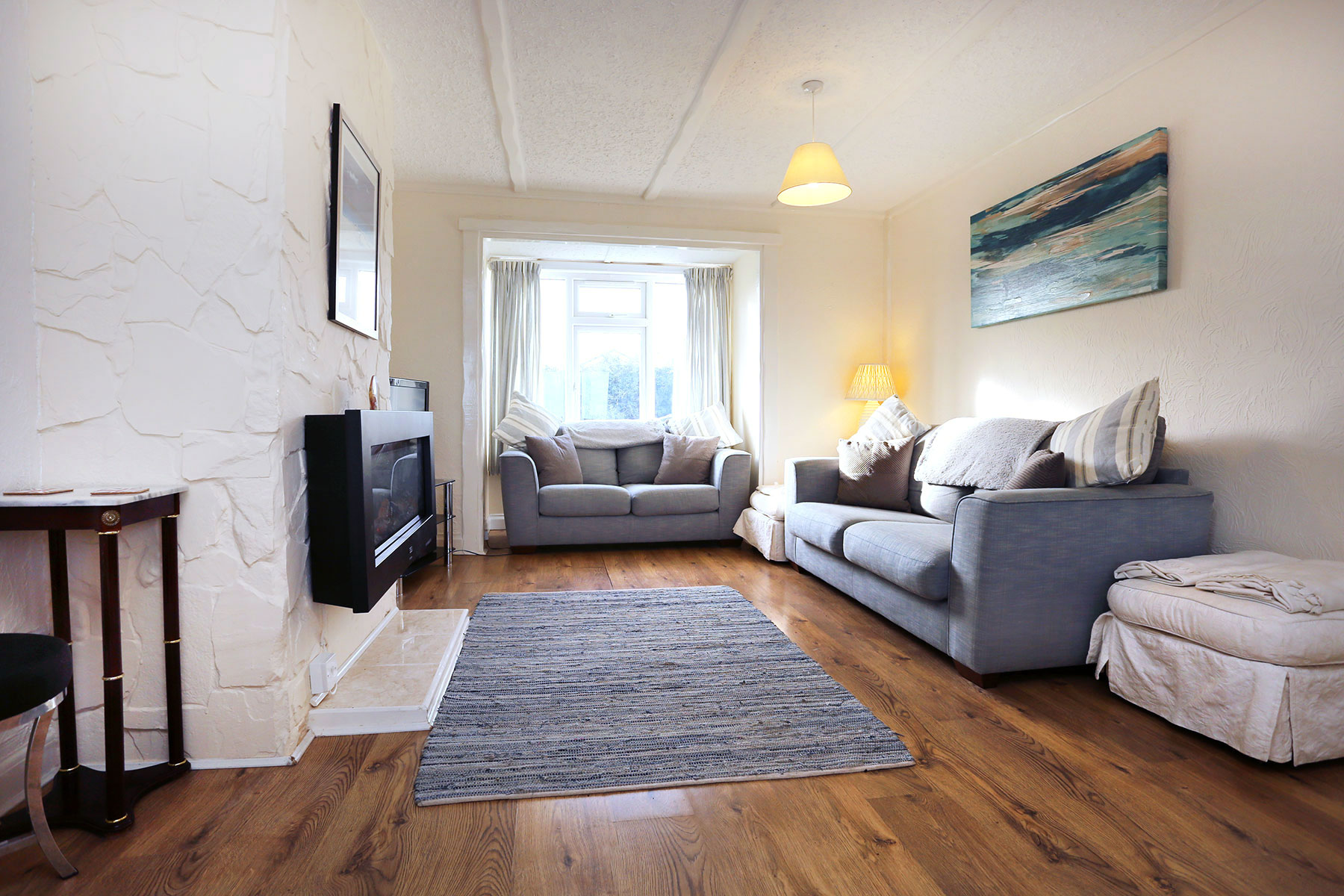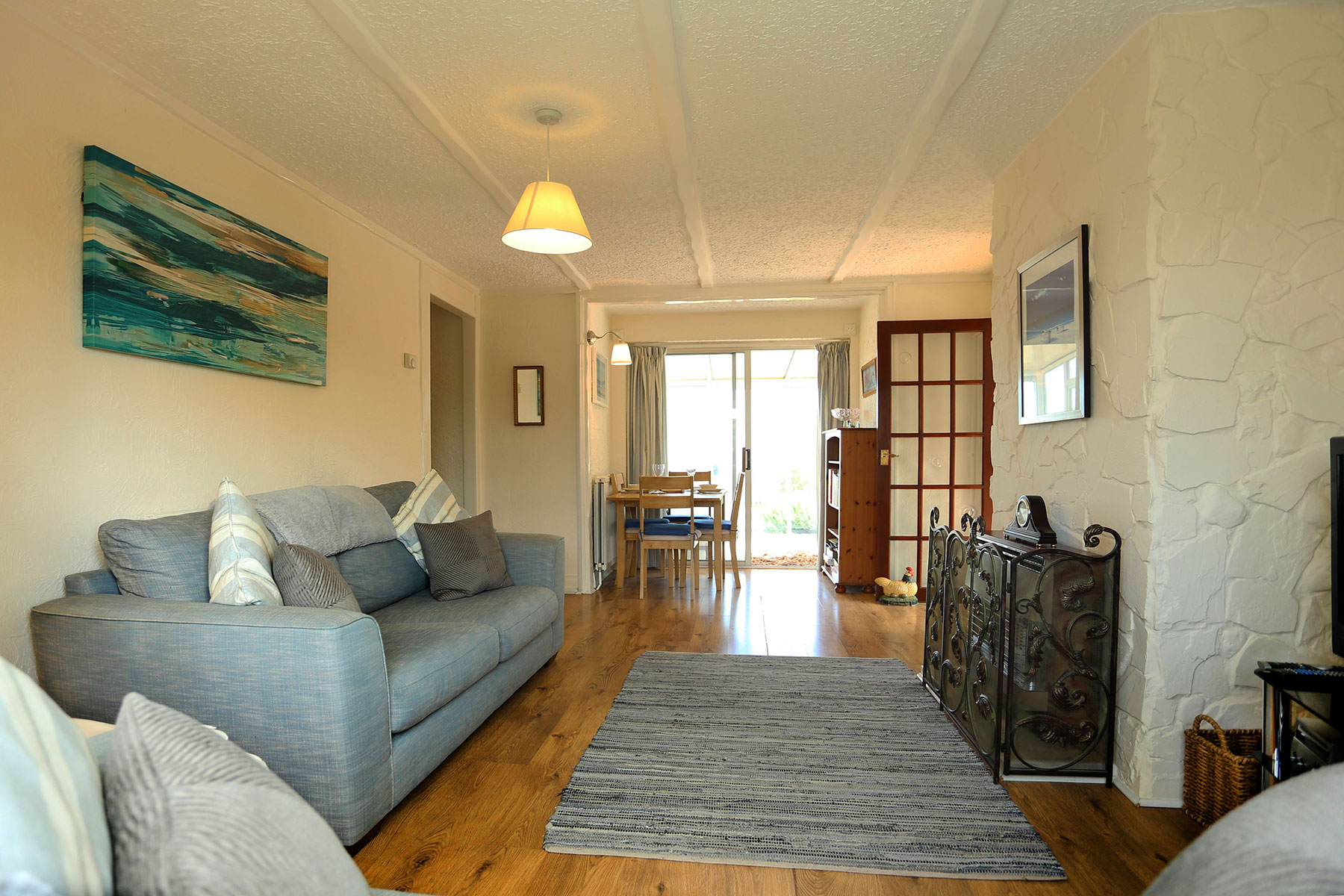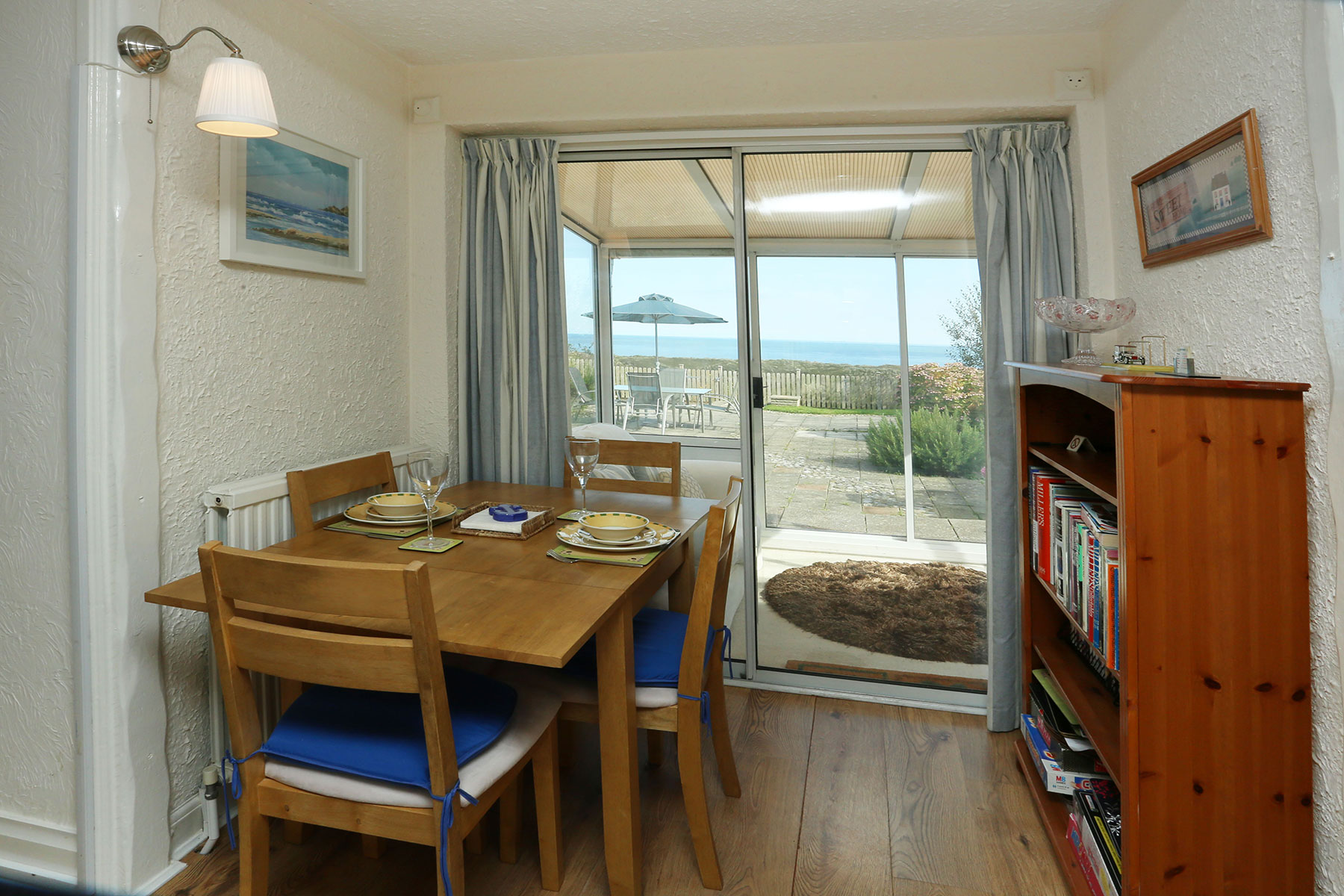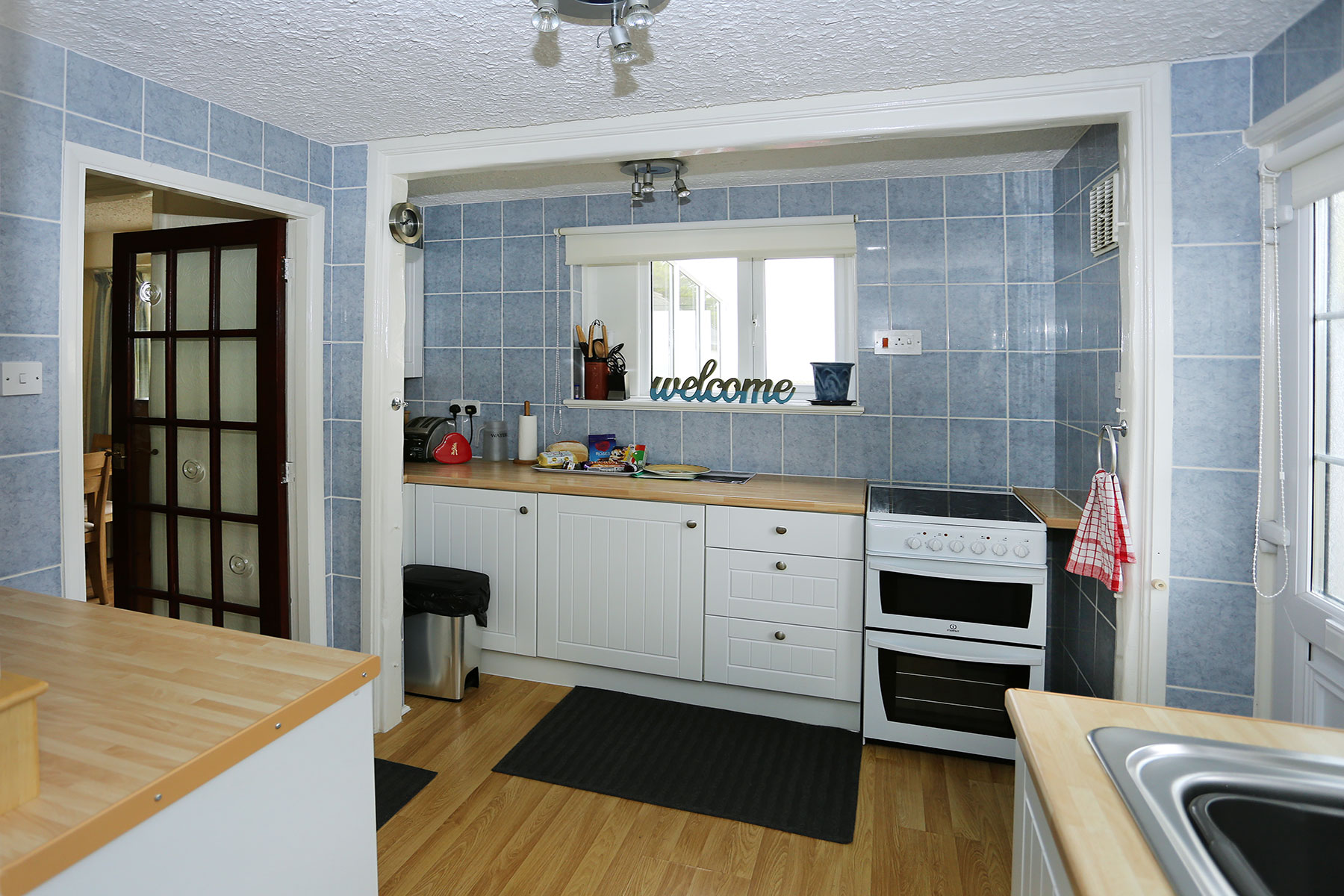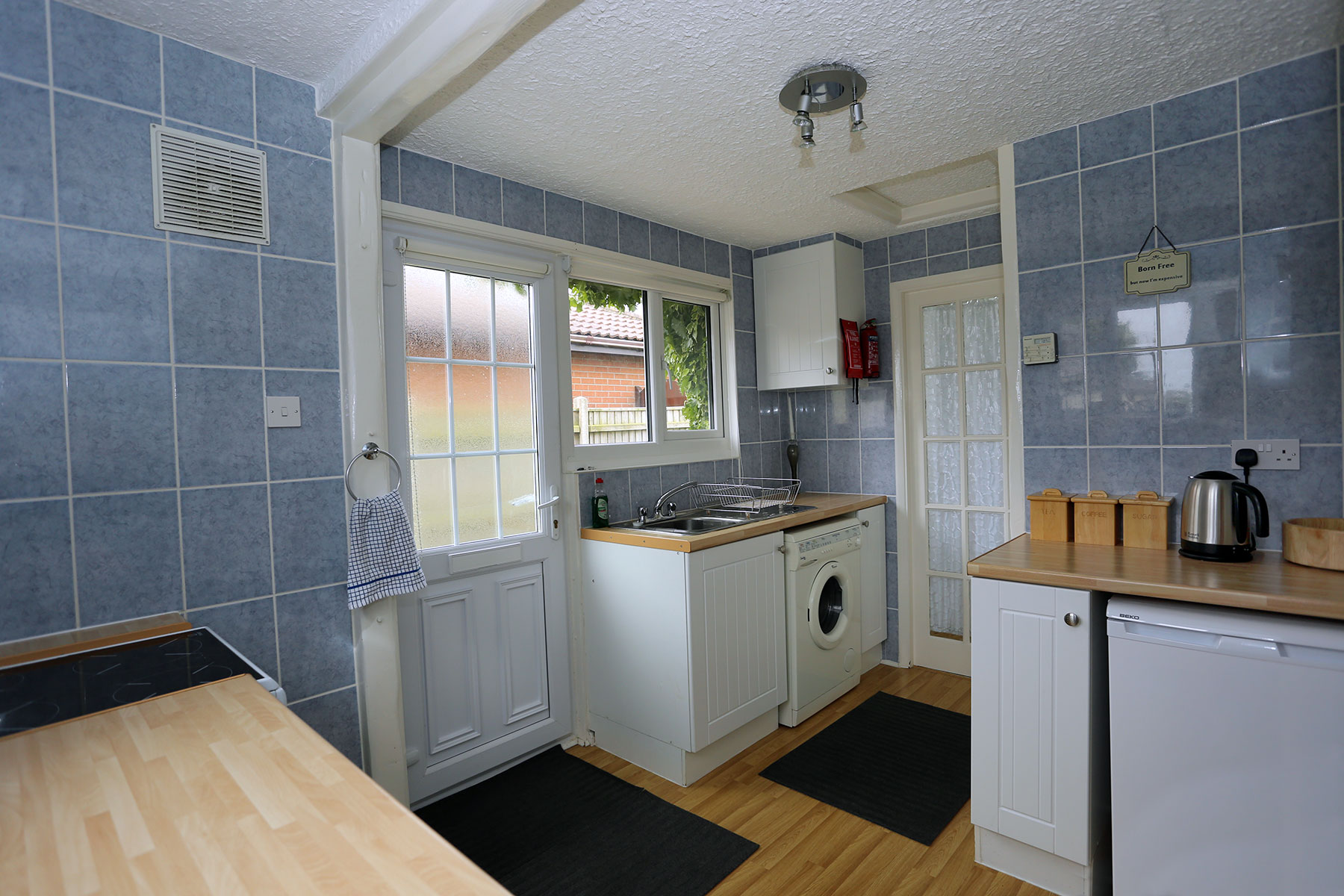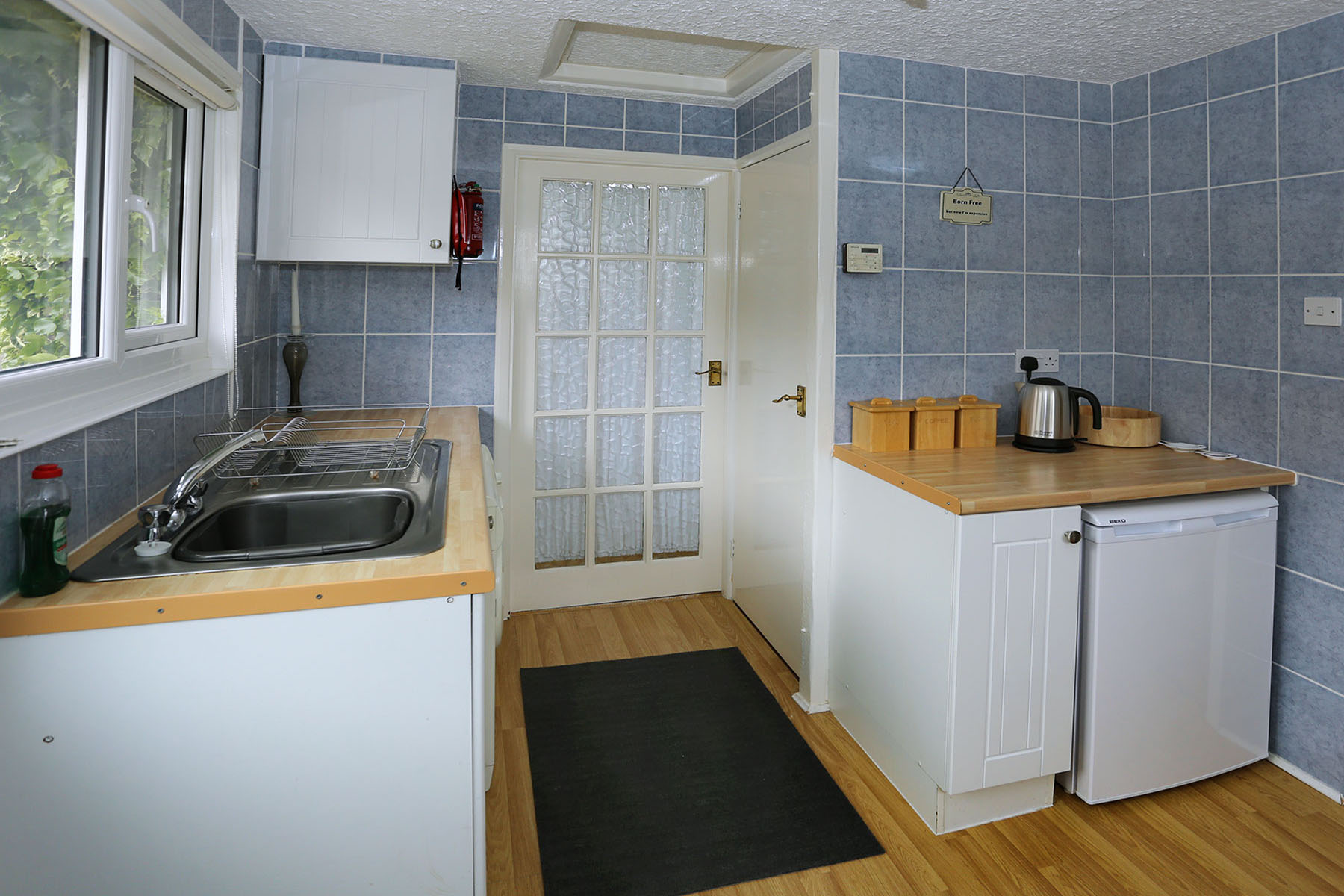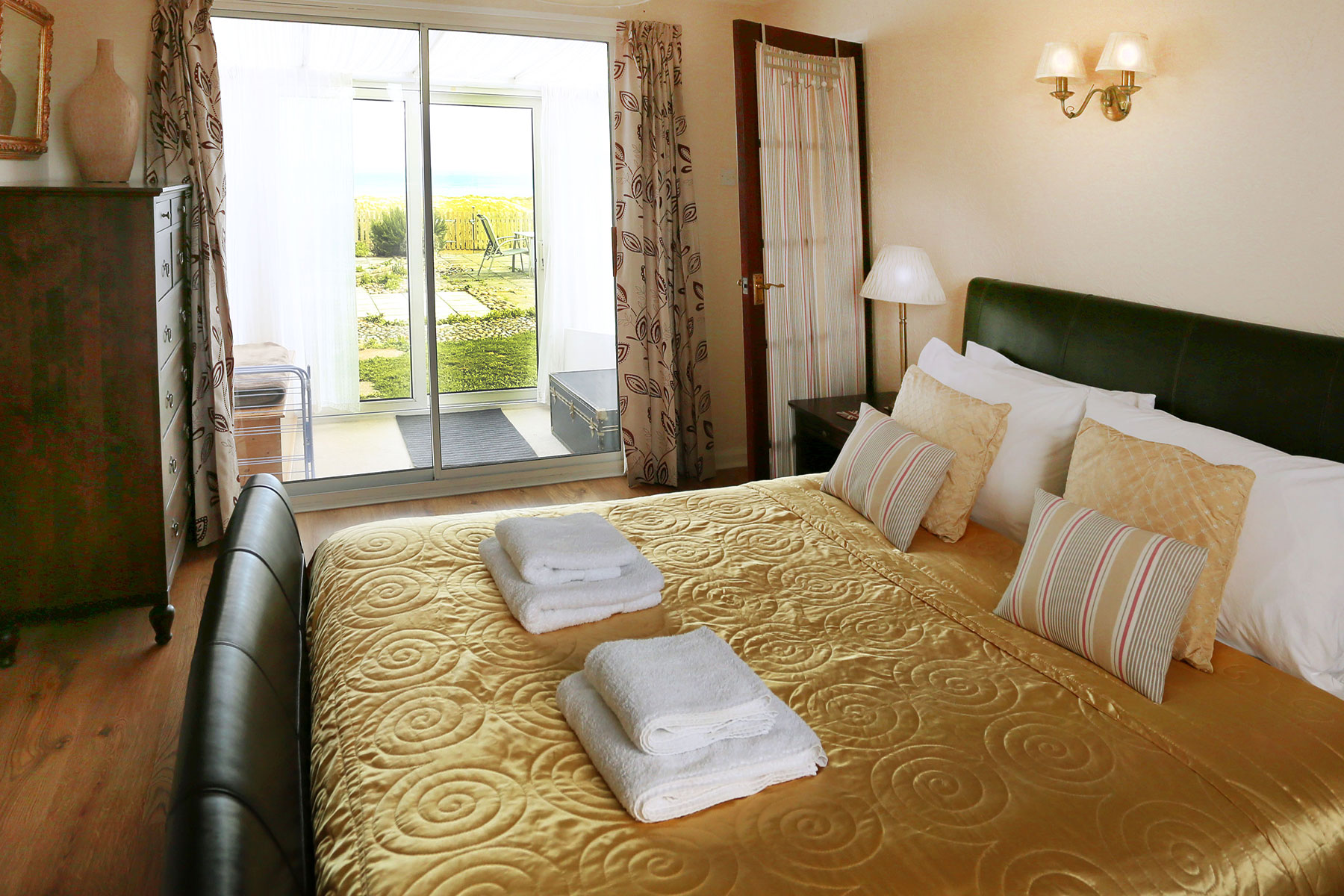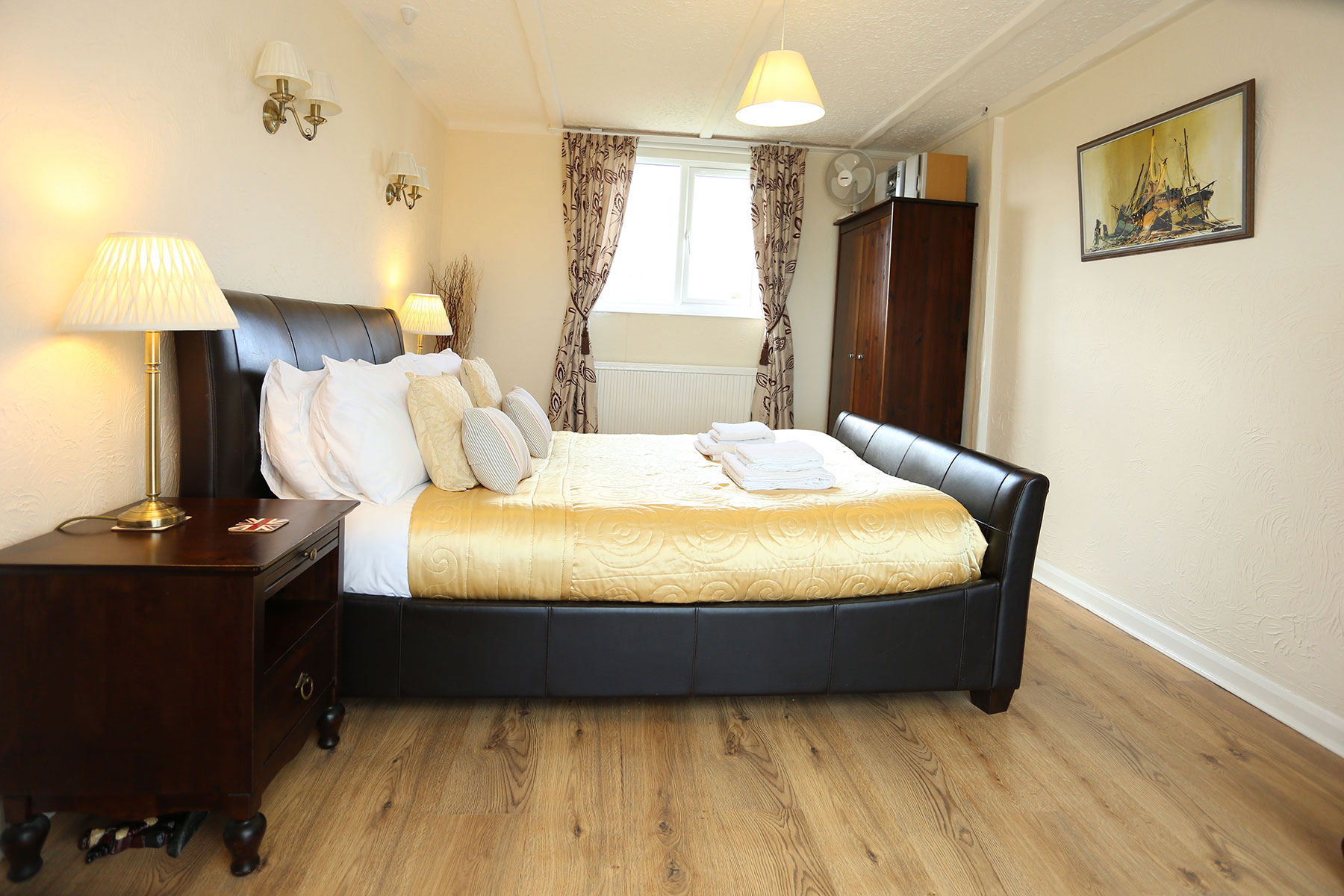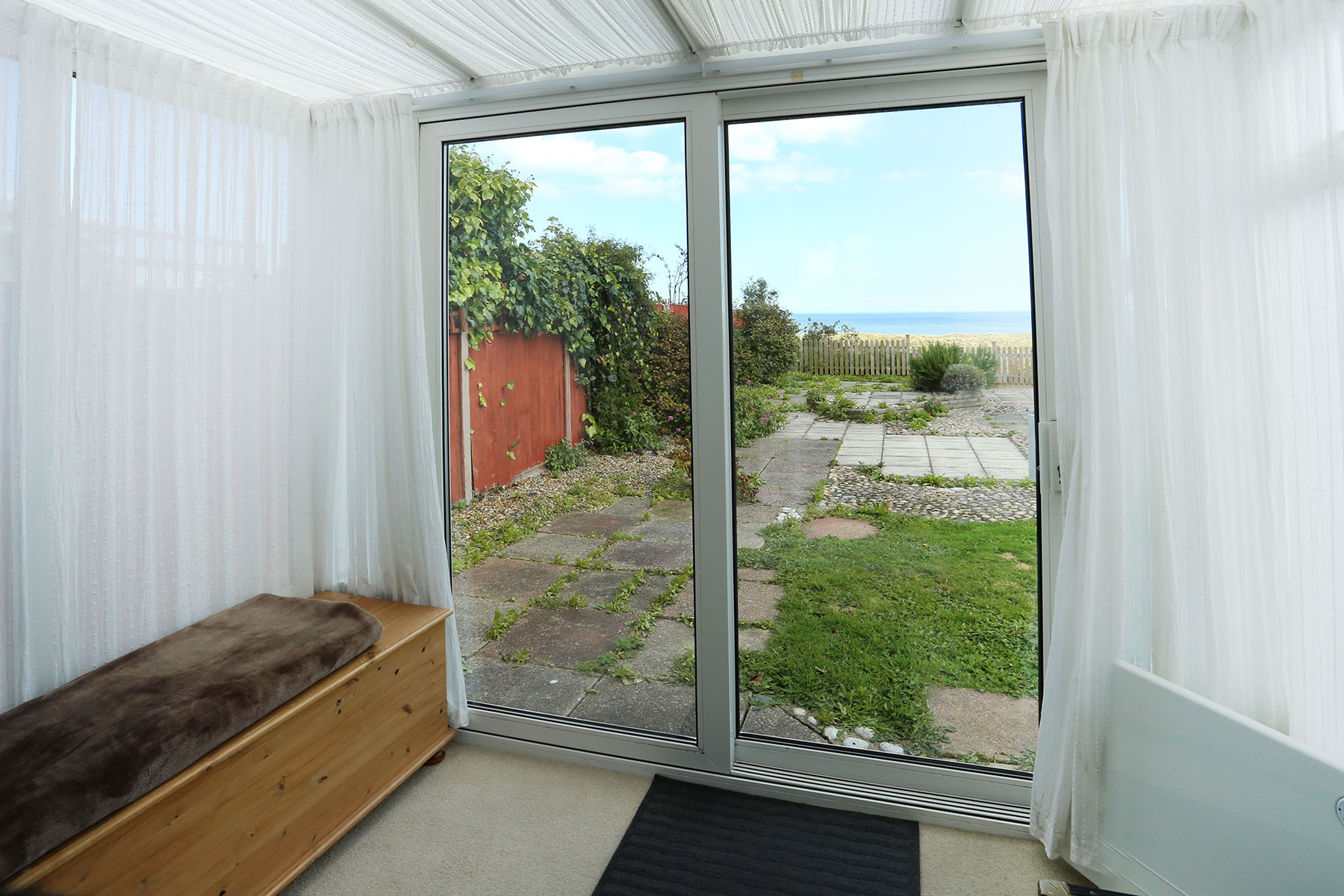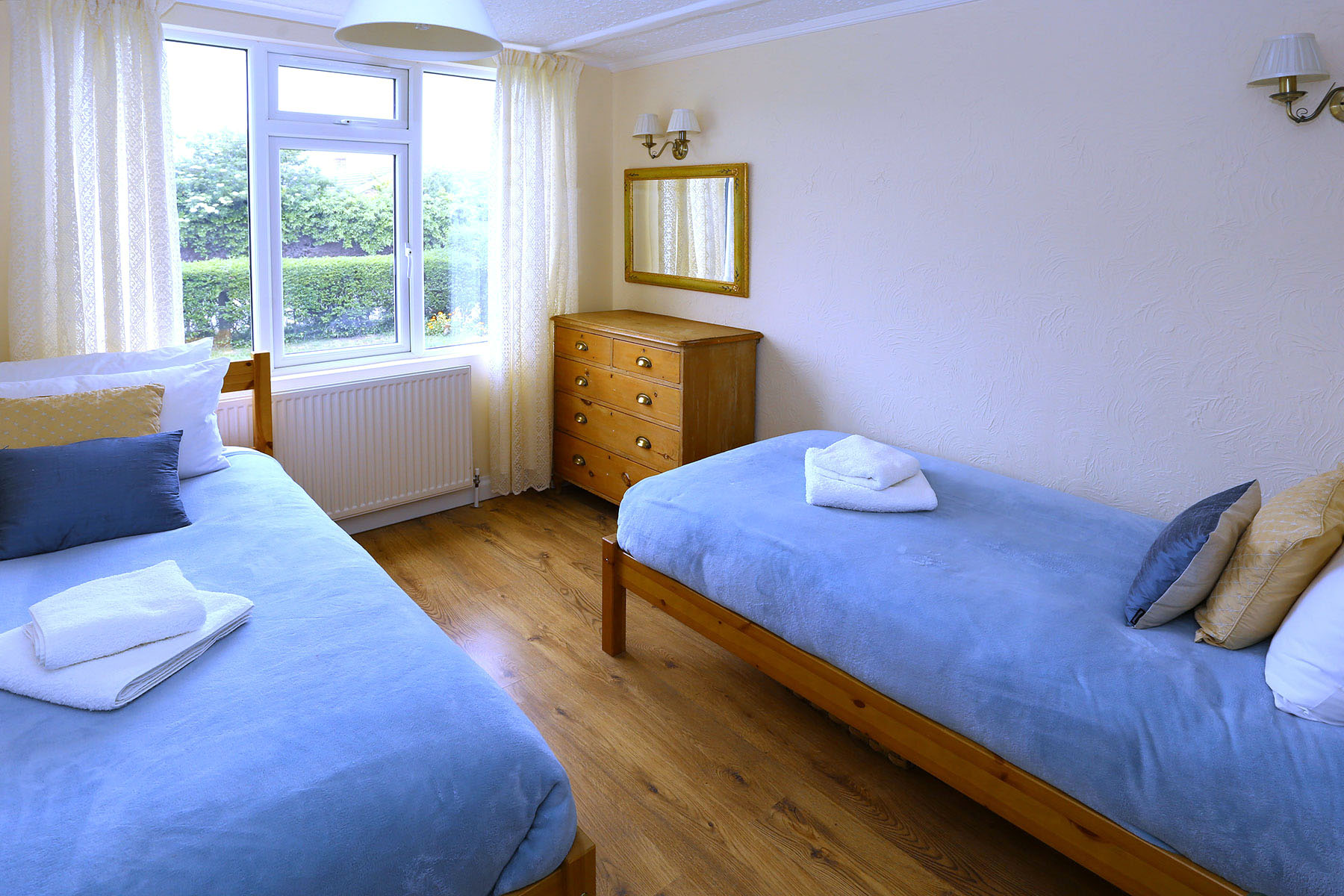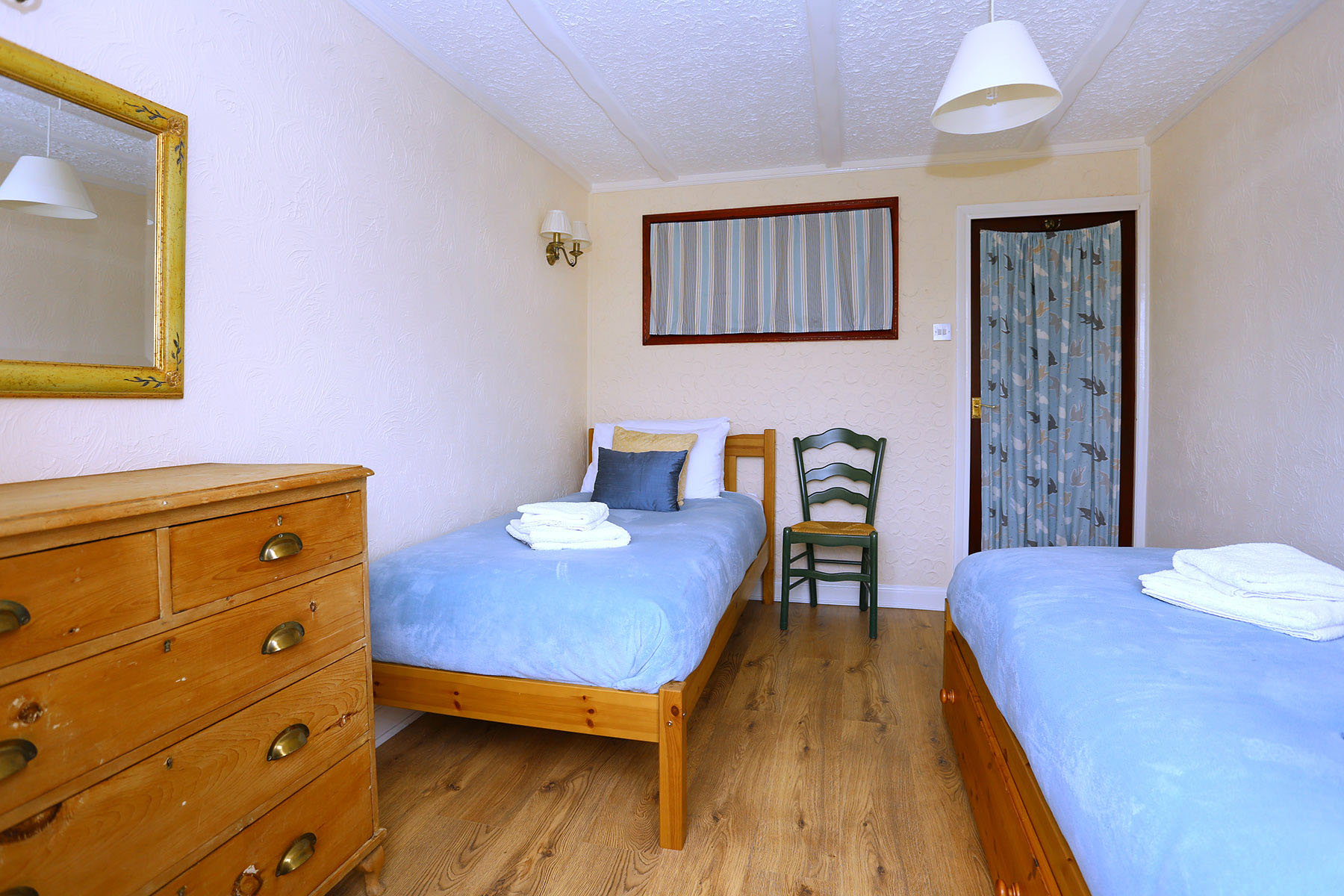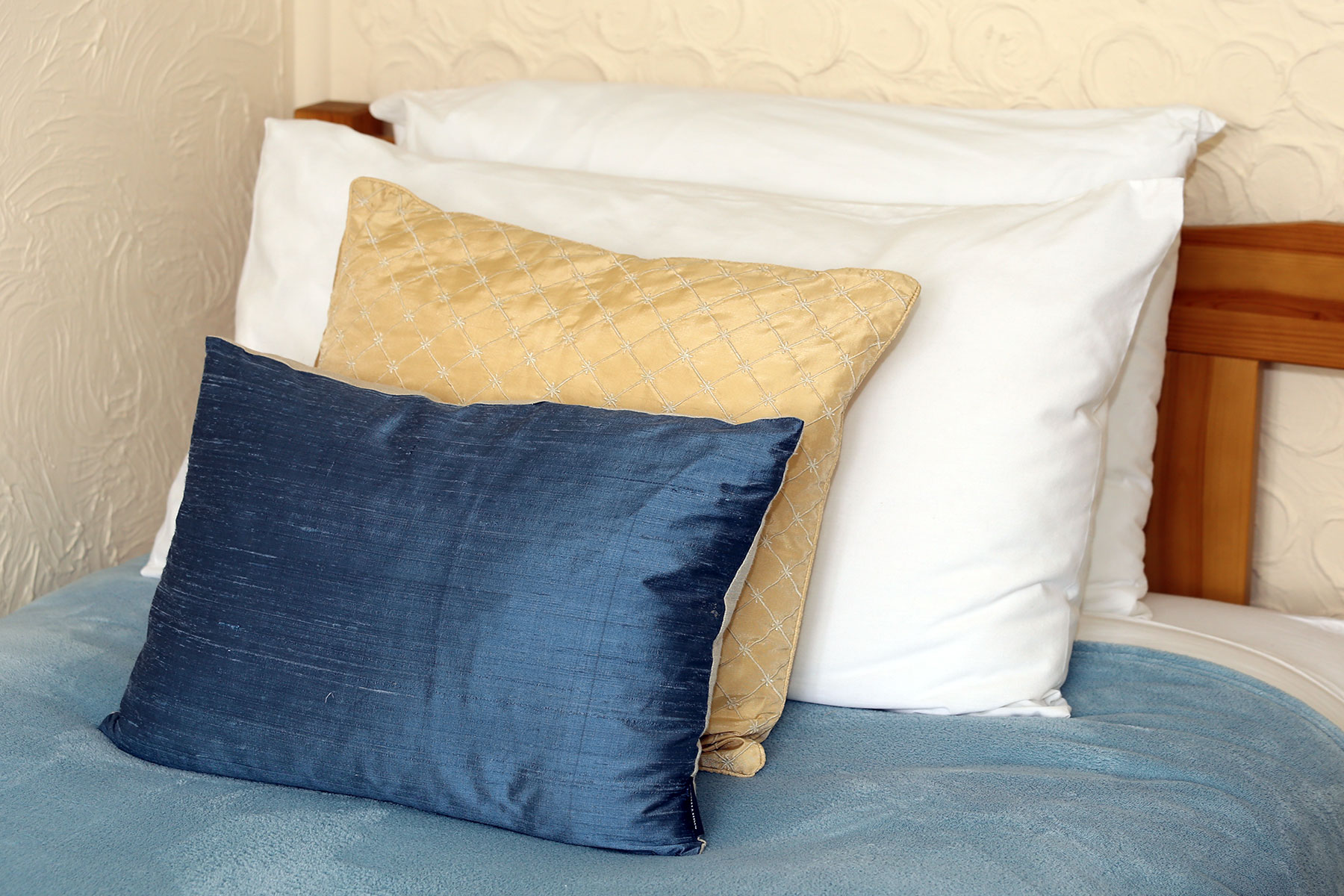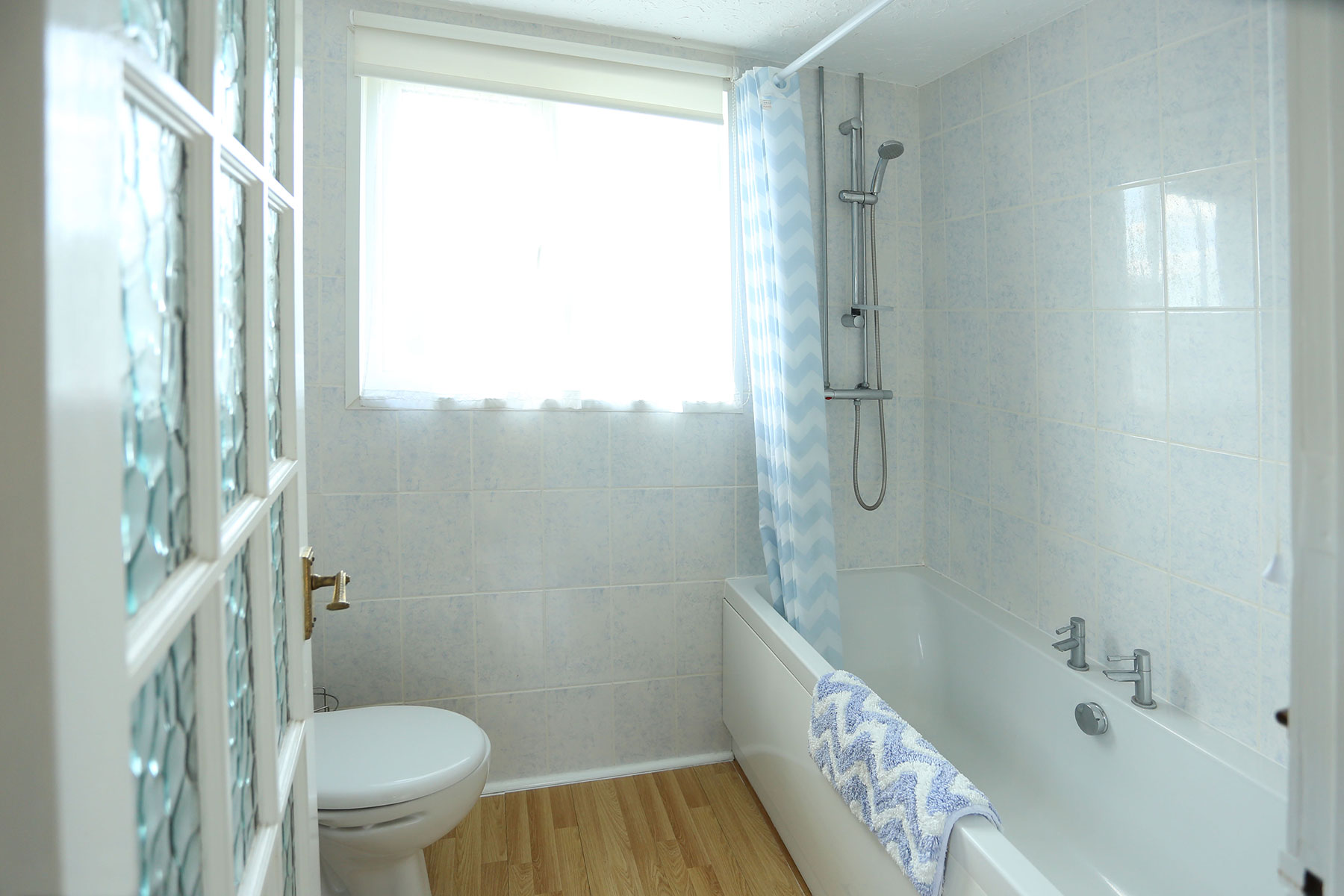 STUNNING SEA VIEW
Overlooking the beautiful Winterton Dunes, Bonnets has the benefit of a fabulous sea view. This single storey holiday home is a short walk to the village pub and restaurant, a short drive to the Norfolk Broads and within easy reach of the fine city of Norwich. It sleeps up to four. Dogs welcome.






Bonnets
SET on the edge of the village with fantastic views out to sea, the cottage sleeps four in two bedrooms – one with doors straight into it's own conservatory and out onto the garden.
The master bedroom has a kingsize bed, the other is a twin. There is a comfortable living room with two sofas, gas fire heating and a dining area and a sun room which also opens onto the garden where there is seating.
Although the kitchen is well equipped, the cottage is only a walk away from both the Highwayman restaurant and the Fisherman's Return. Access to the dunes and beach is via steps in the street nearby. Bonnets has WiFi, TV, a washing machine, freezer, a bathroom with shower, enclosed garden and parking for two cars.
Winterton-on-Sea has an unspoilt sandy beach, pub, beach café, chip shop post office and corner shop. The dunes are a nature reserve, popular with birdwatchers and a short distance along the coast at Horsey hundreds of grey seal pups are born every winter. Bonnets is self catering.



© All content copyright 2022

Somerton is on the edge of the Broads and hiring a dayboat from a nearby yard is a great way to enjoy this beautiful national park. Most welcome dogs.
Hundreds of grey seal pups are born on the beach at nearby Horsey each winter and a special viewing area is set up for visitors to take in the spectacular sight.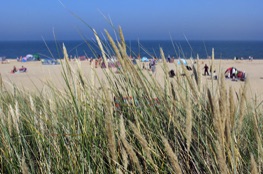 Miles and miles of unspoilt sandy beach and dunes at Winterton and Somerton are within easy reach of the Annexe. Both are dog friendly all year round.