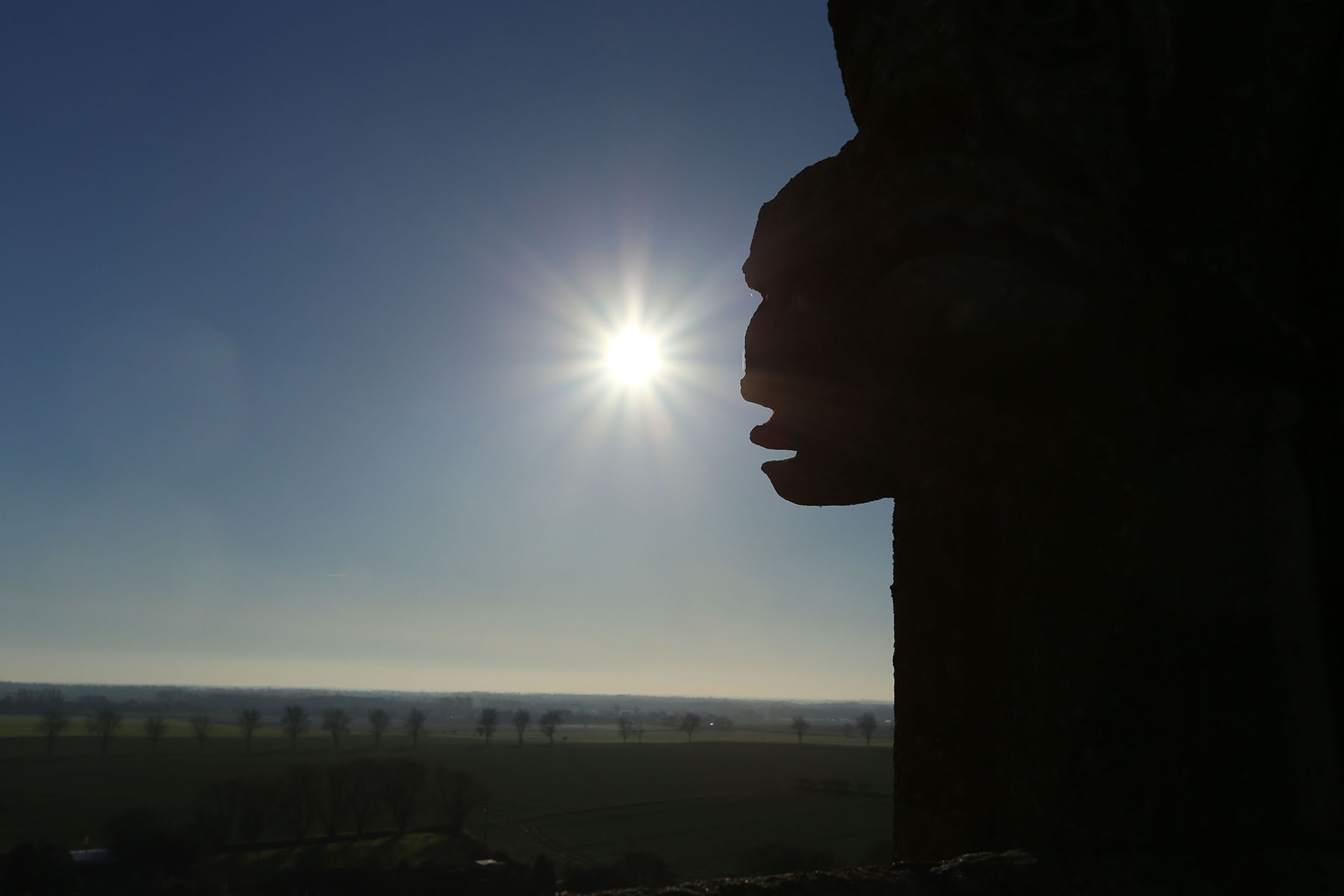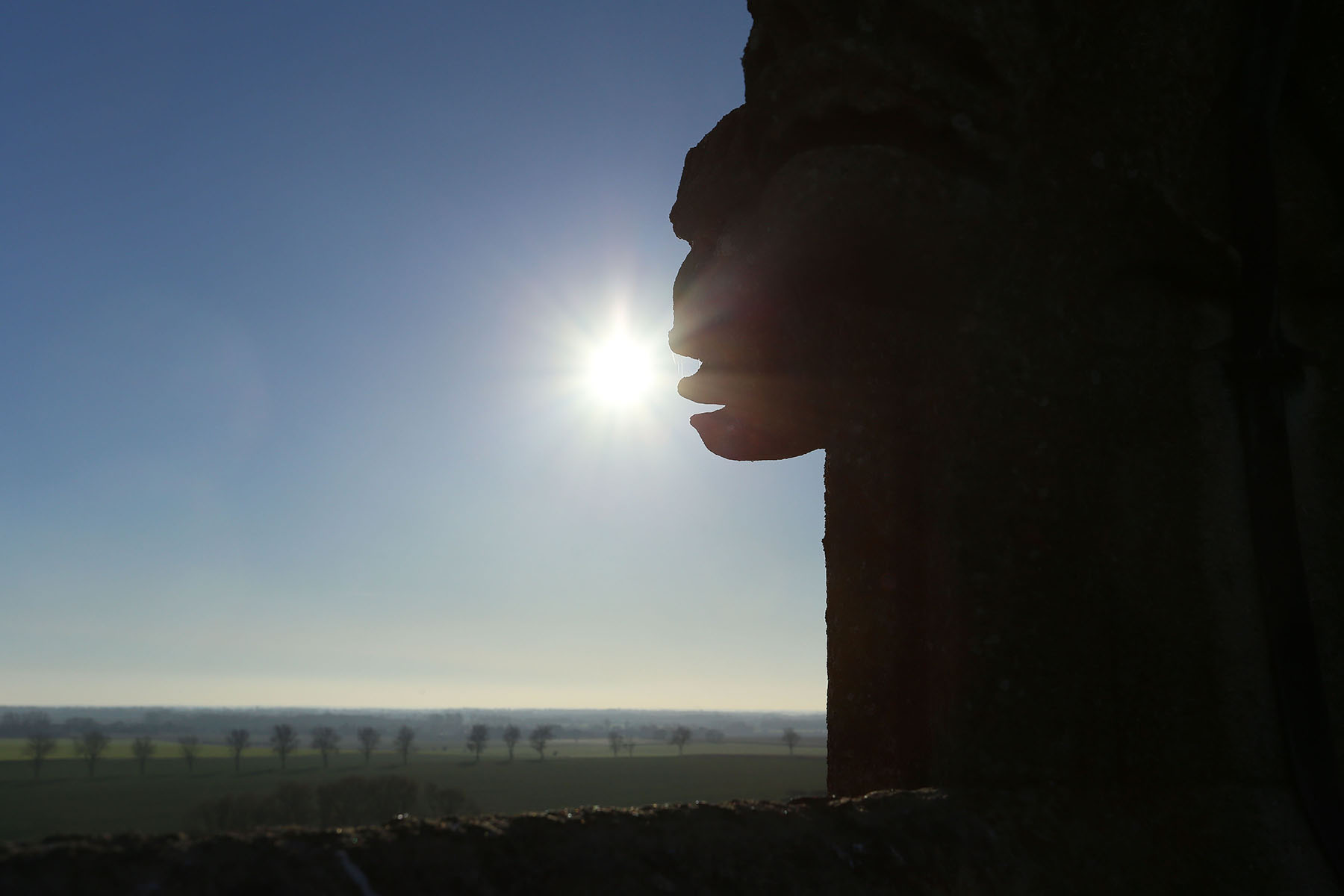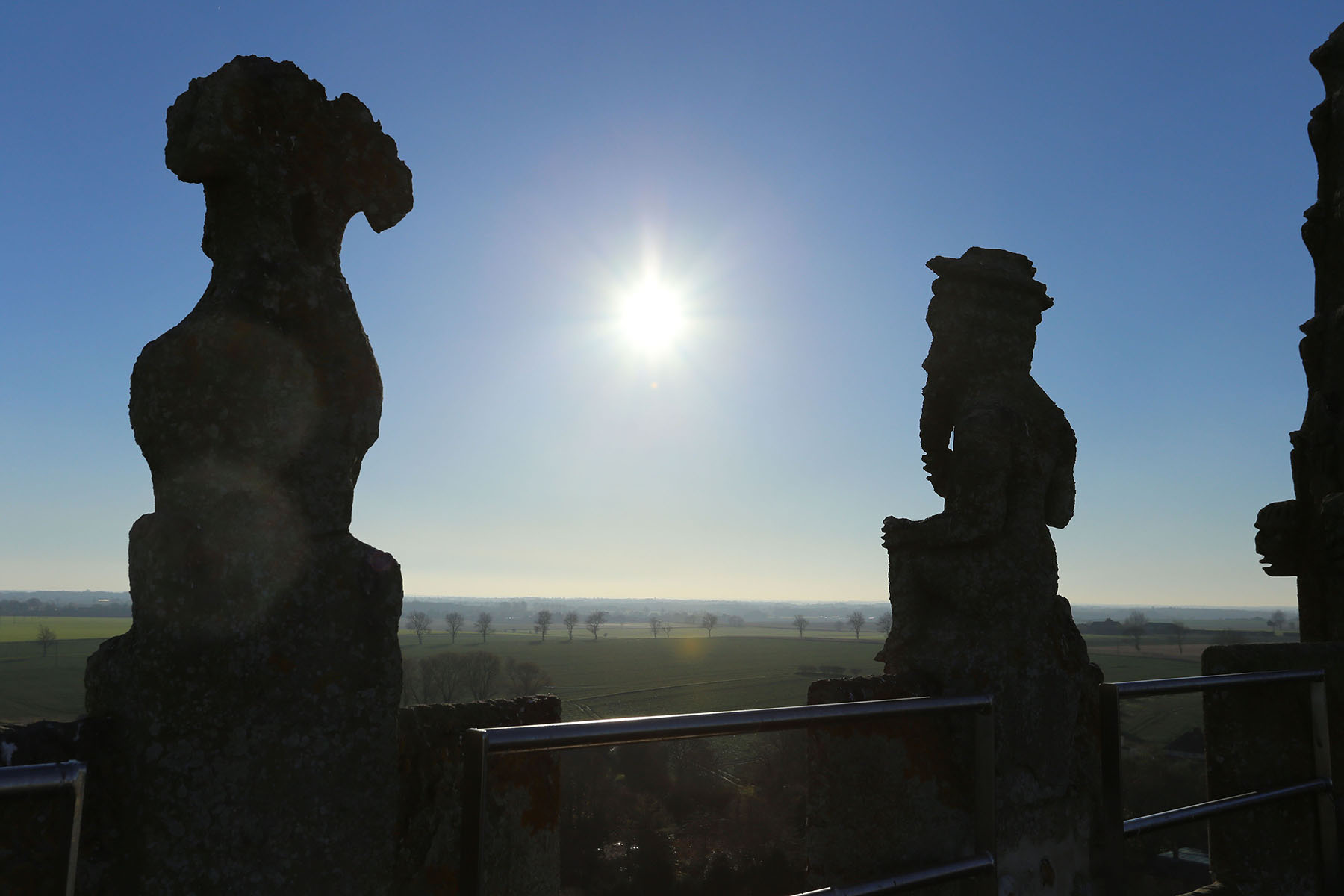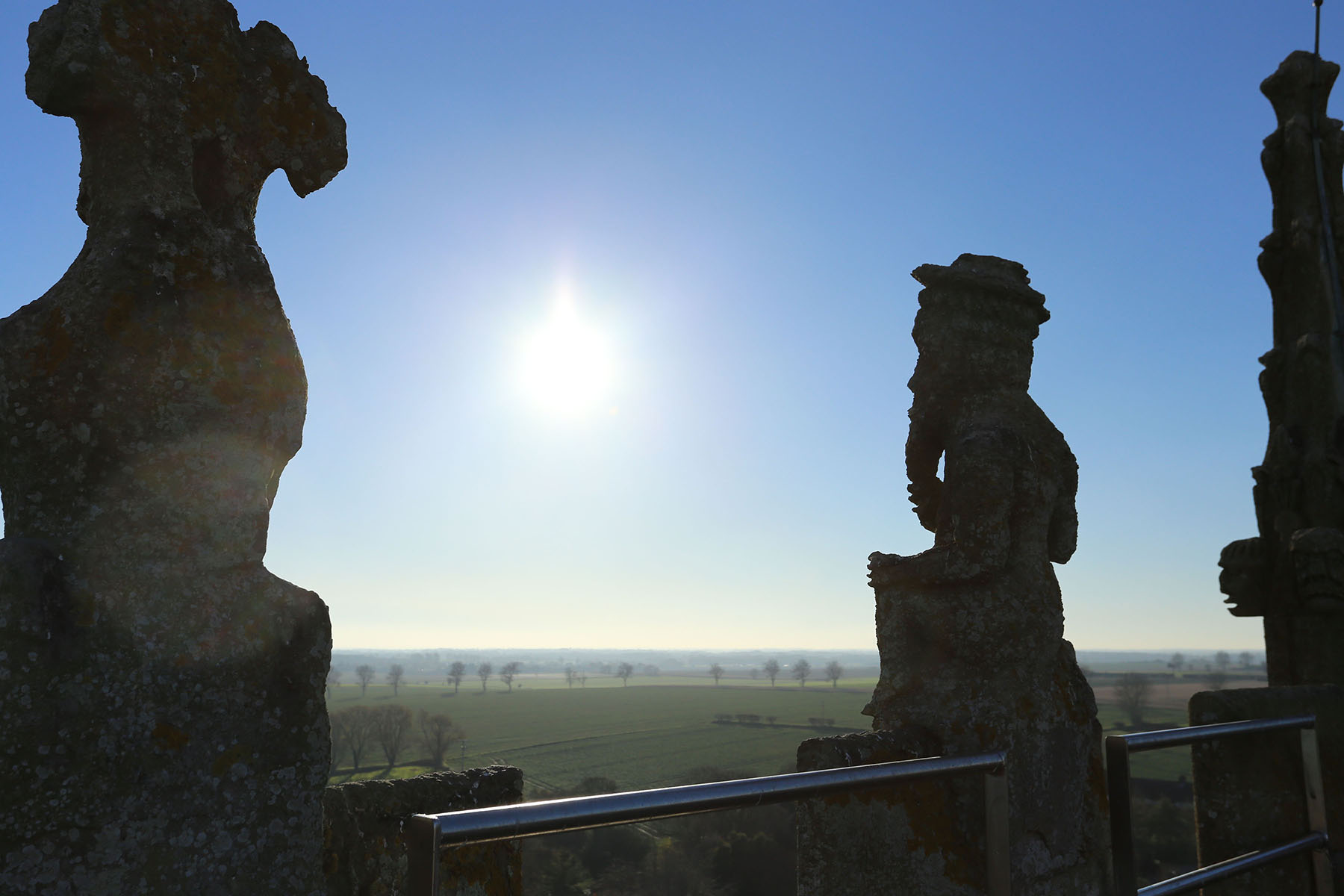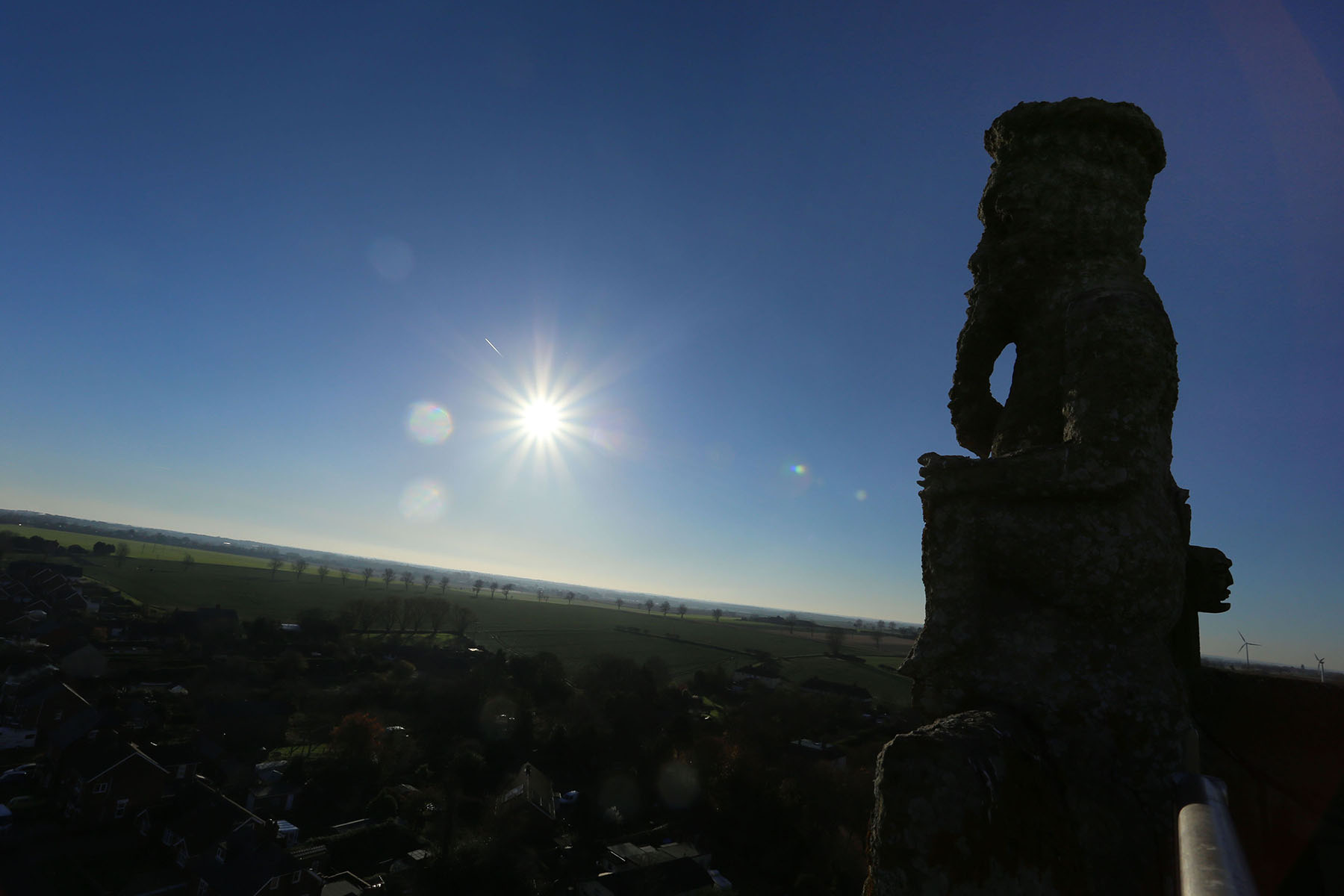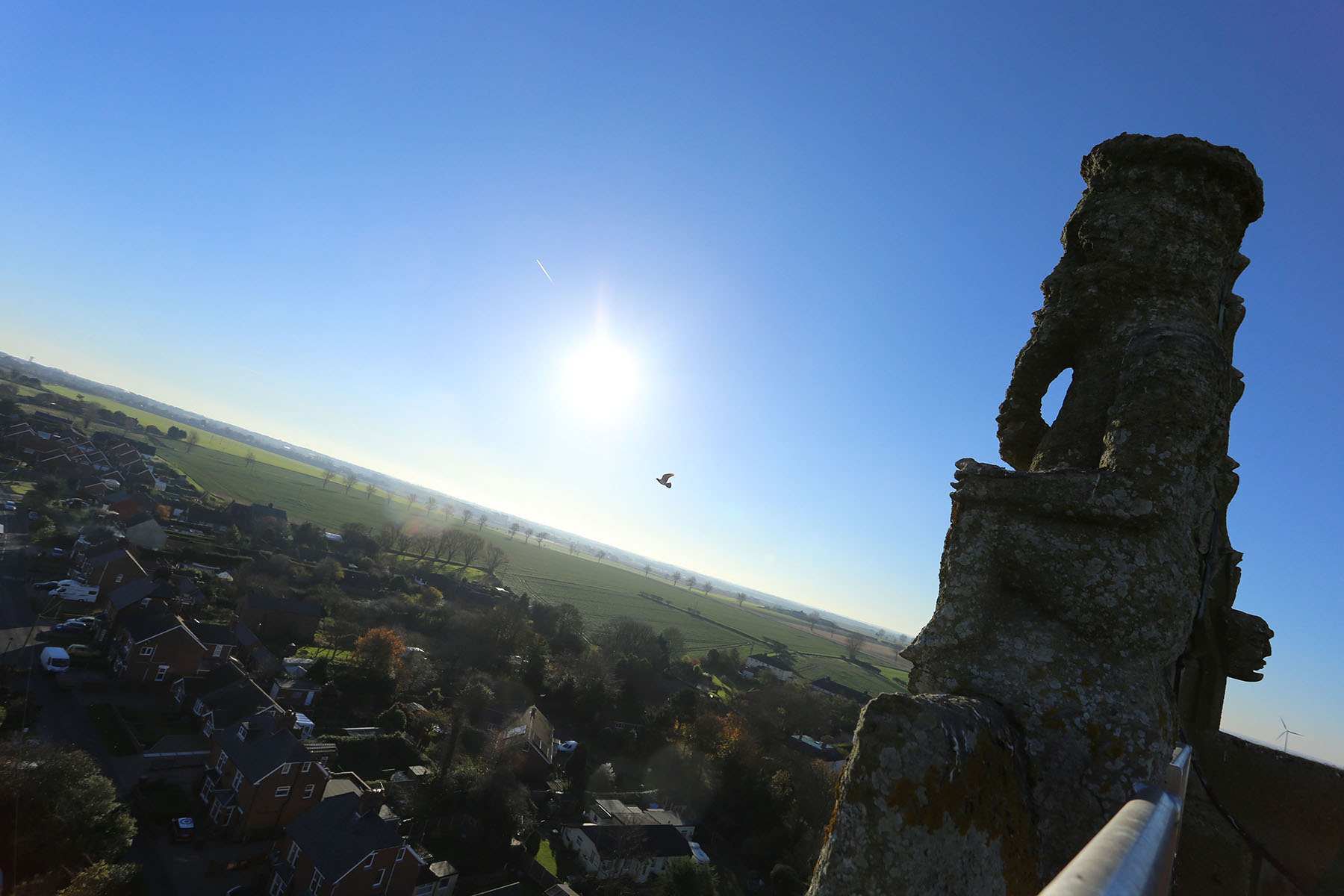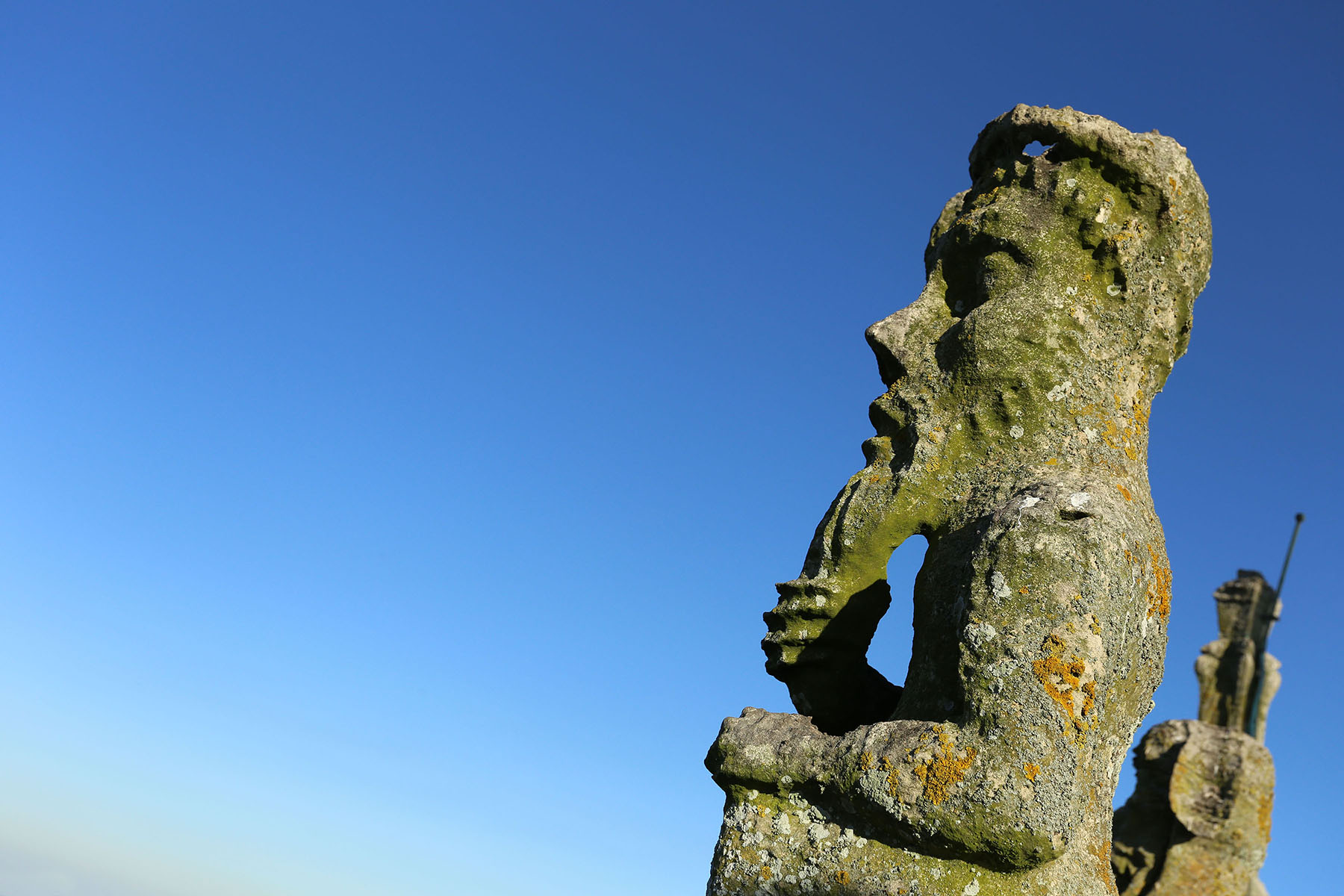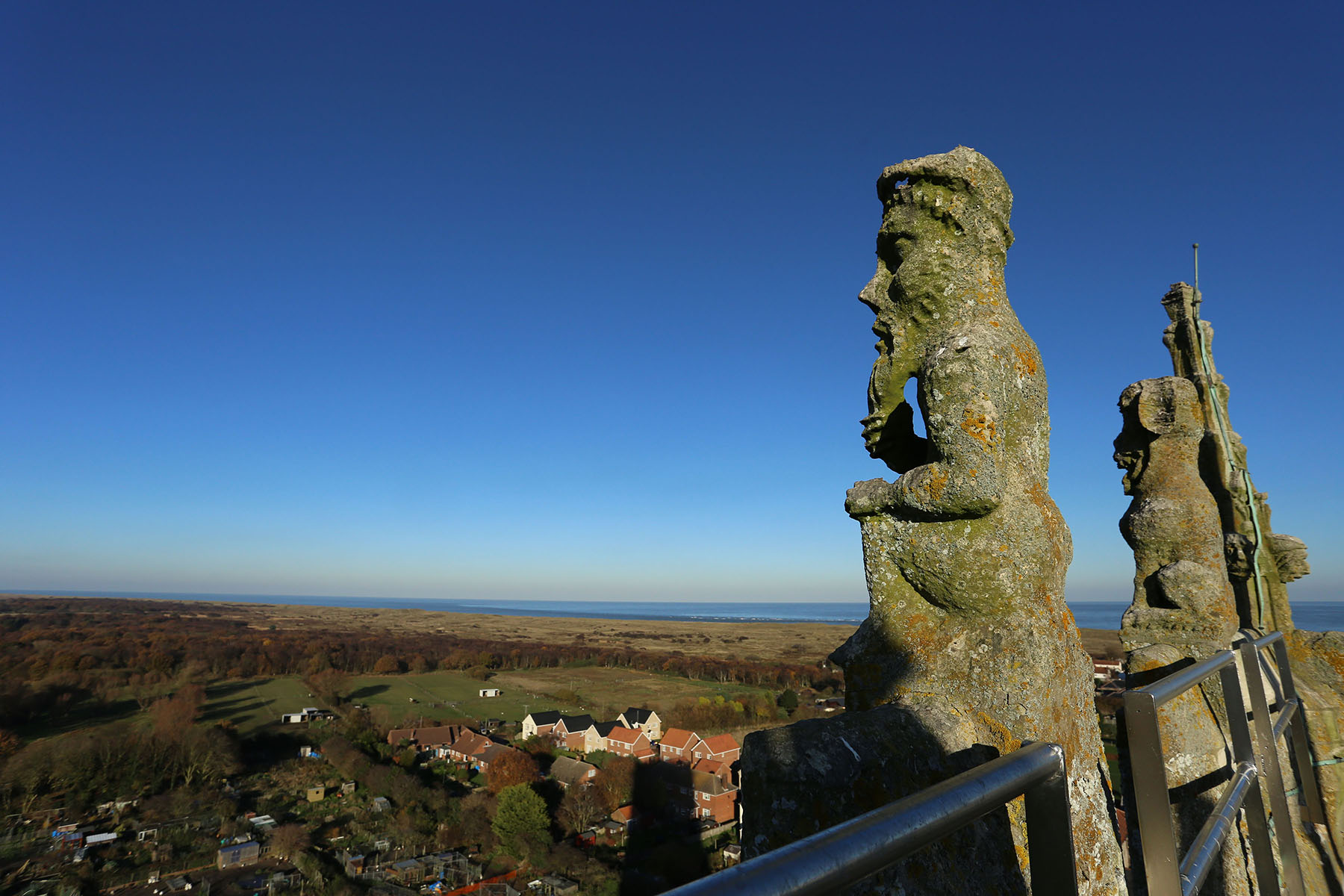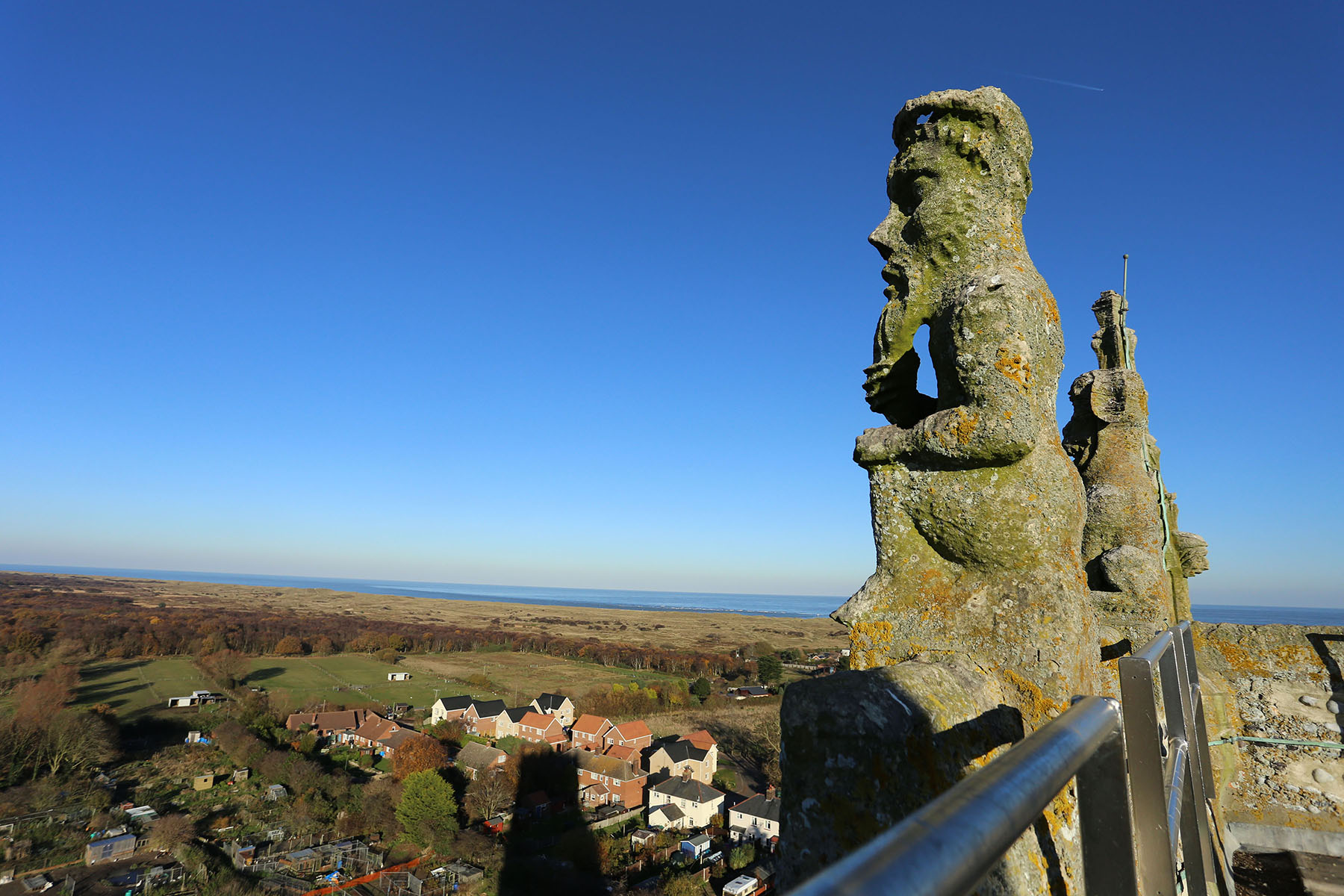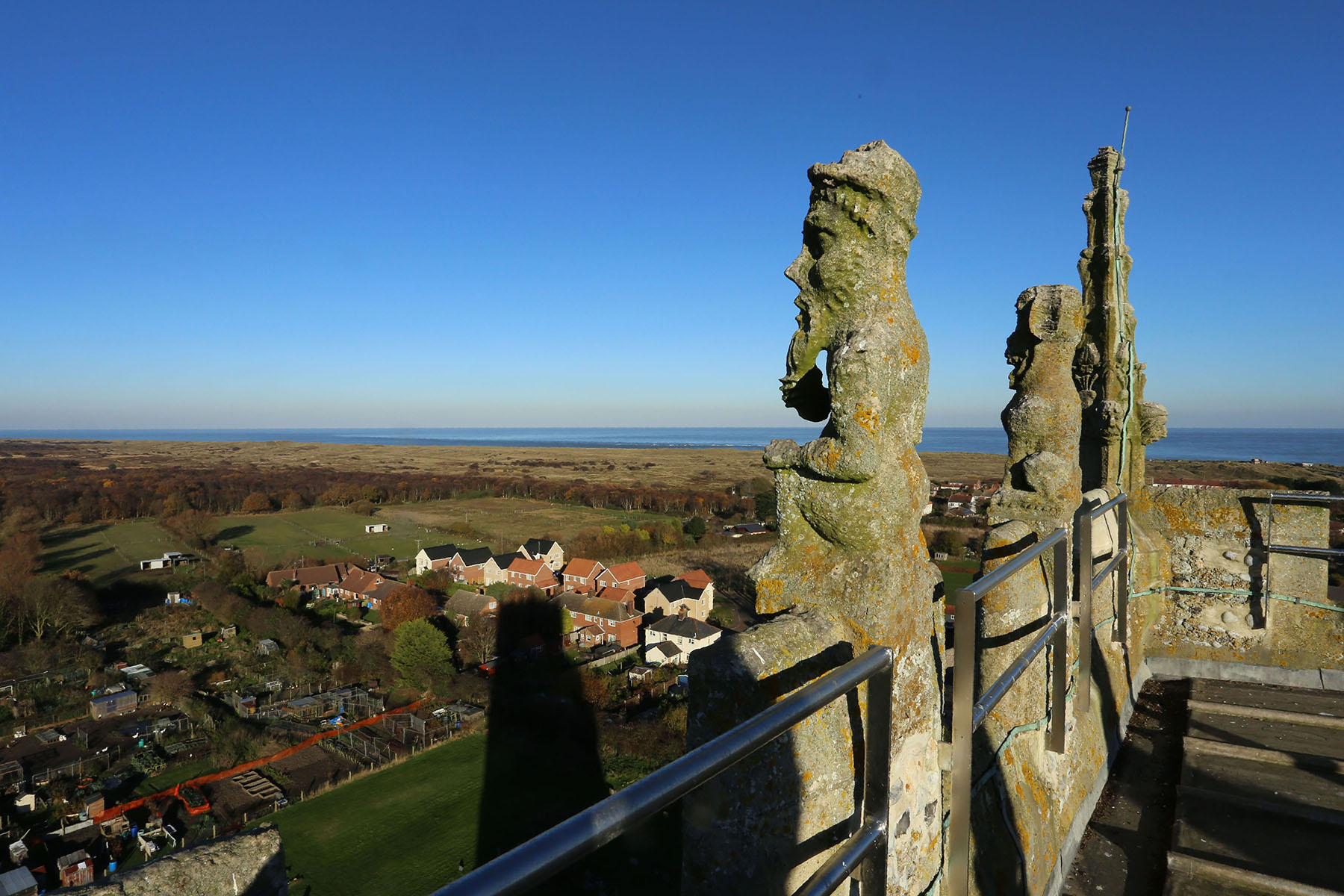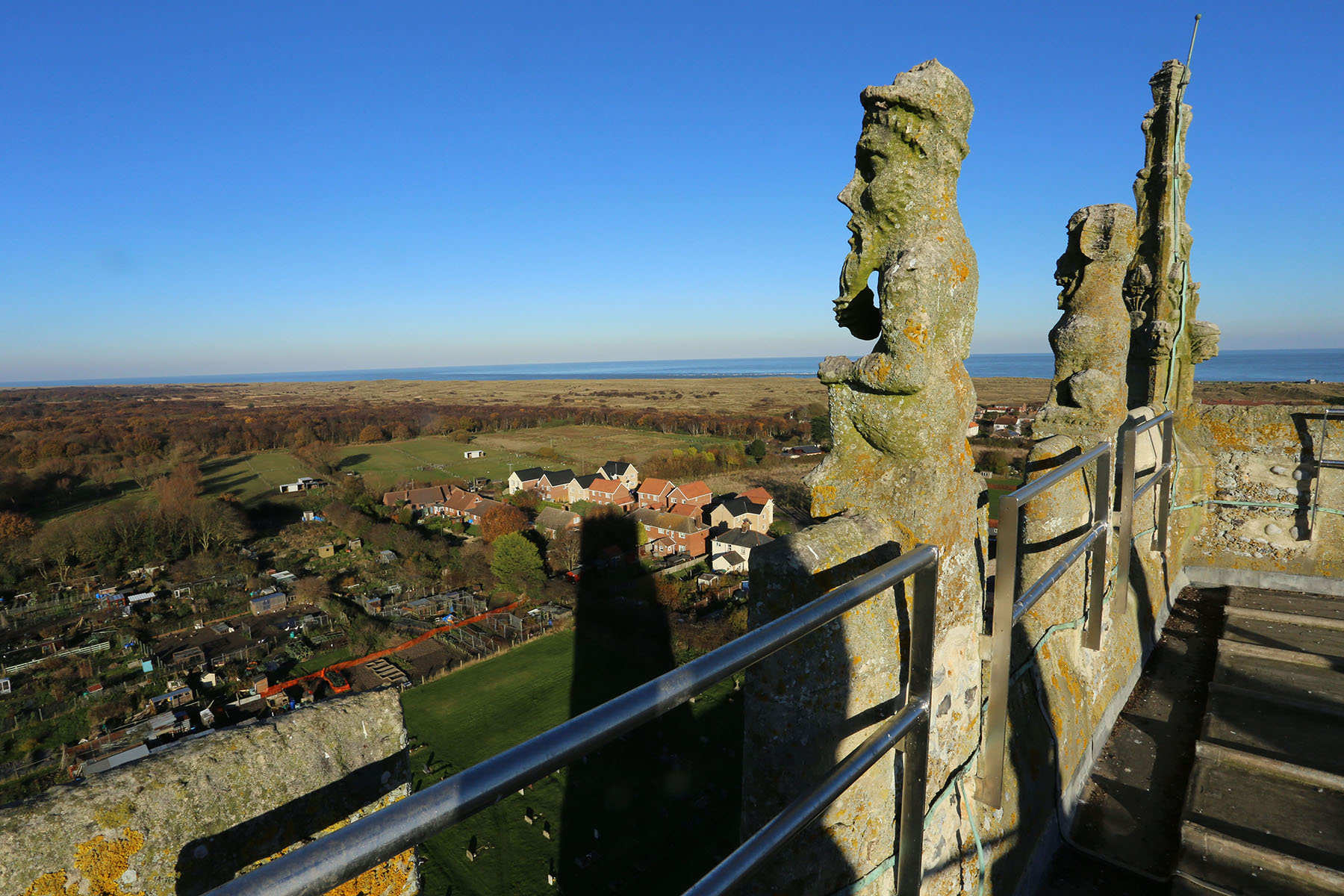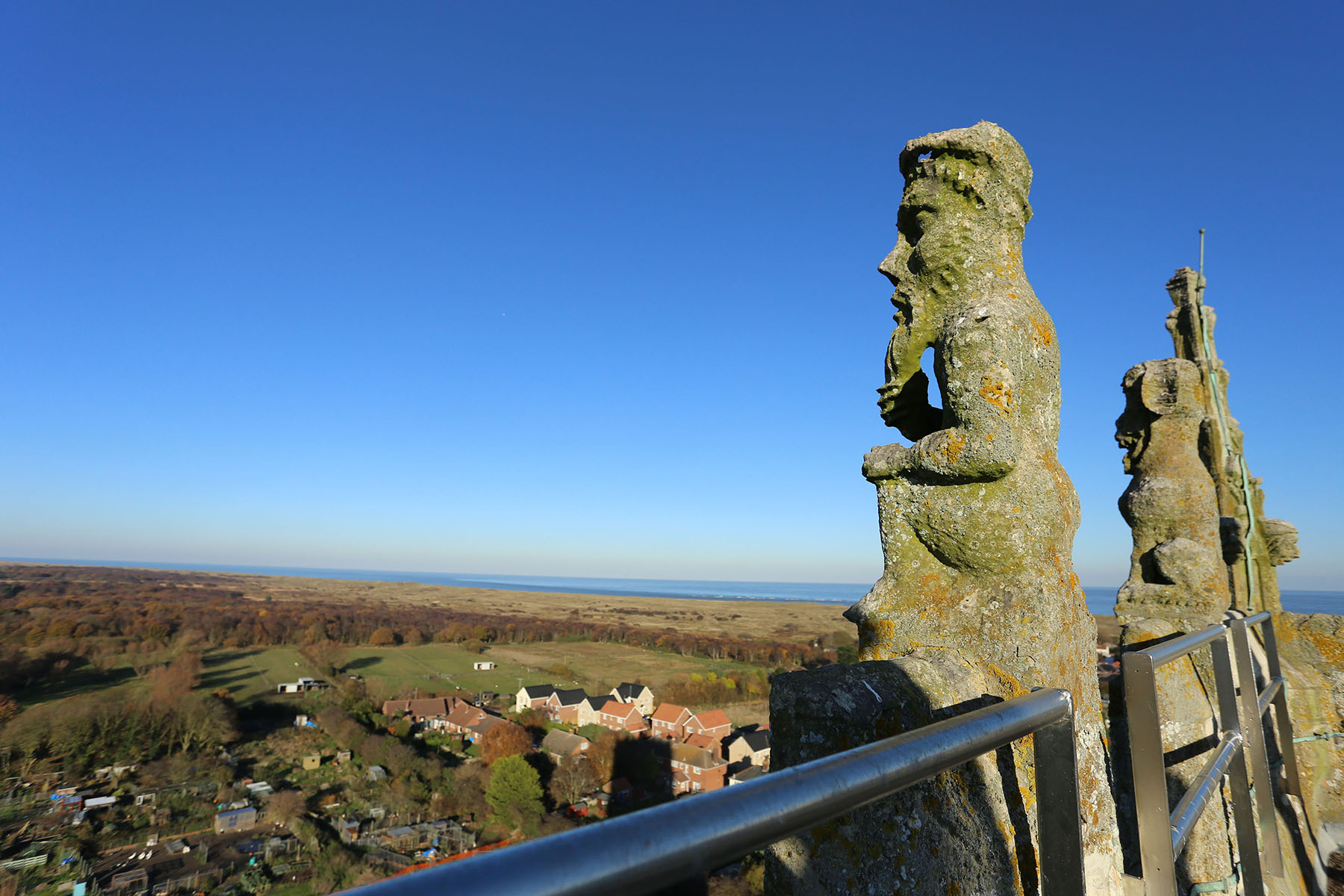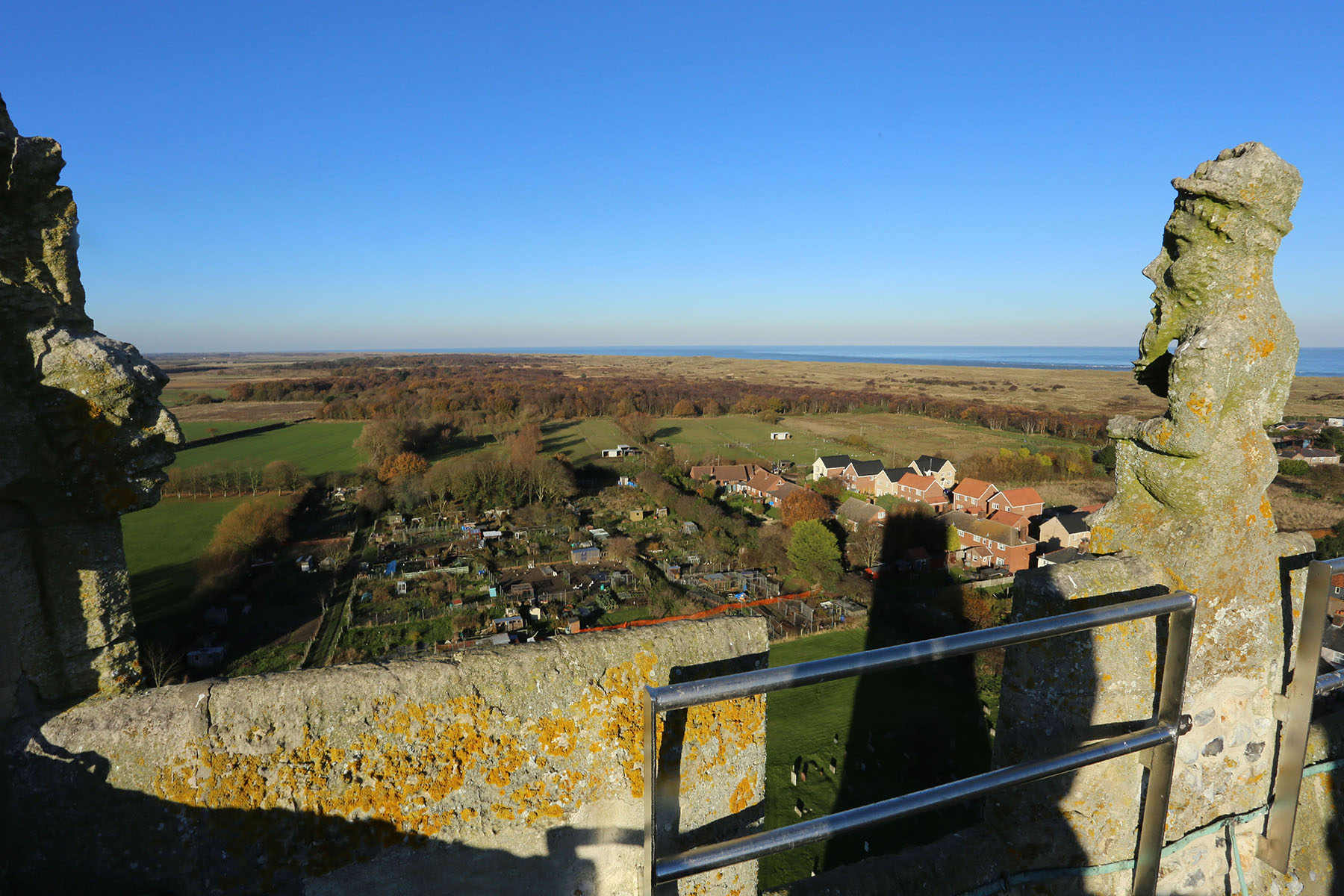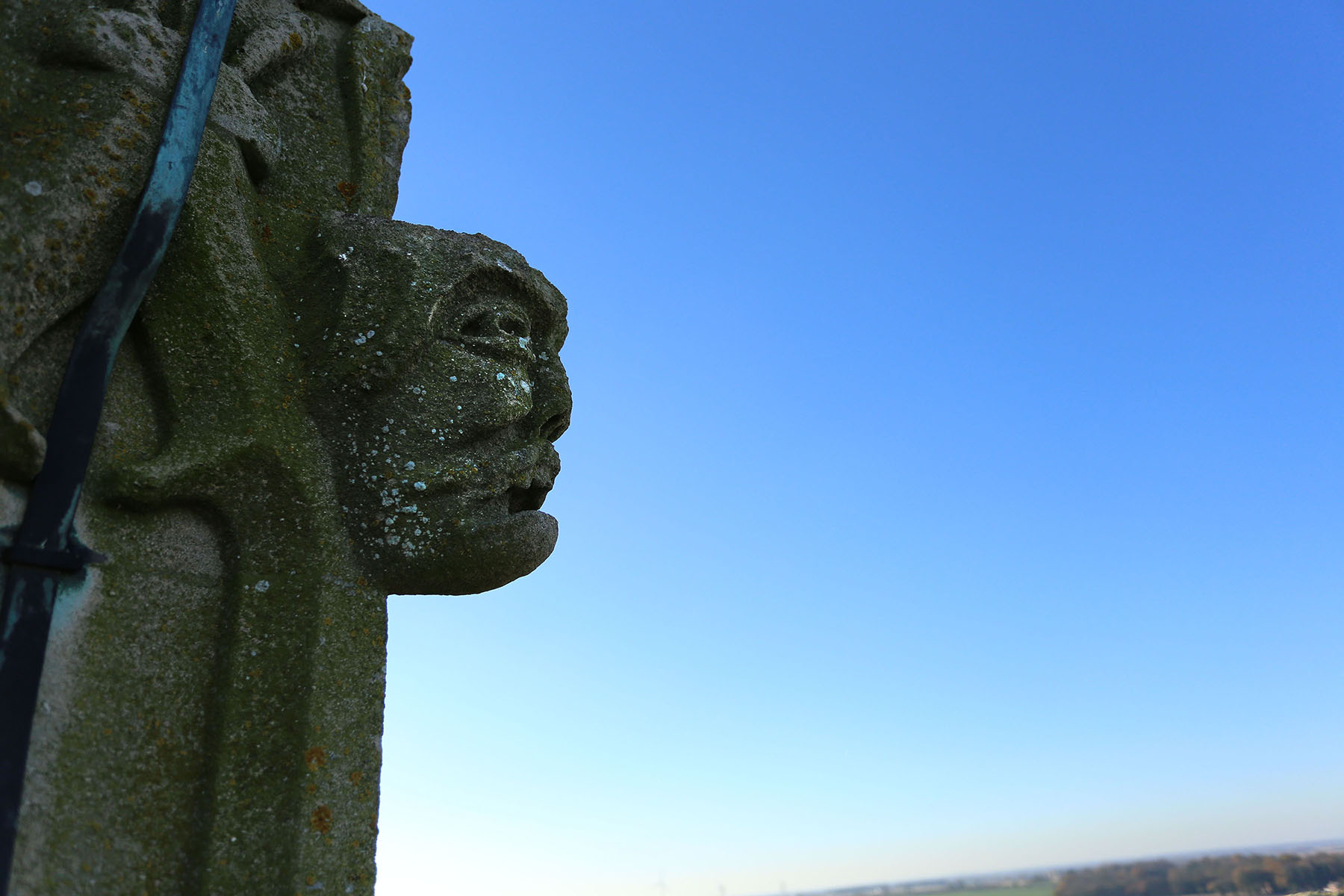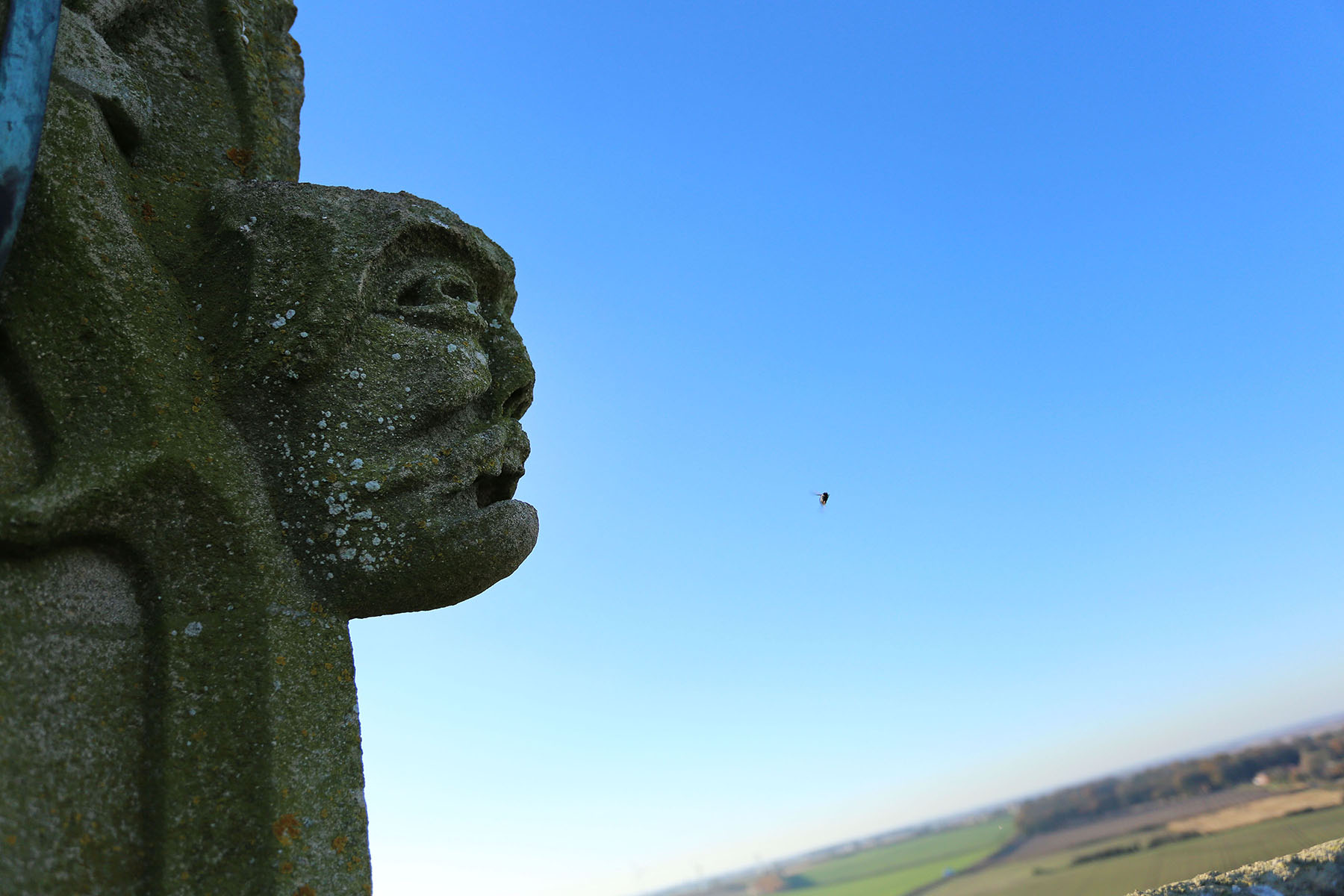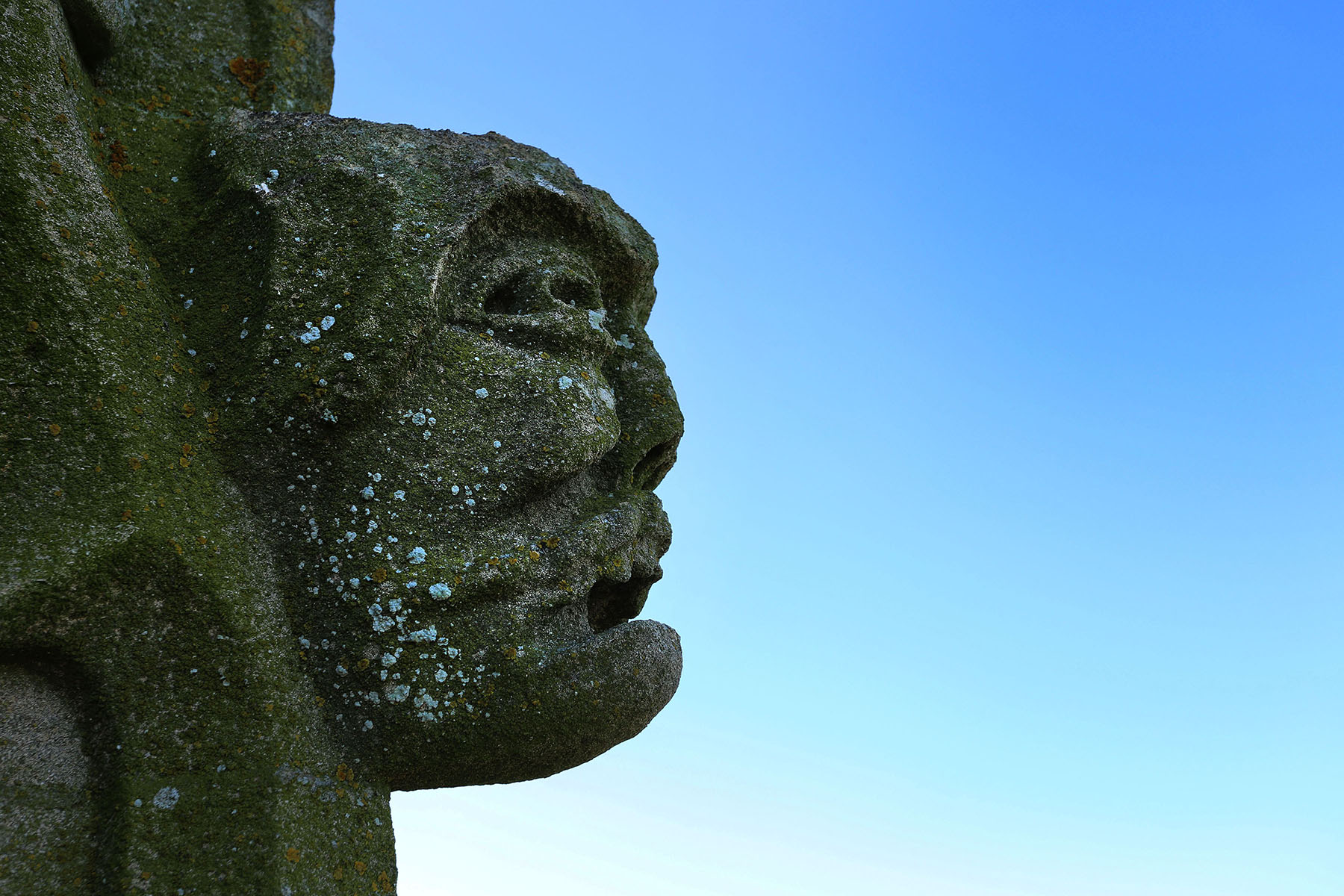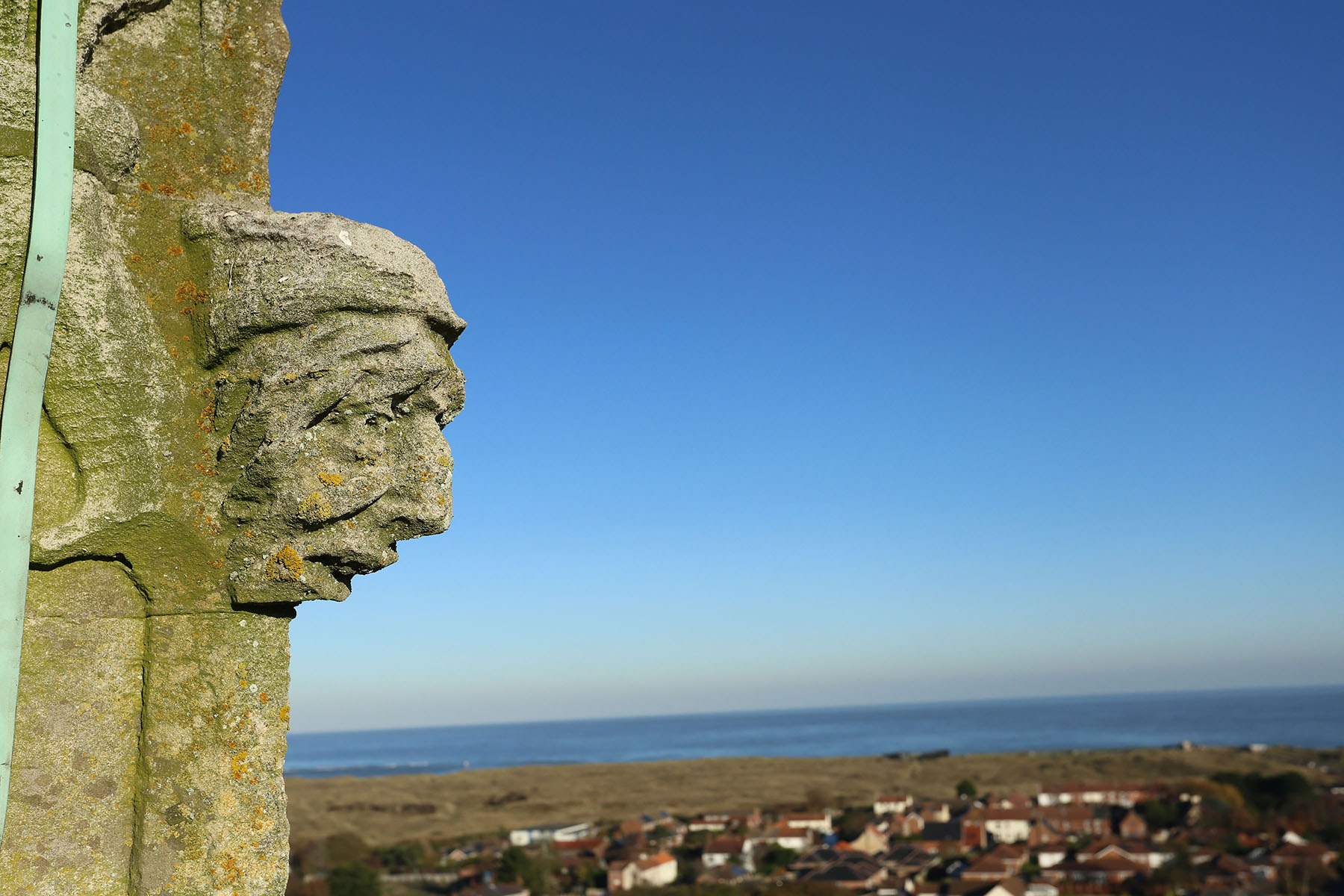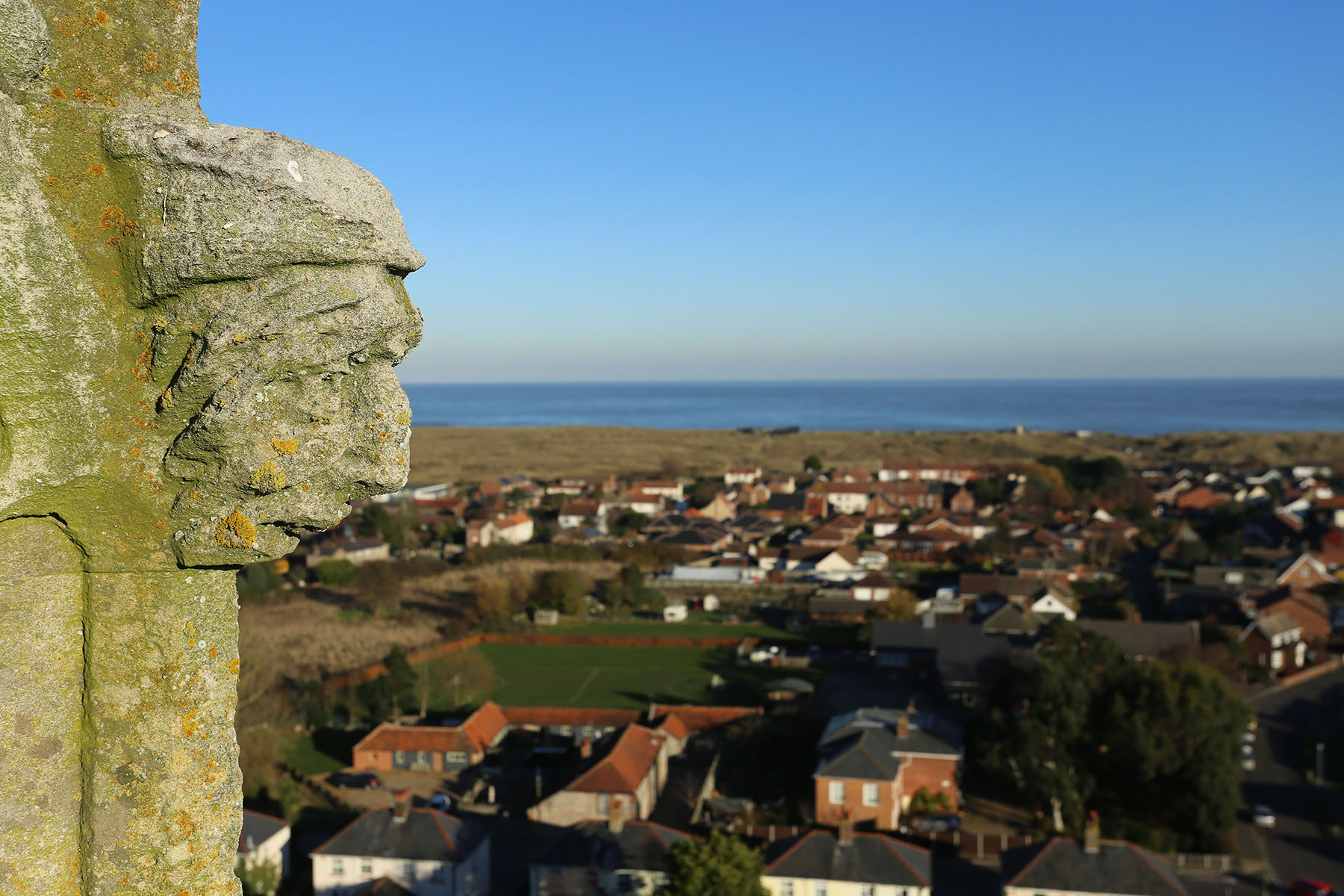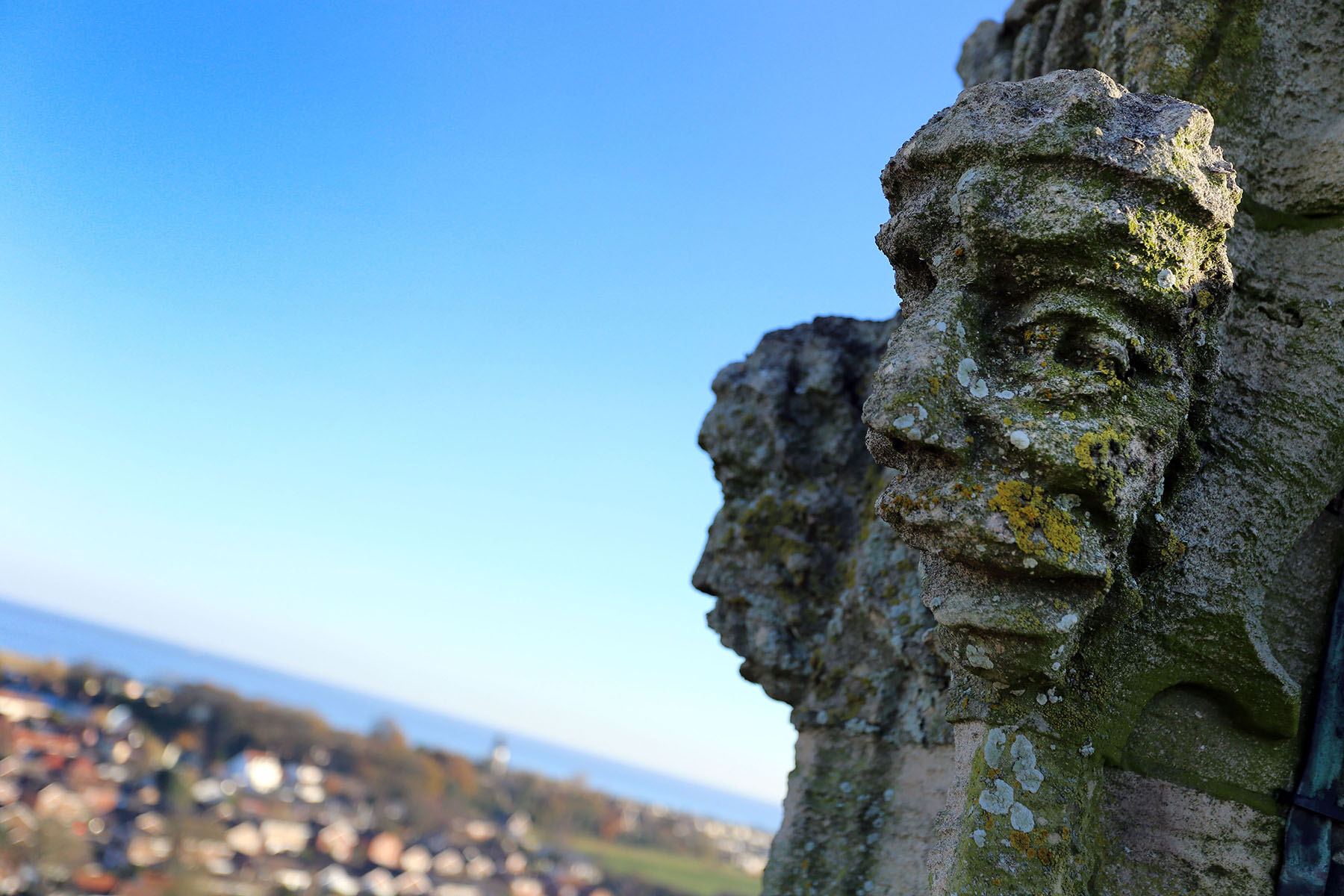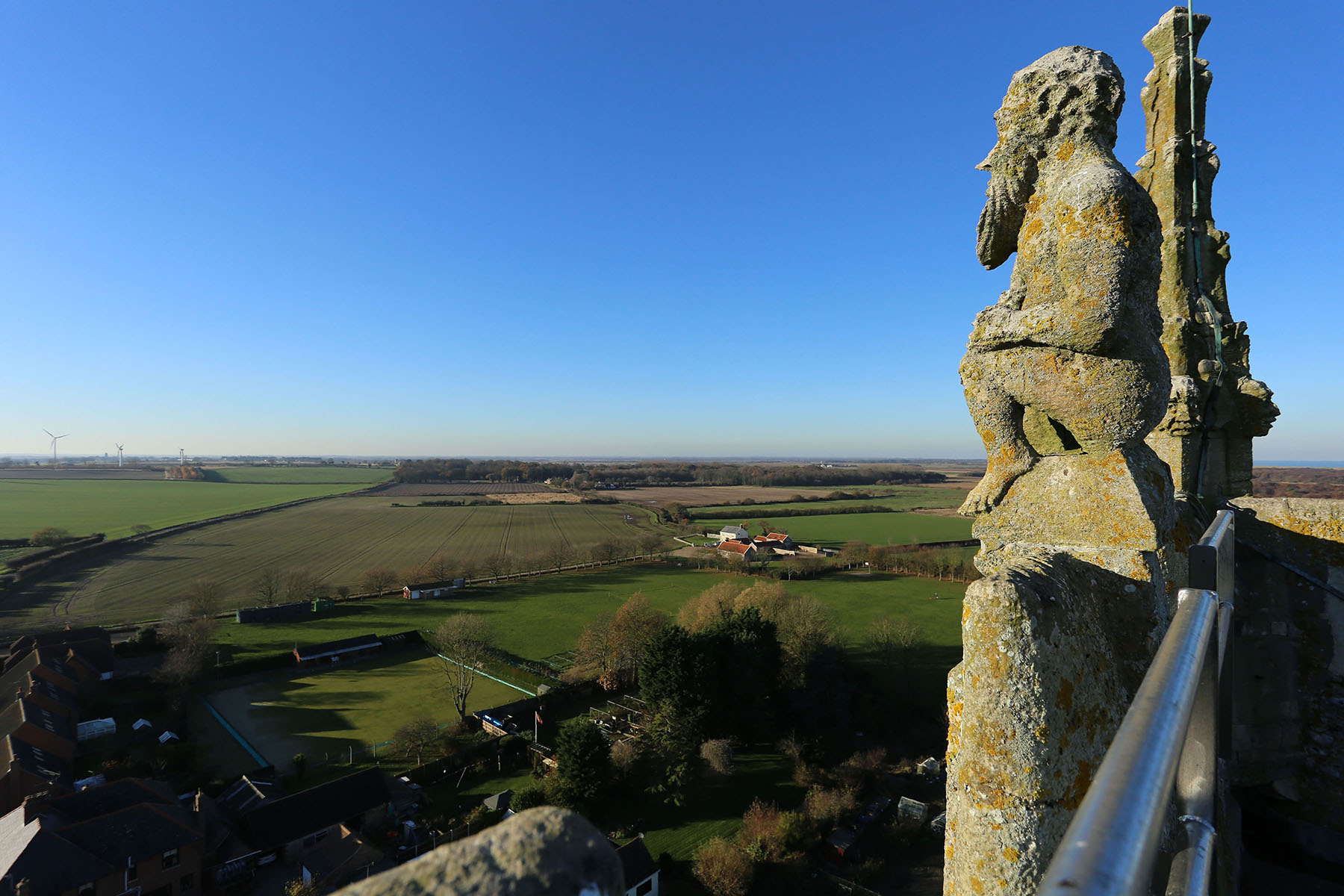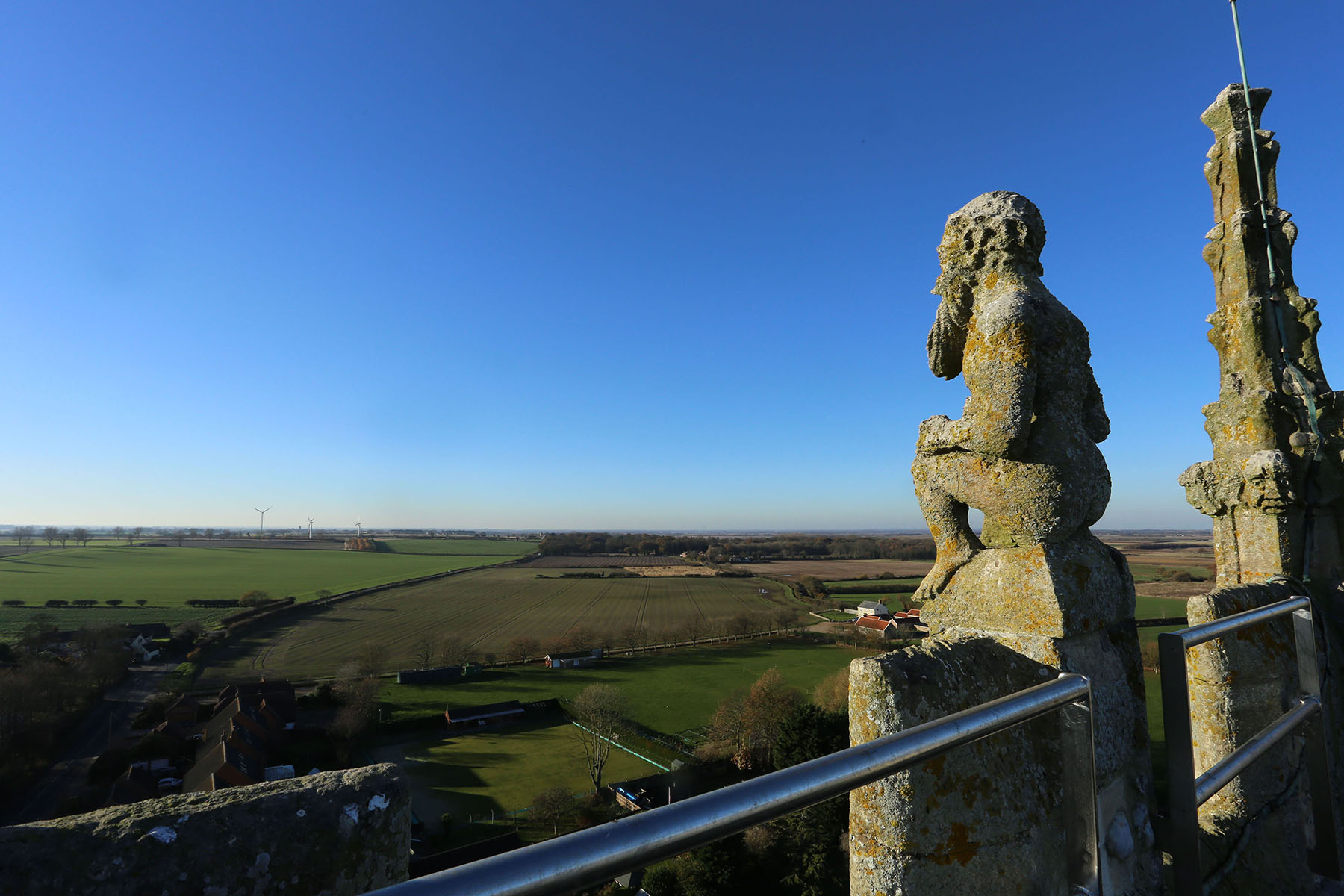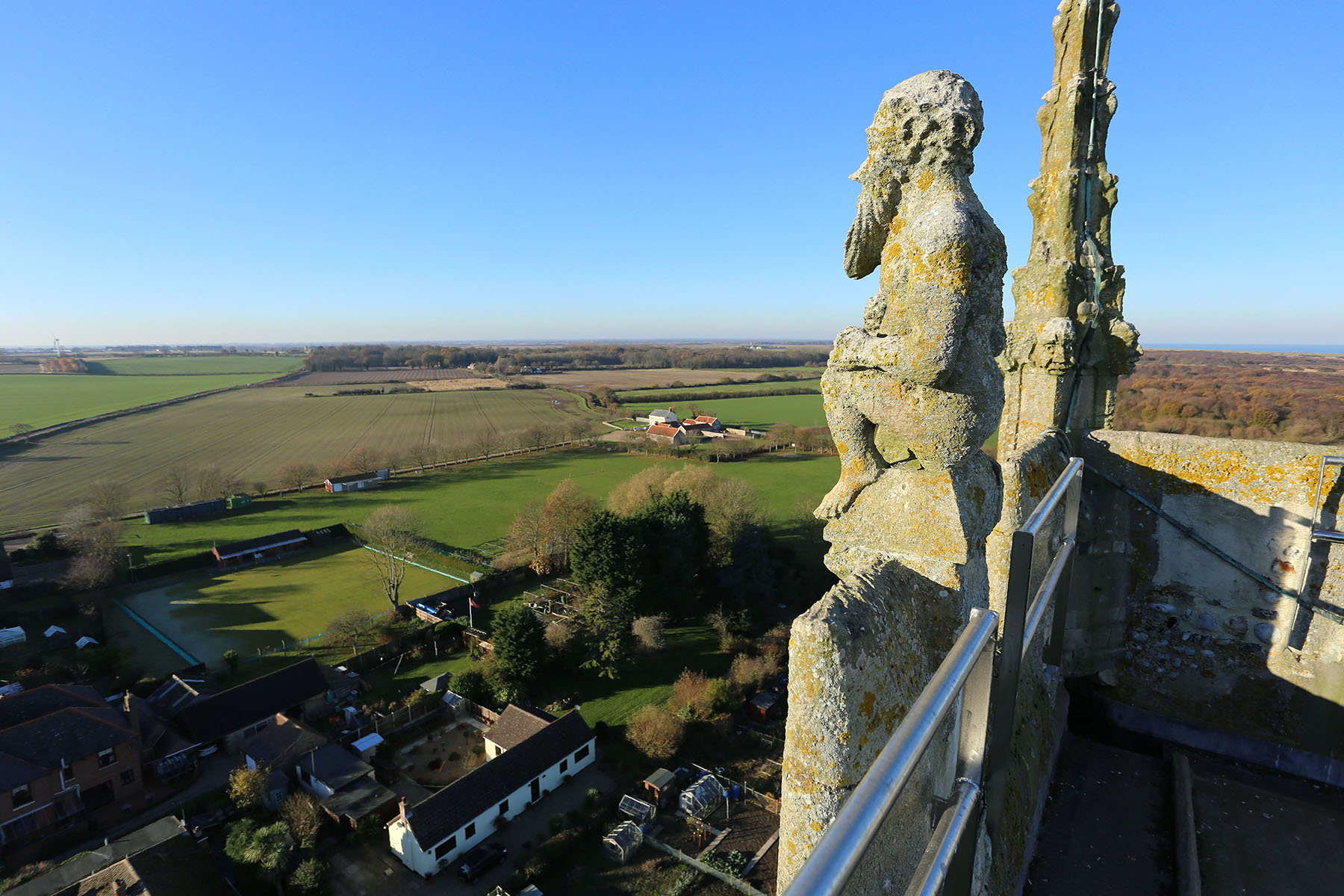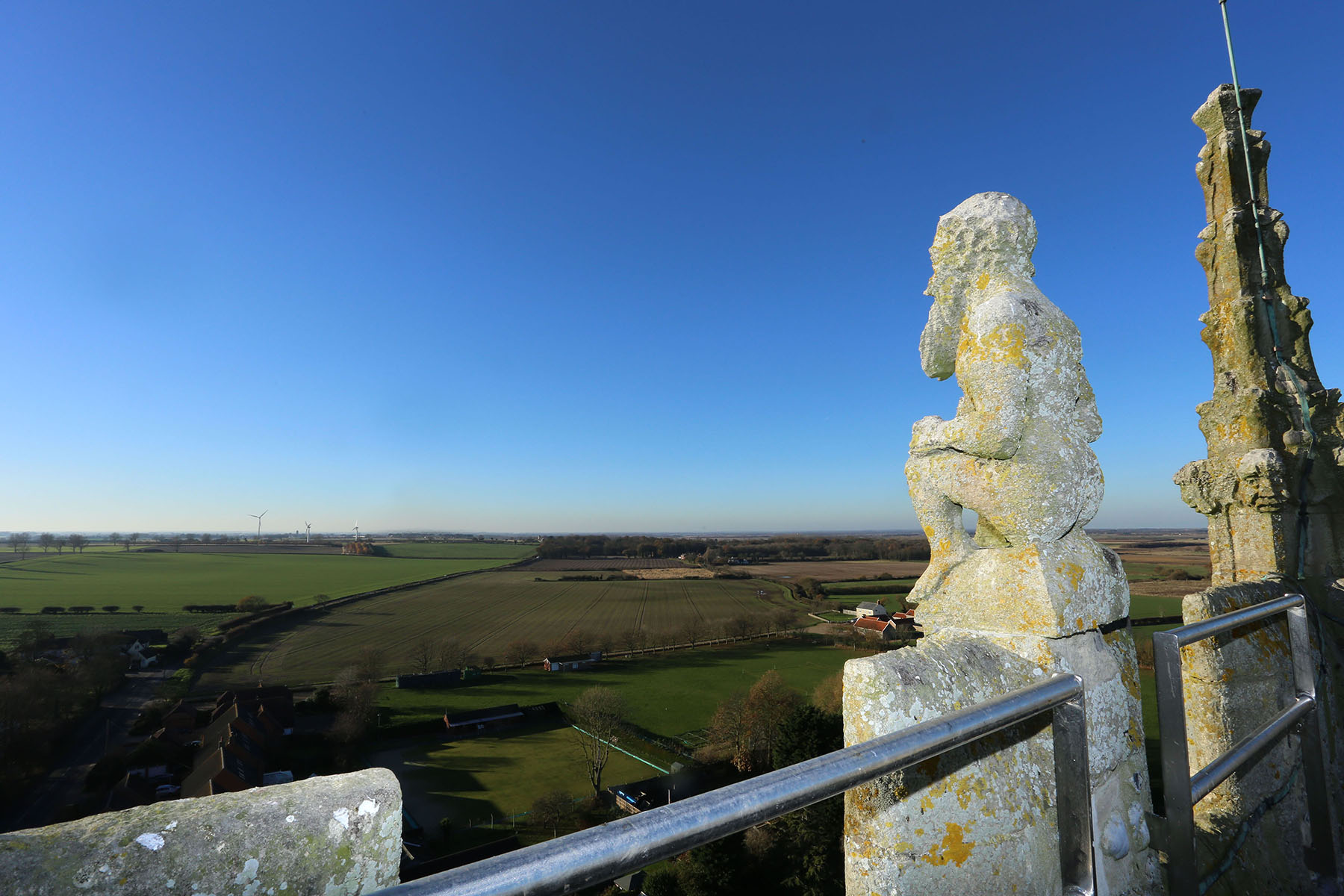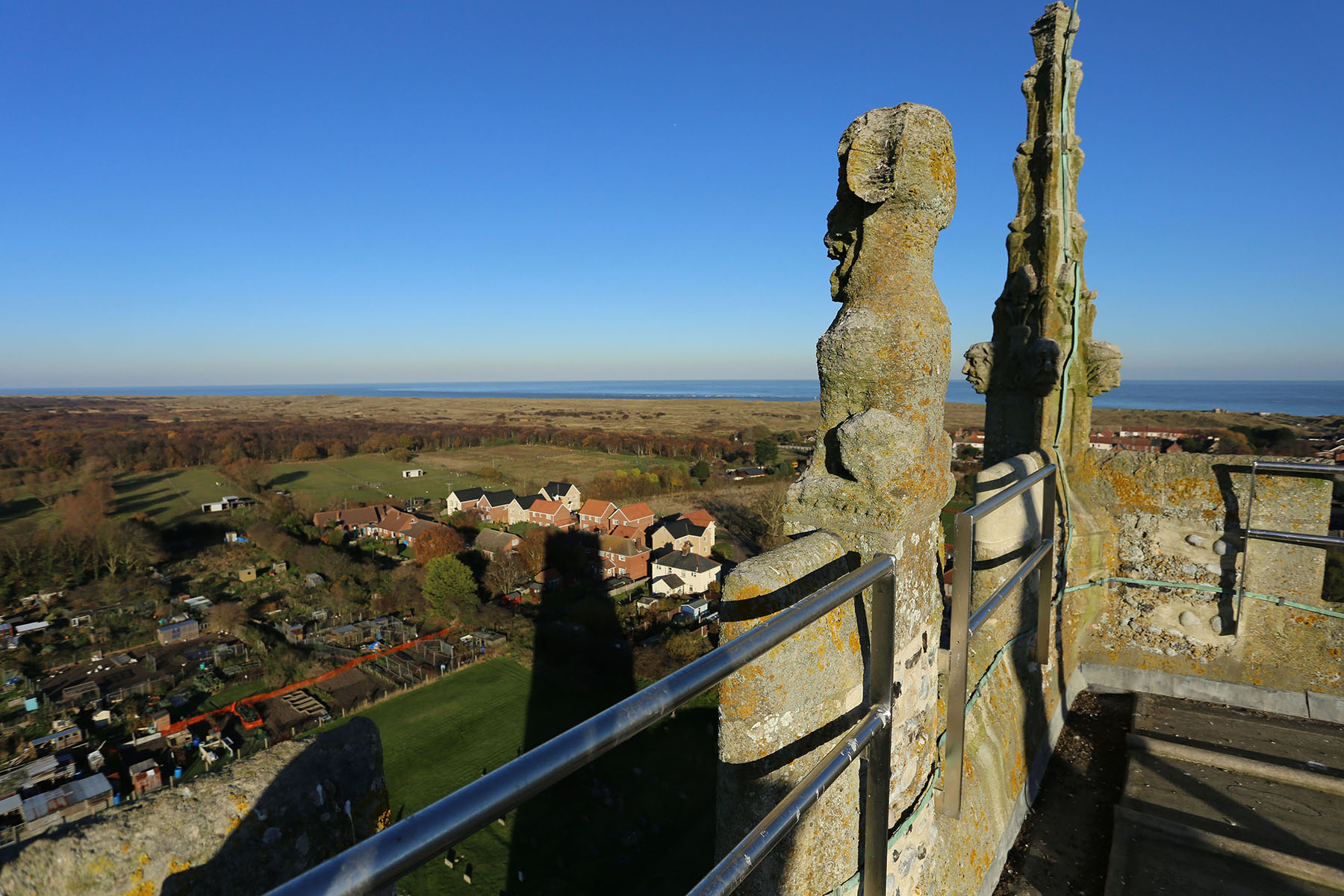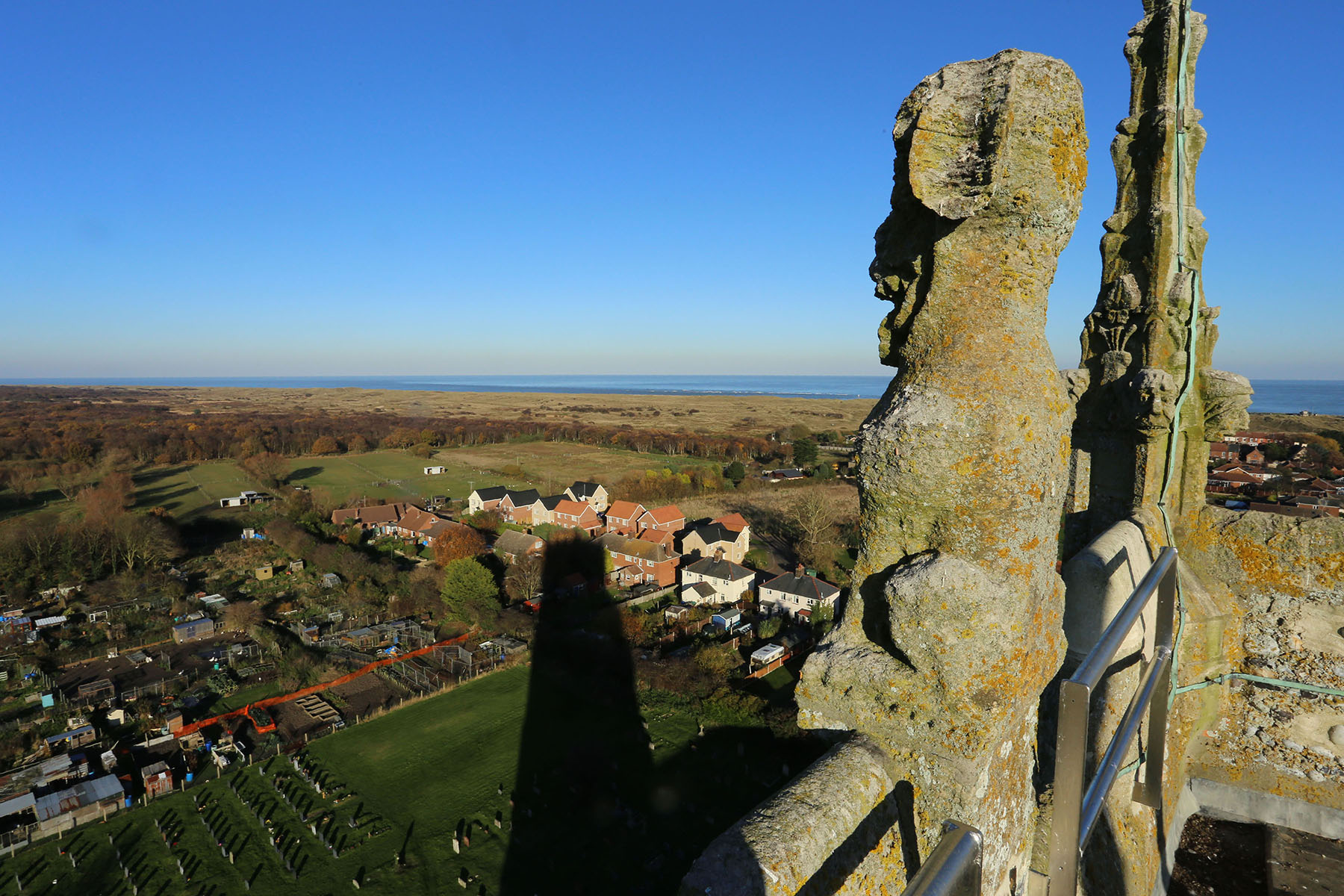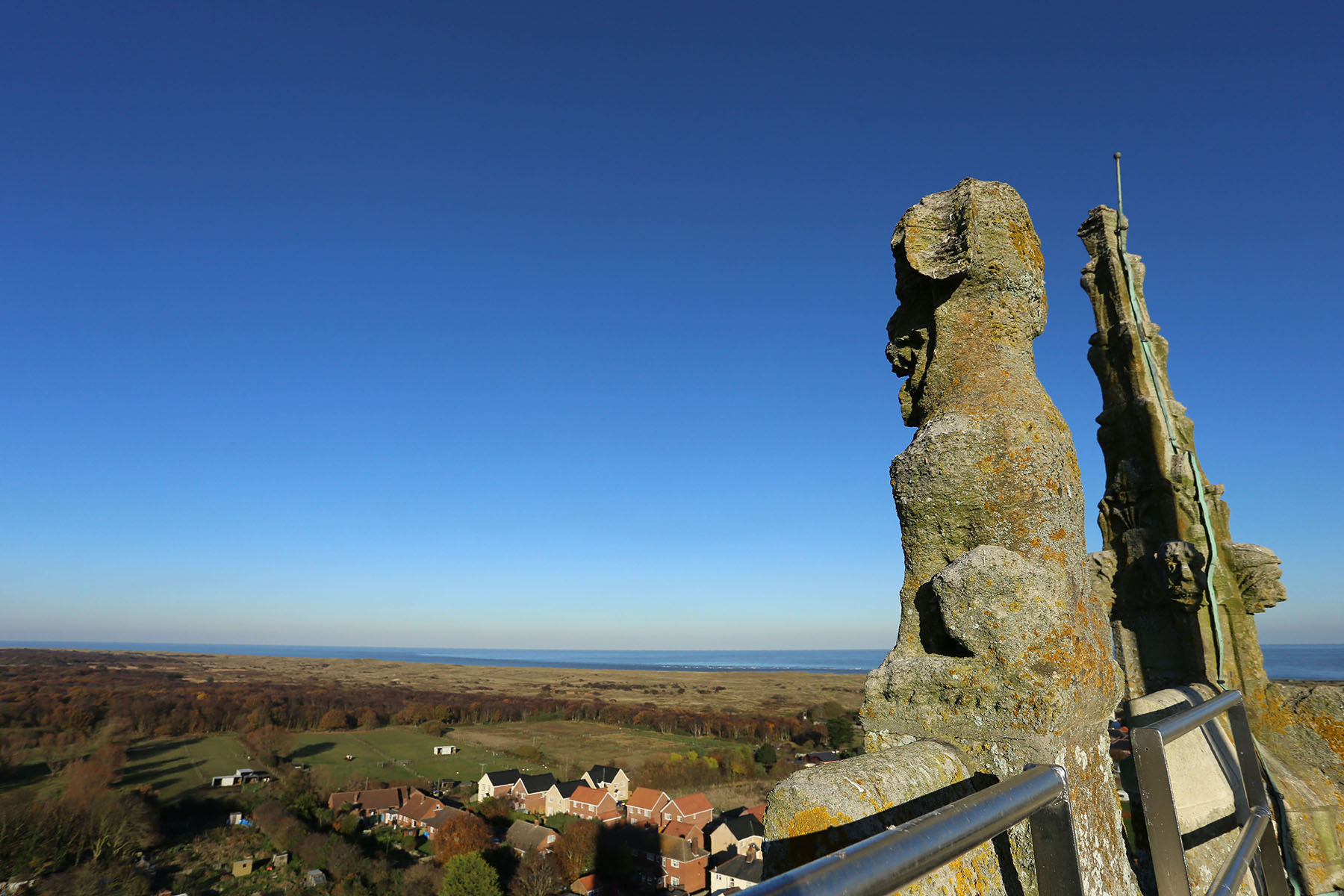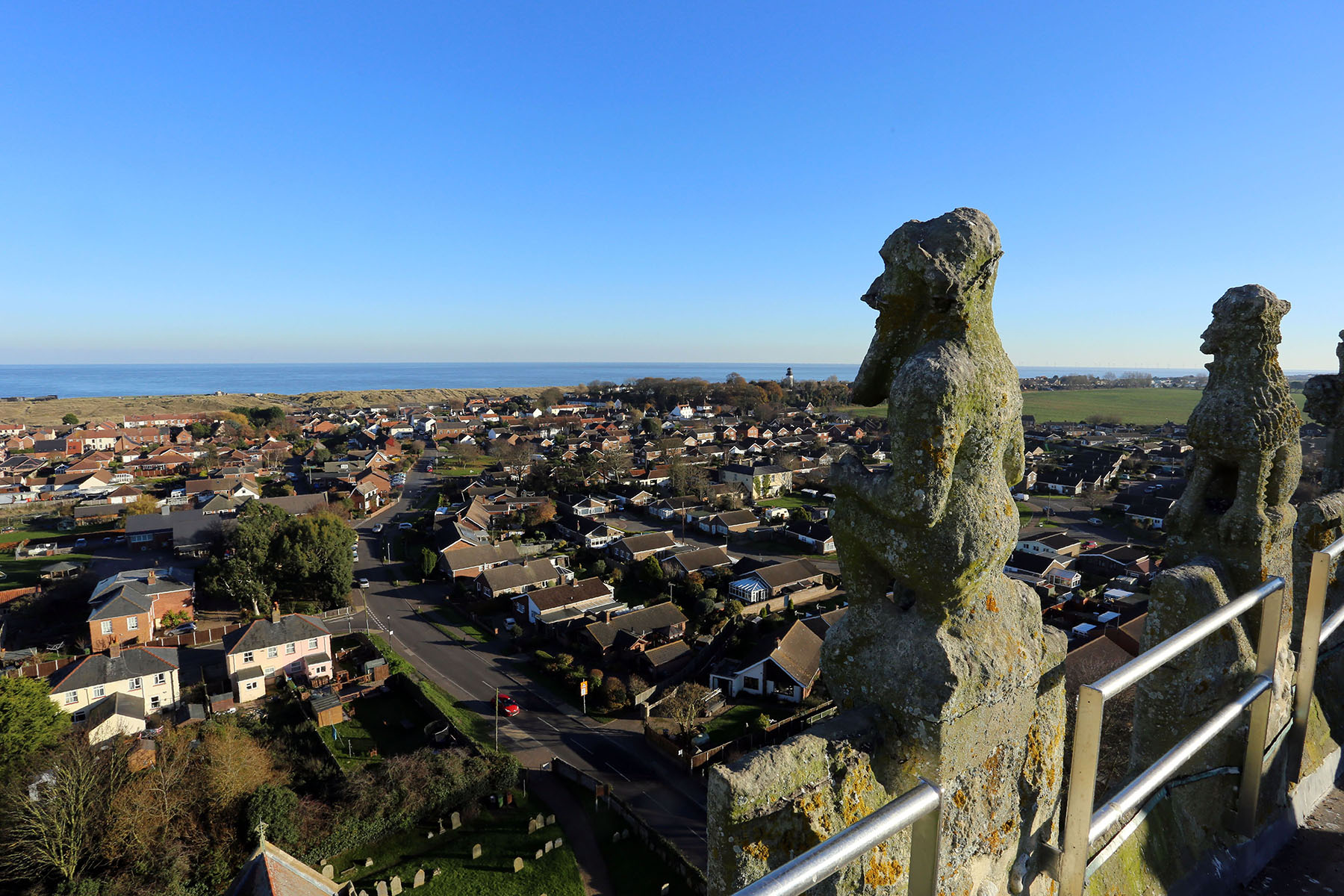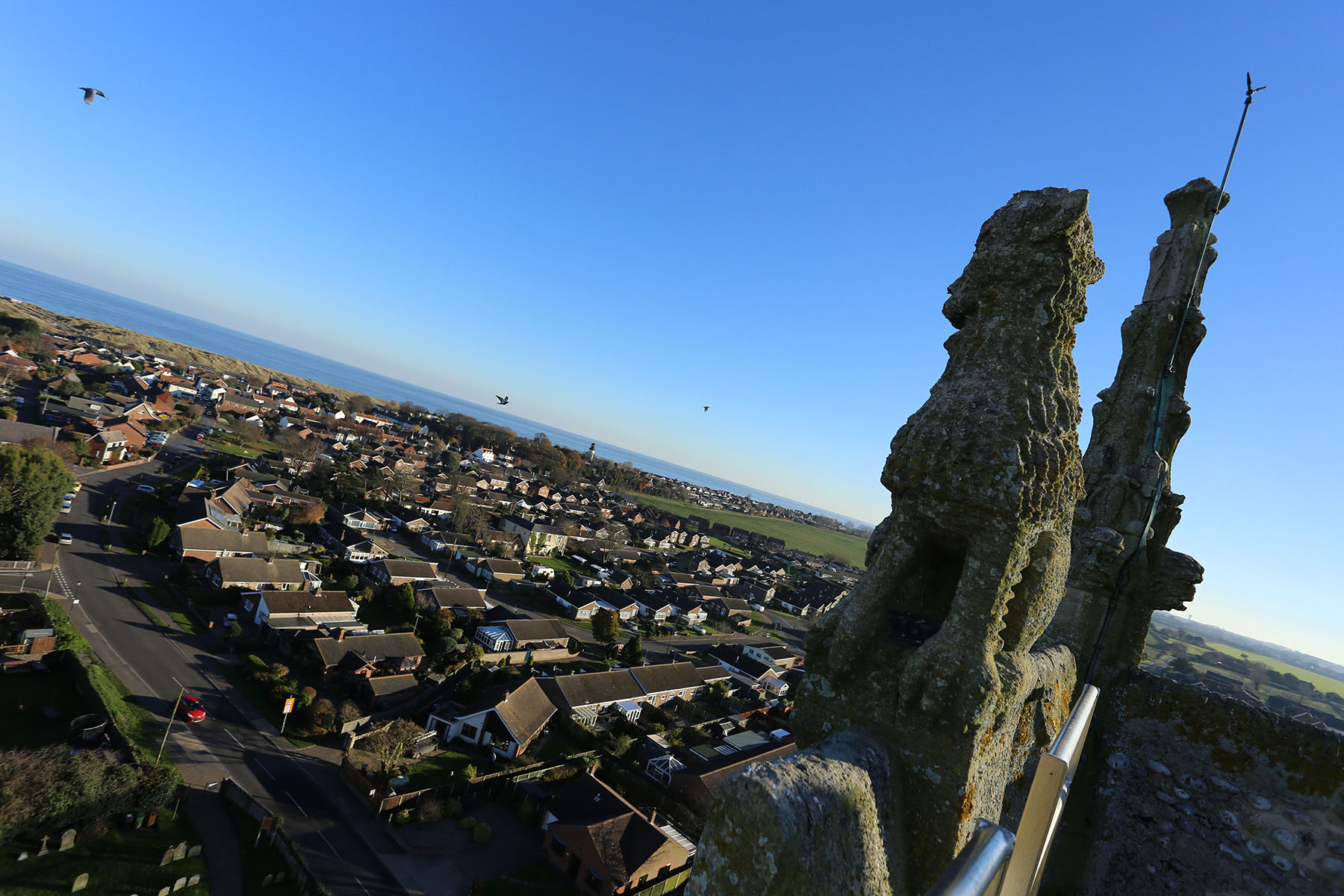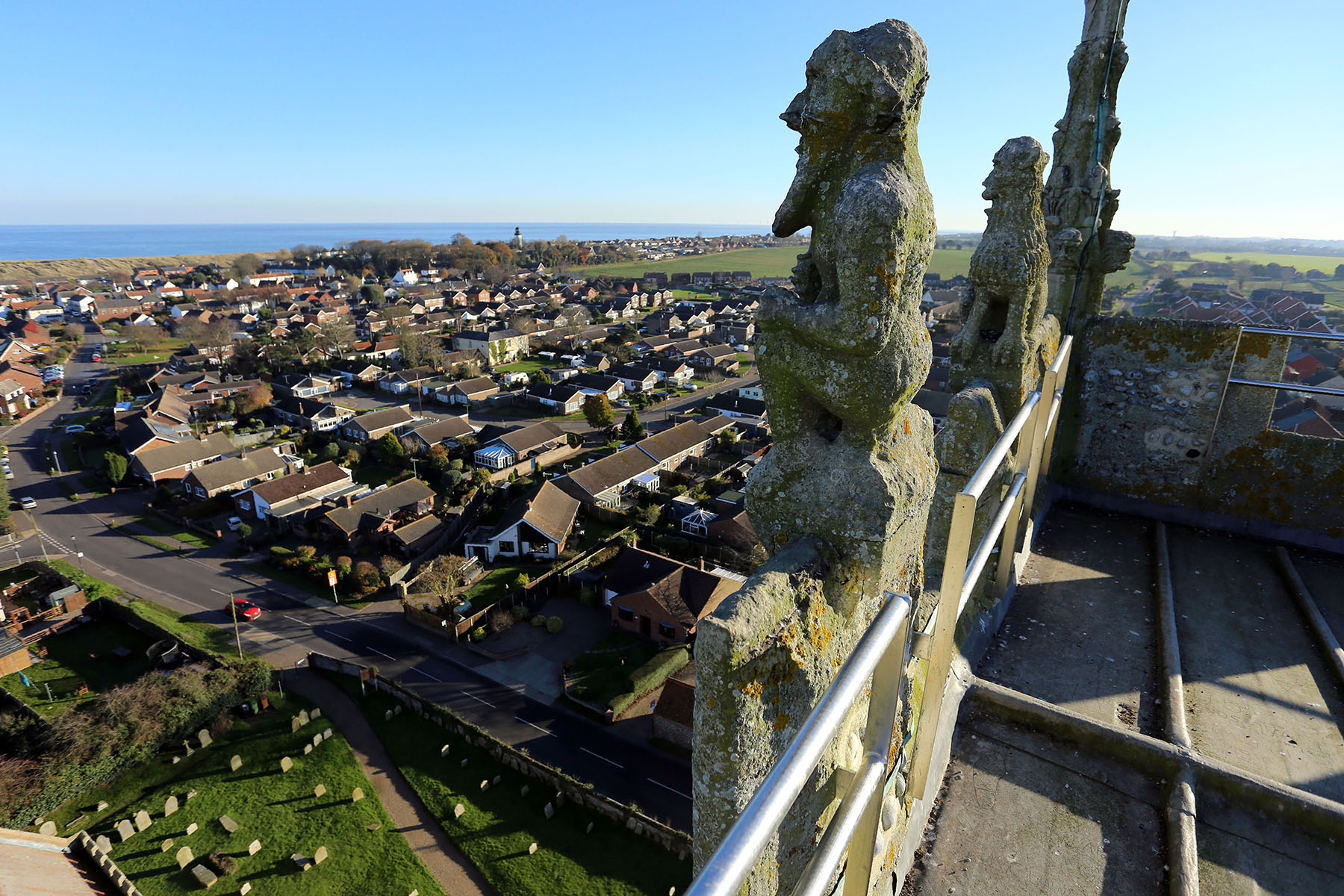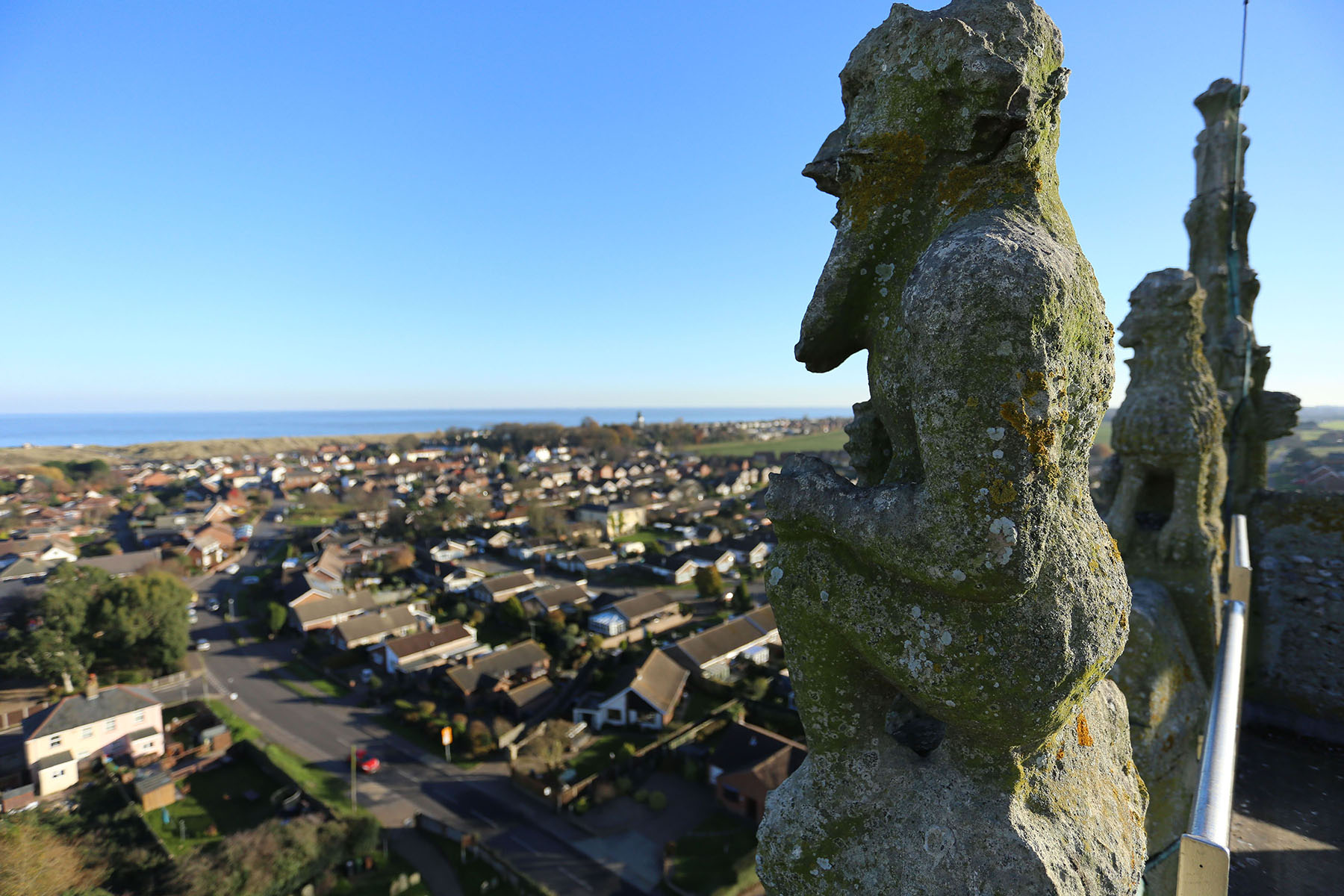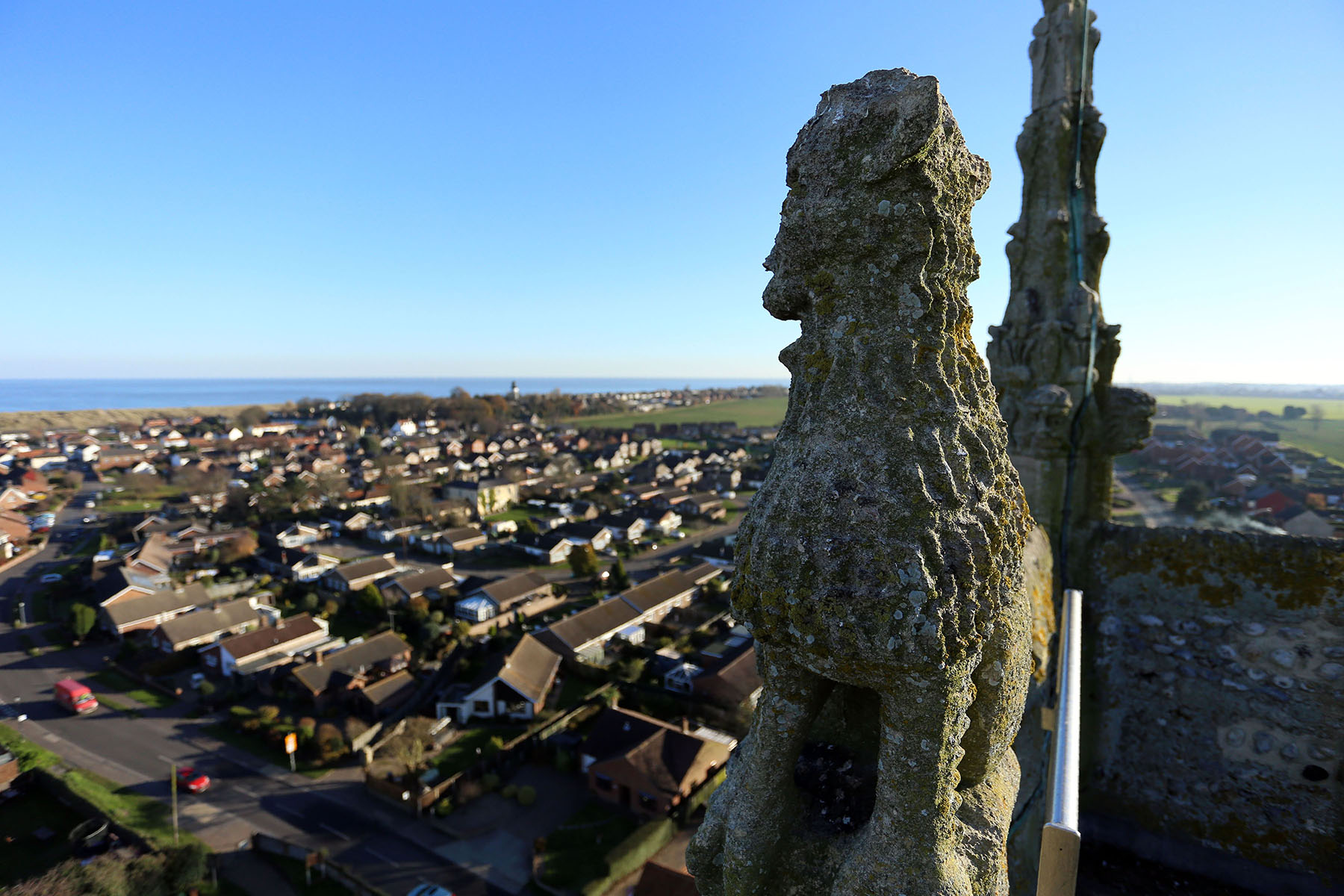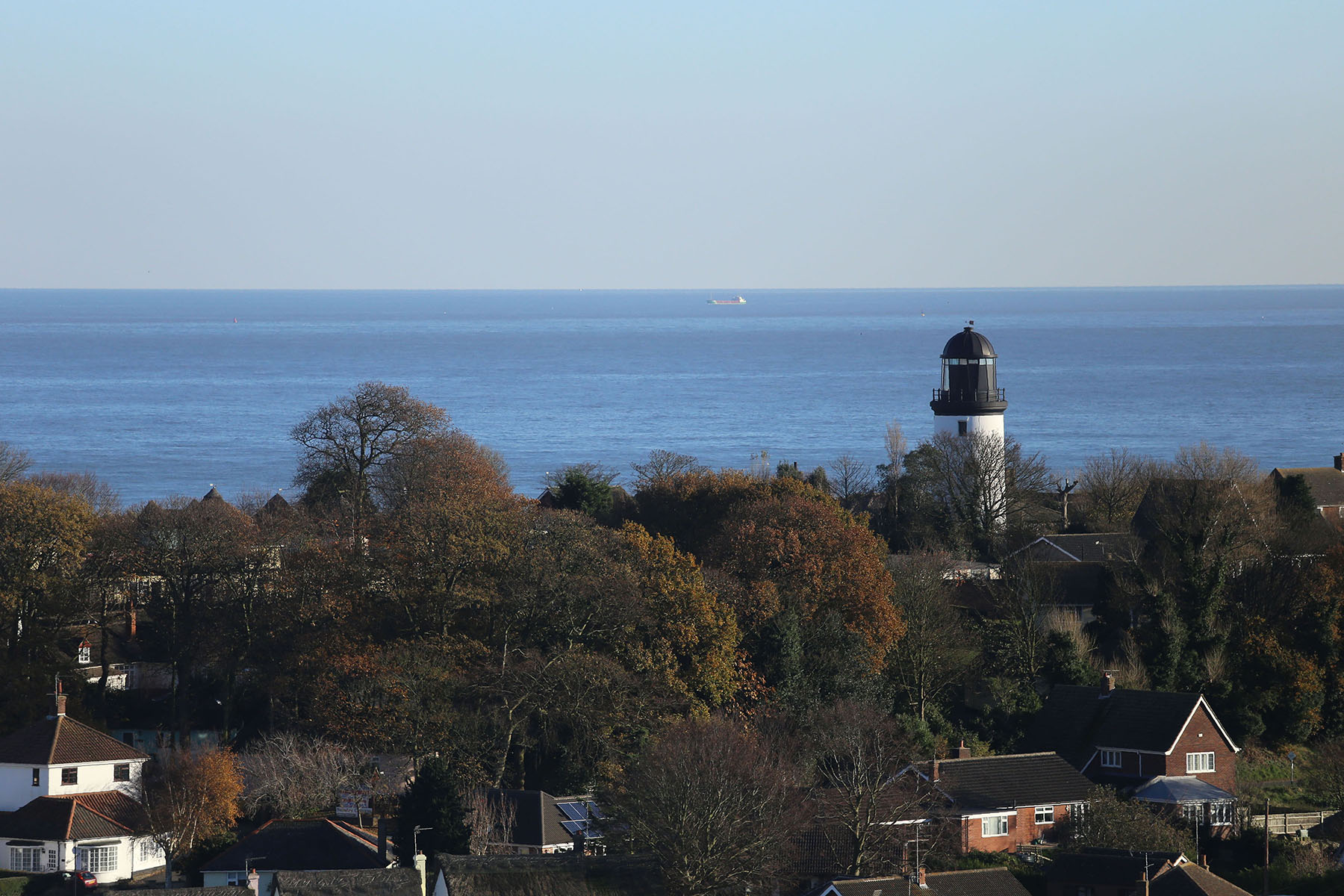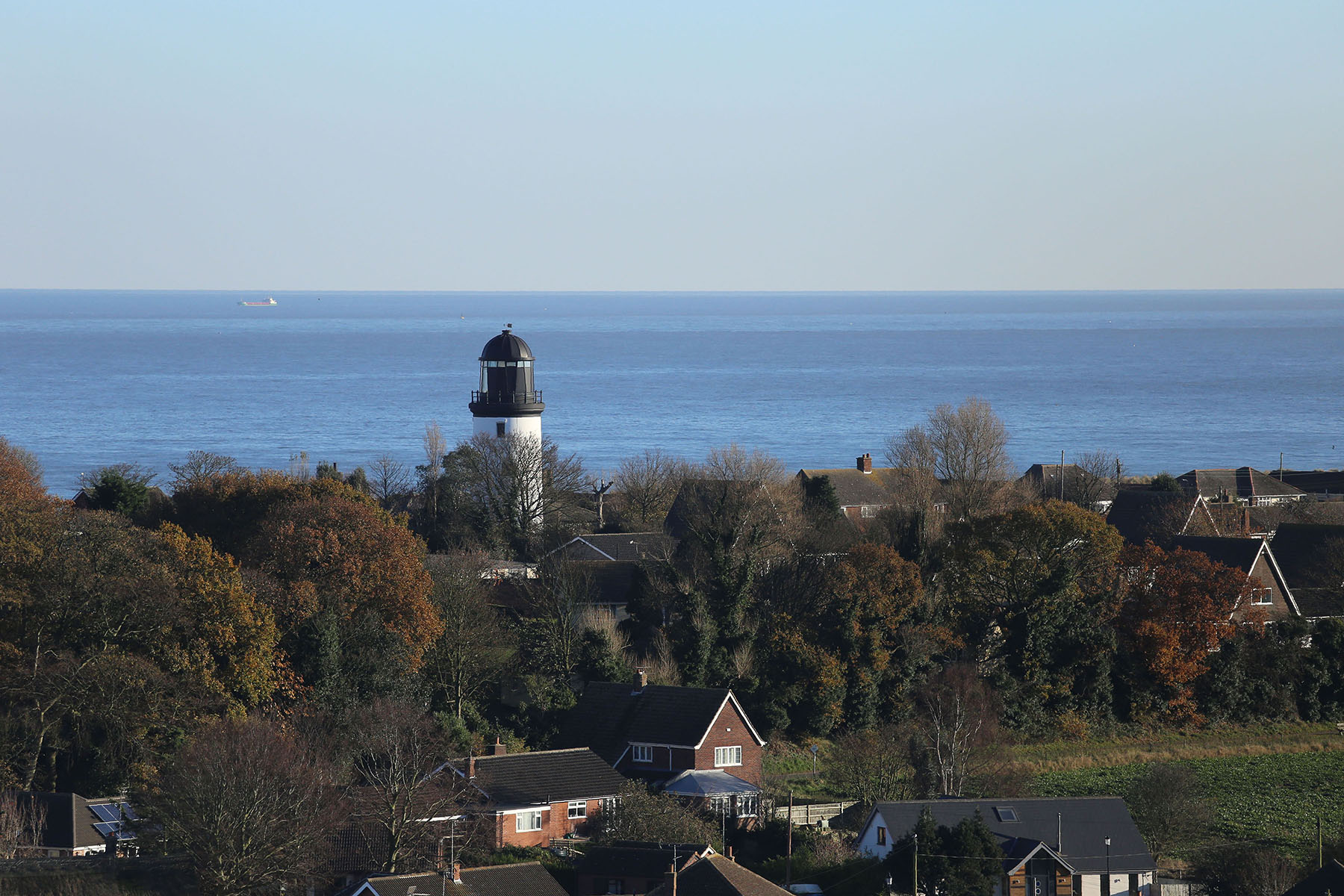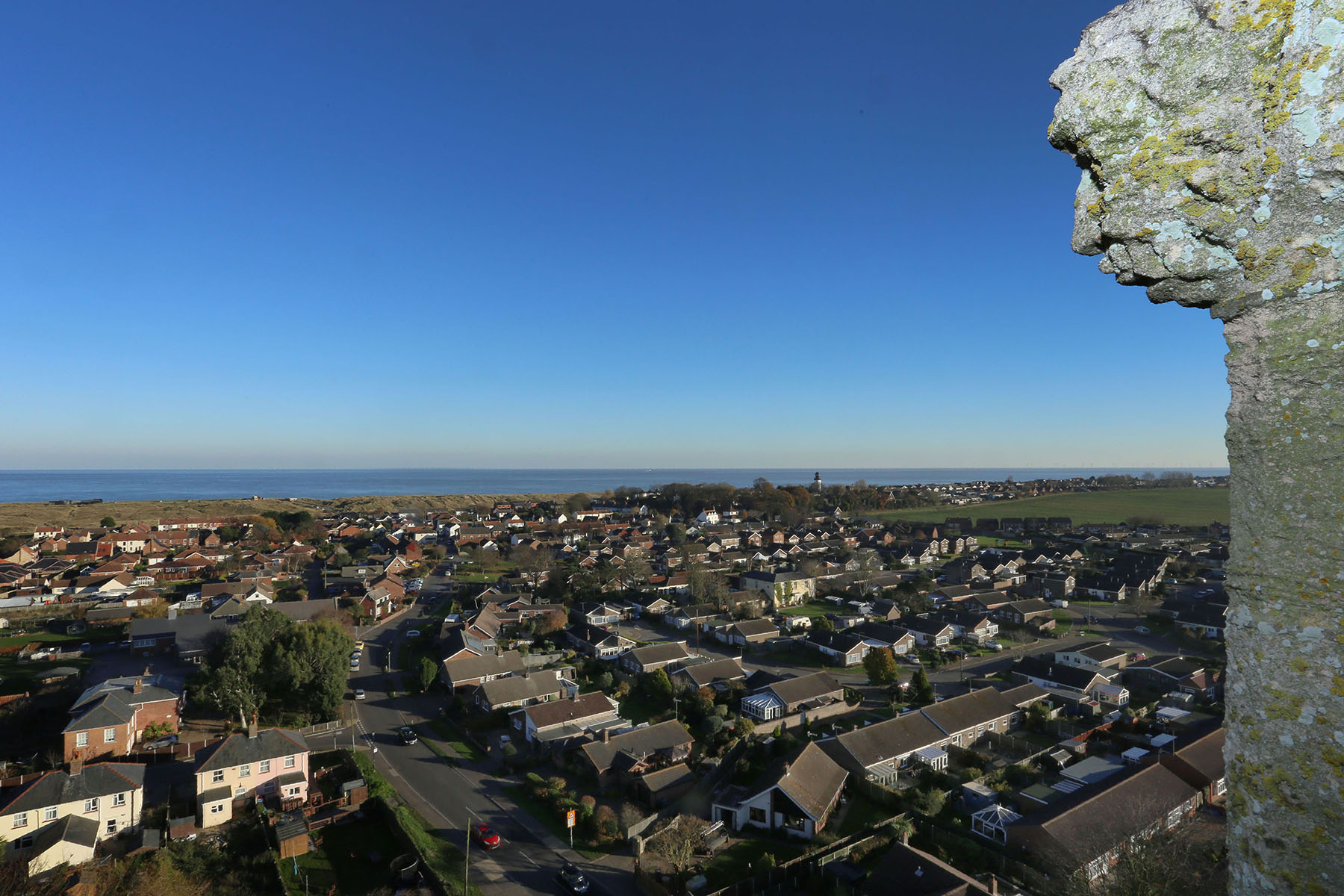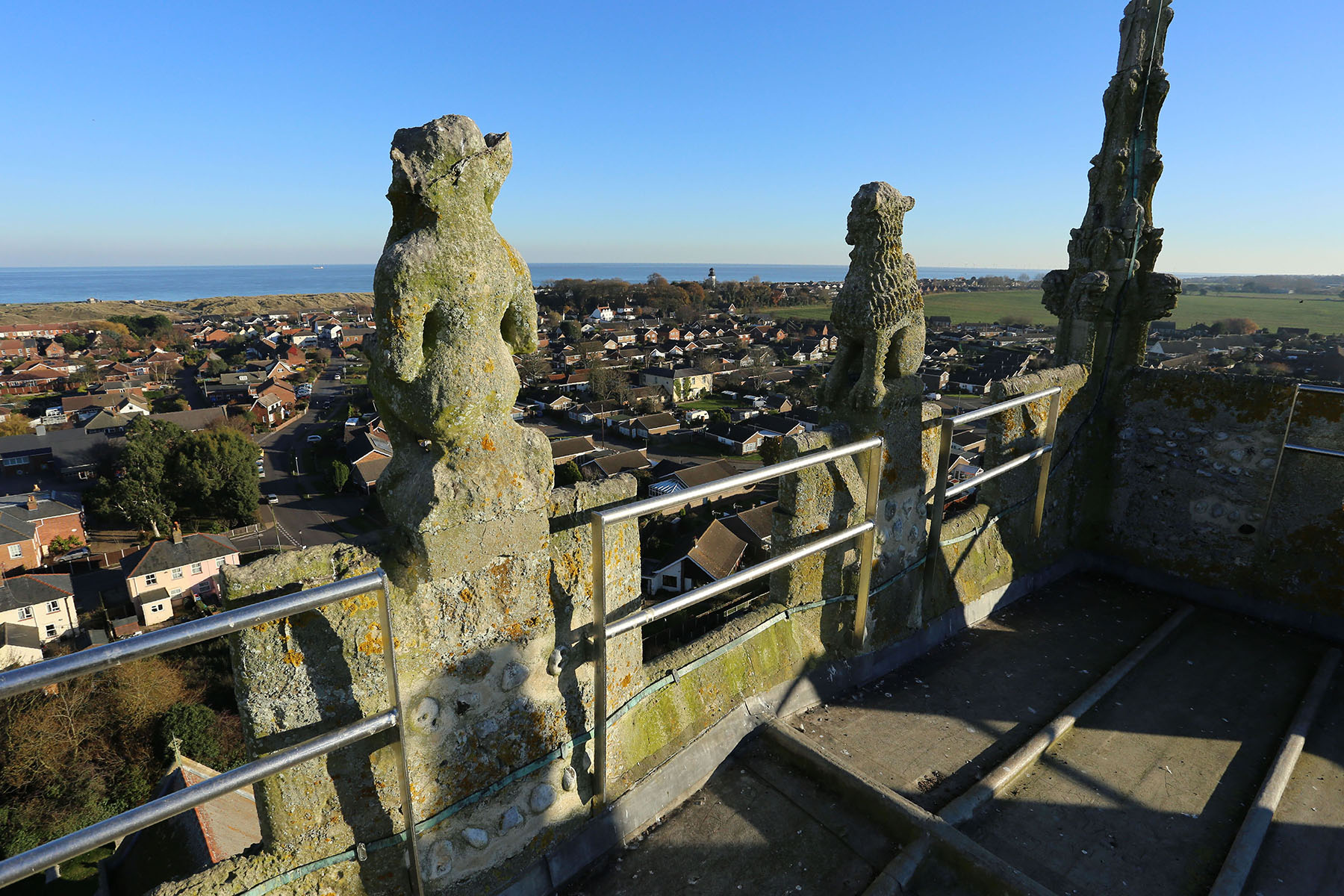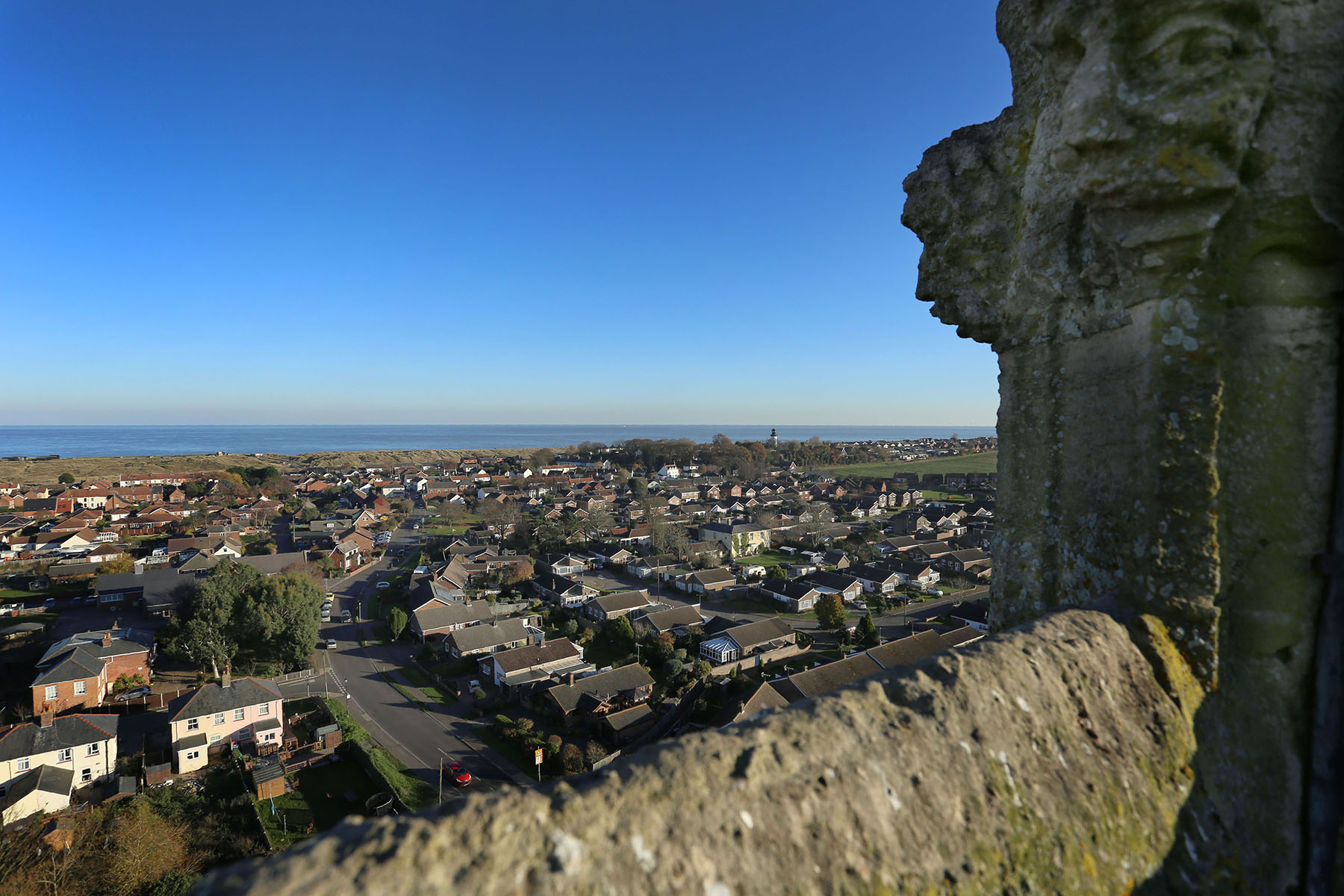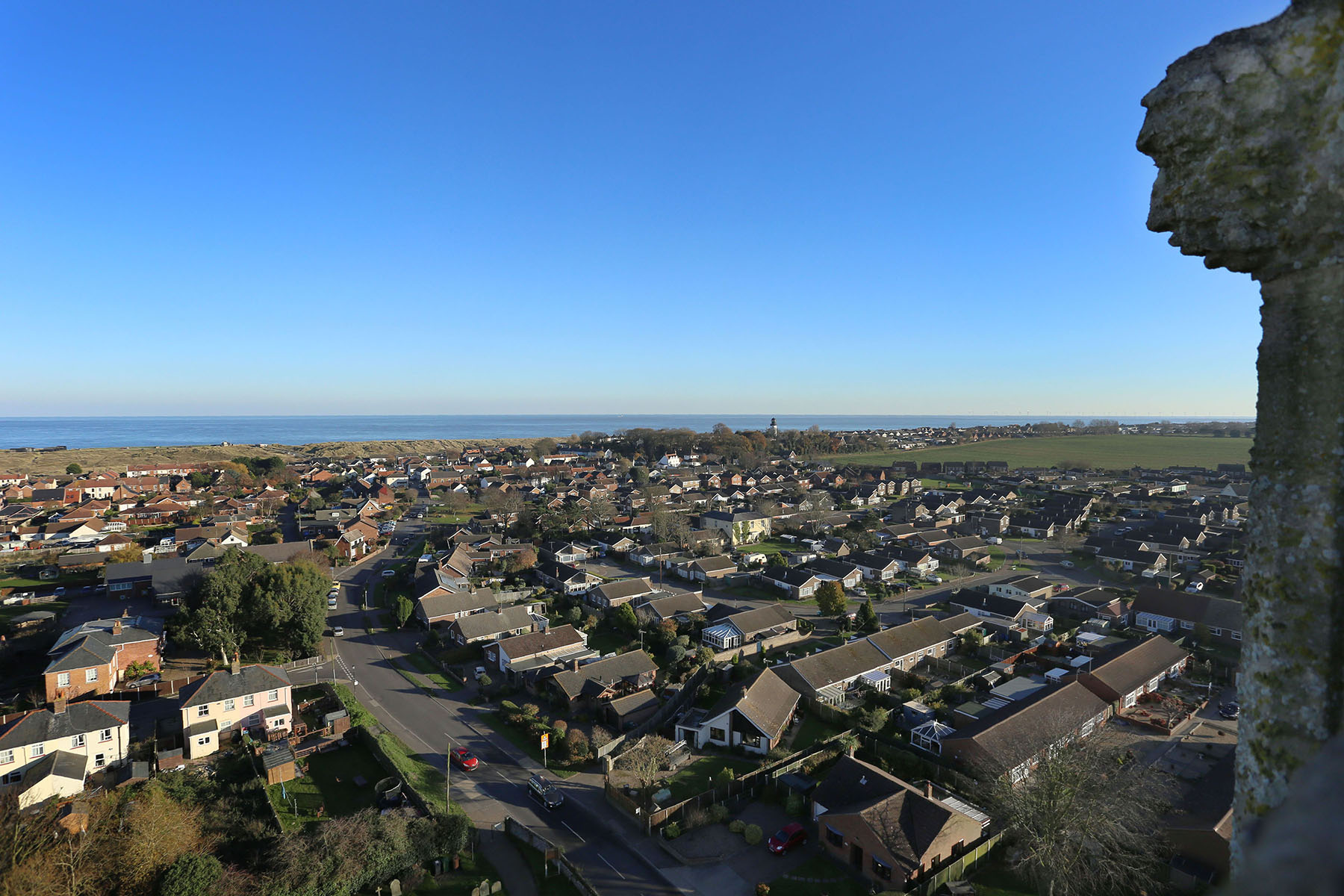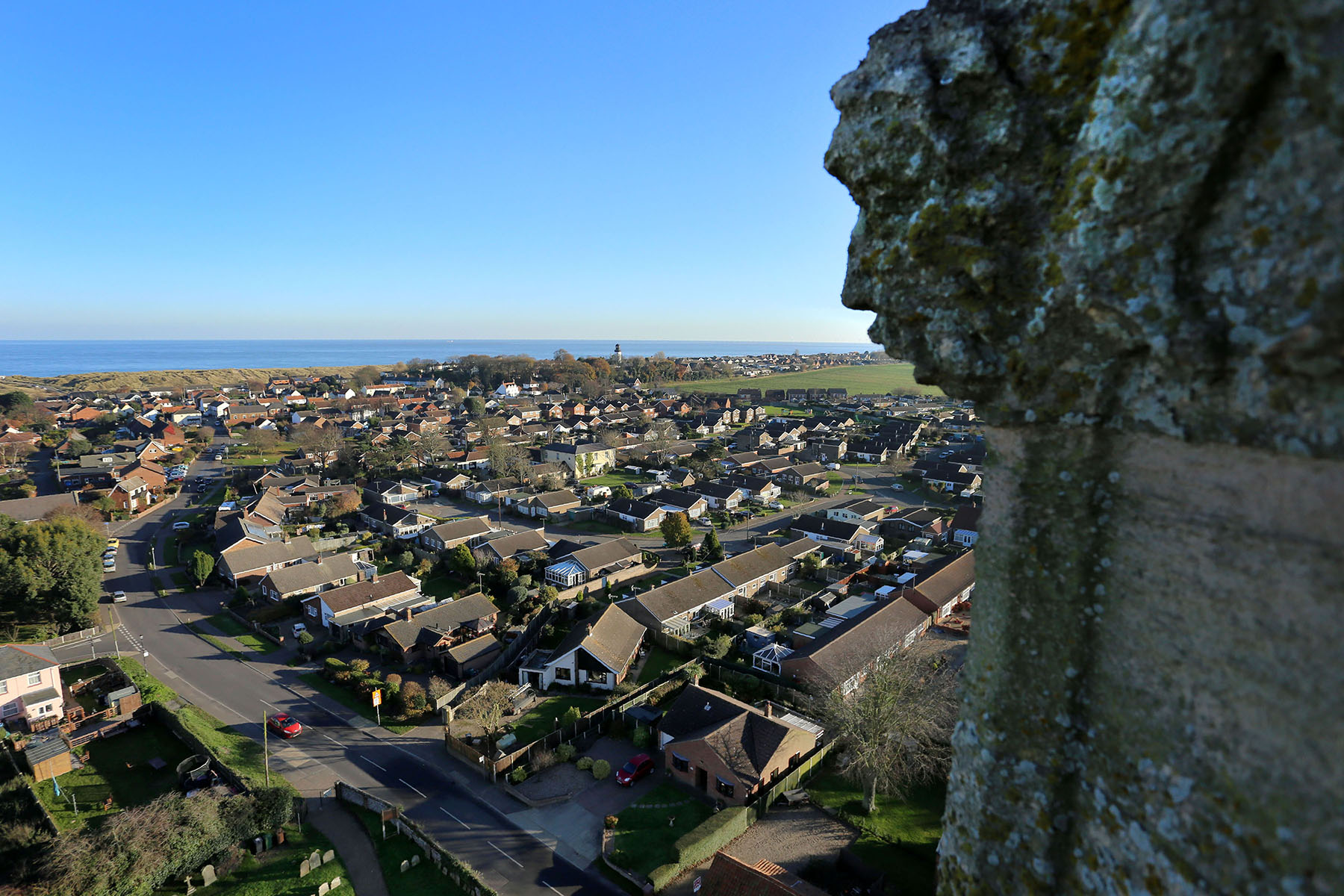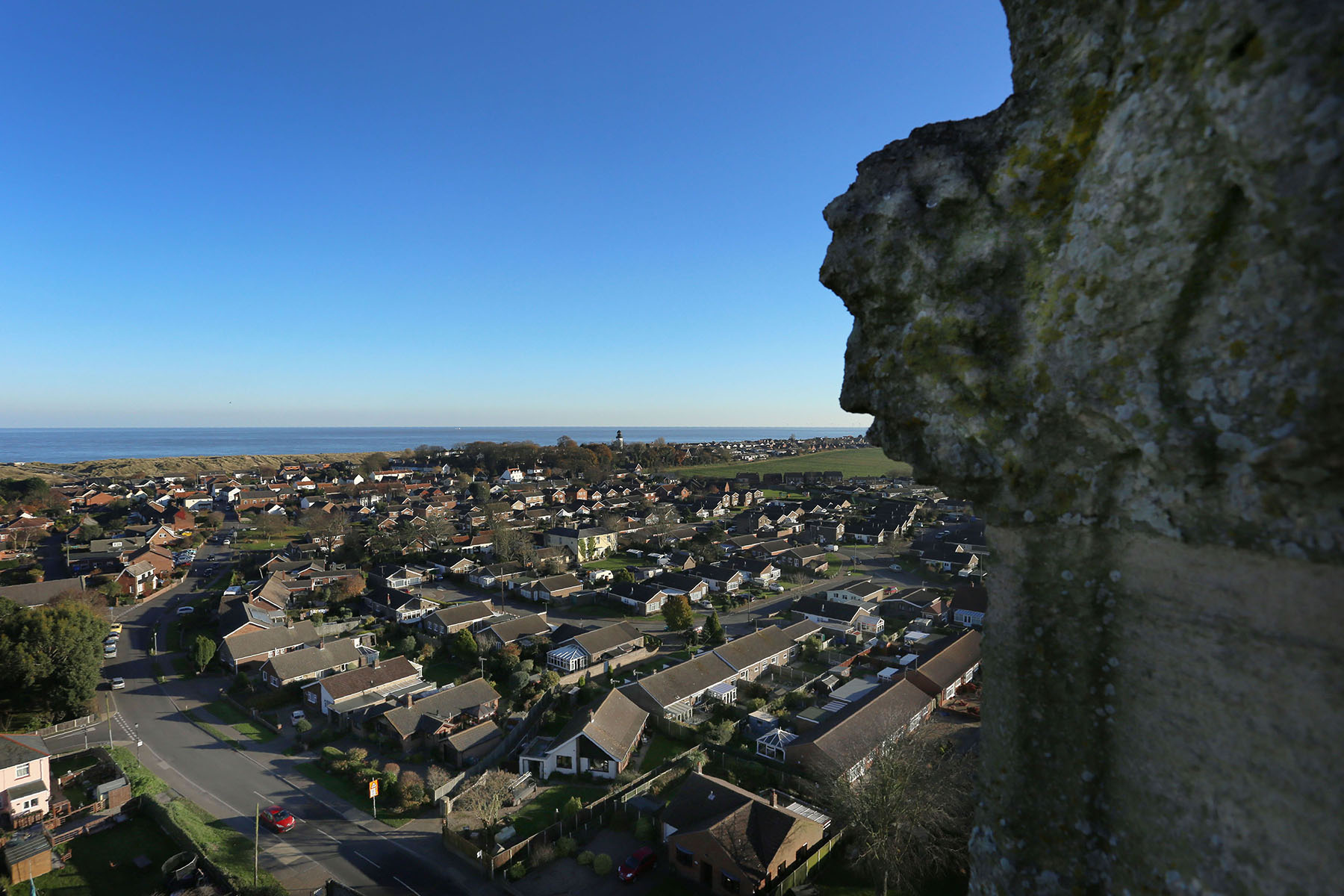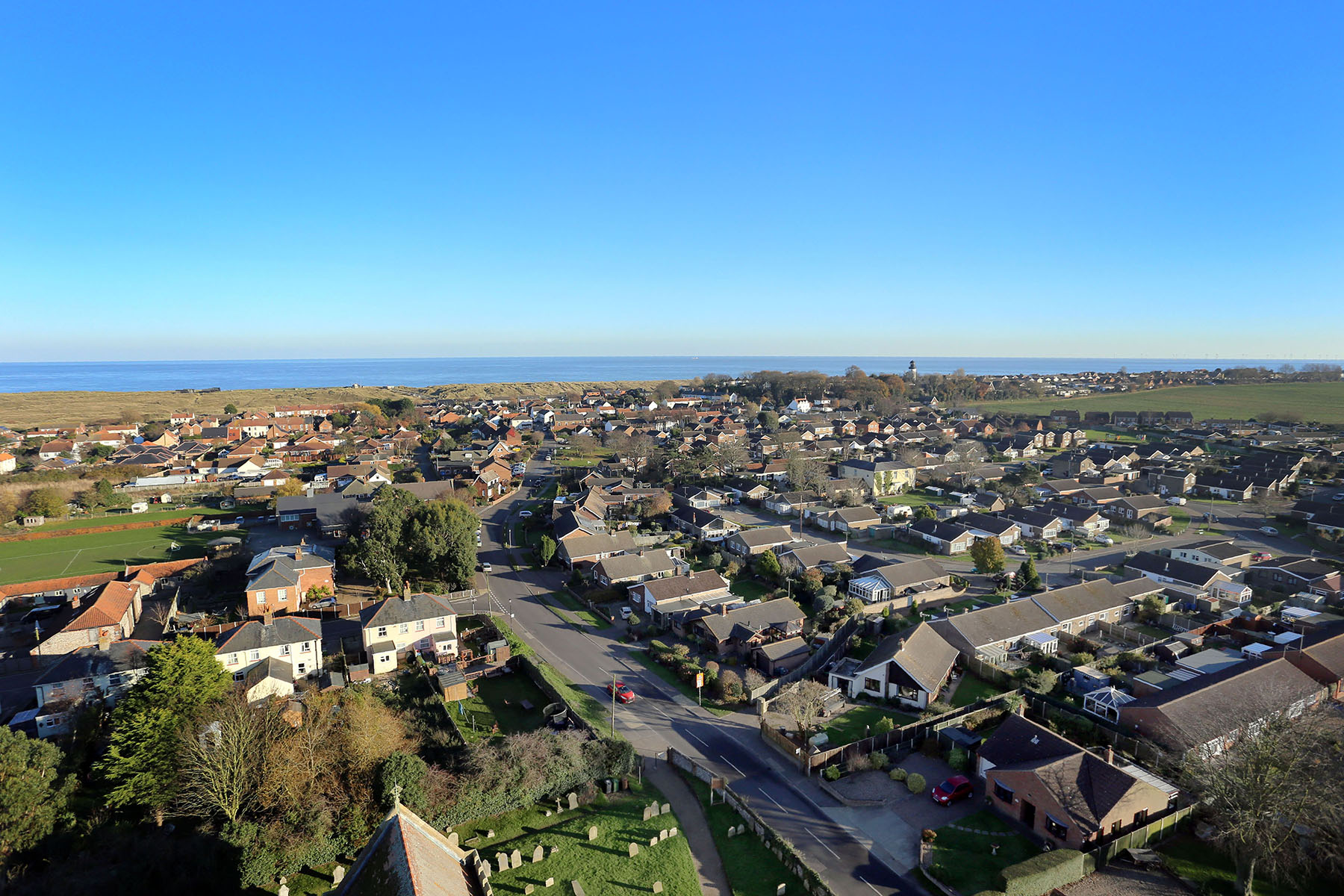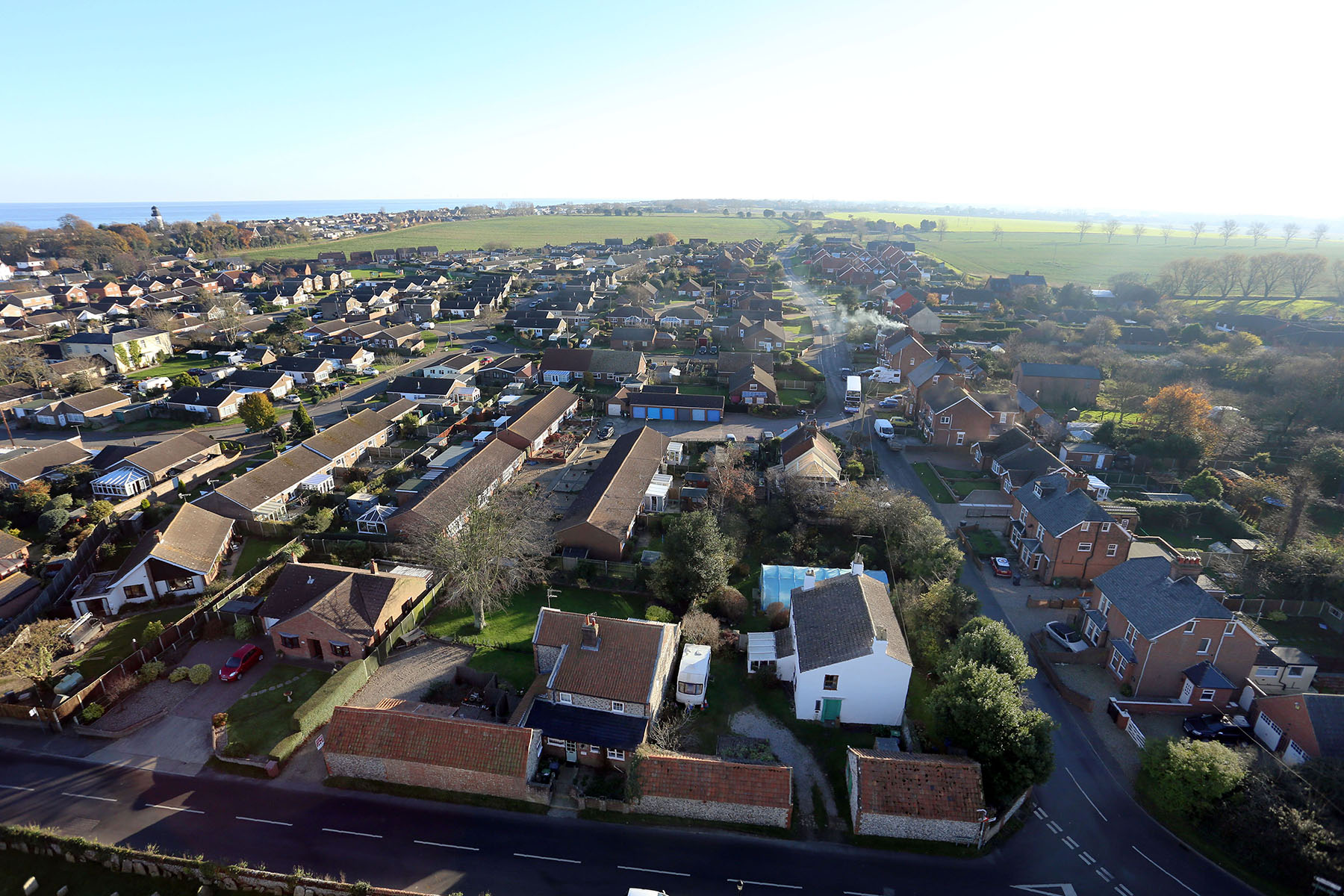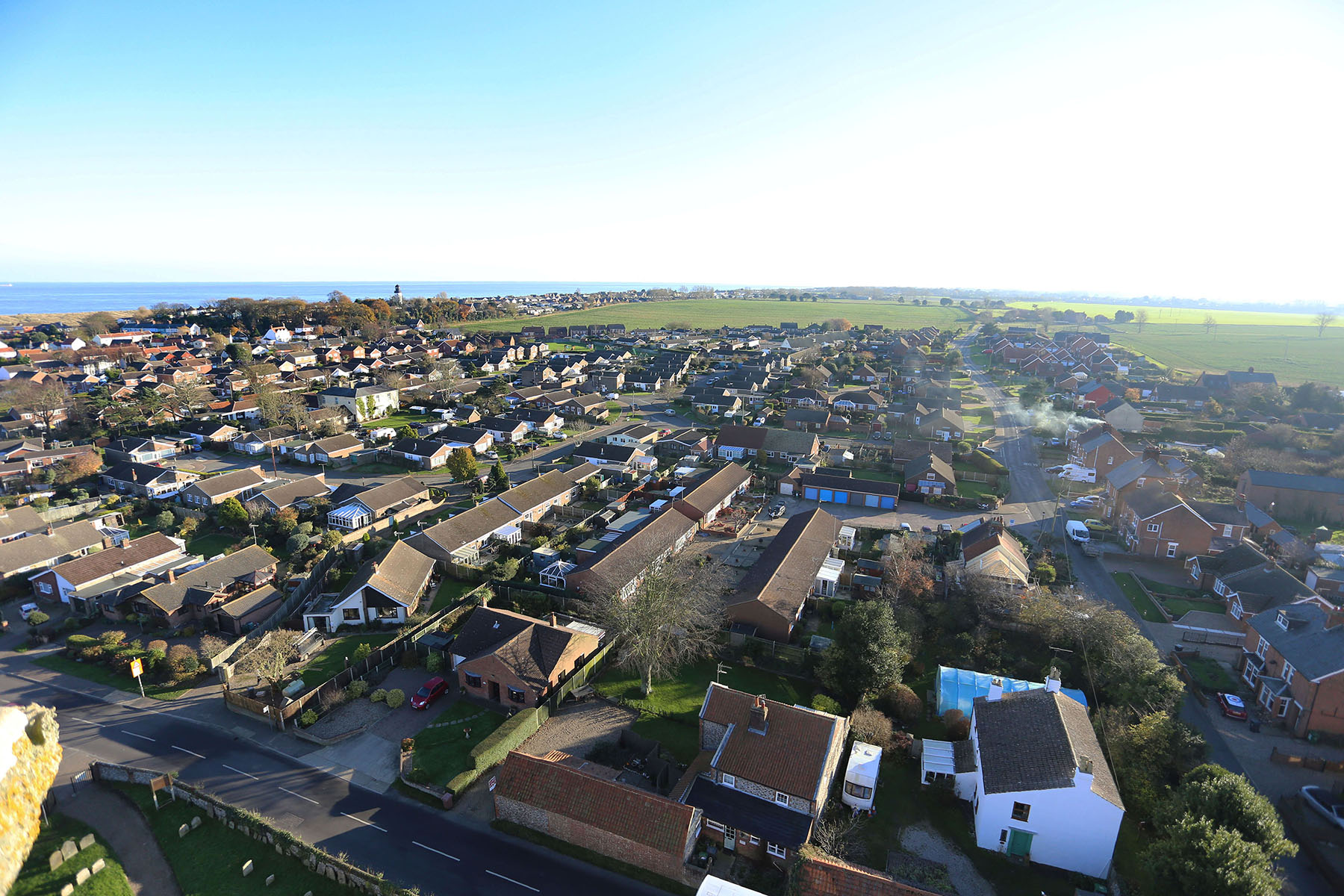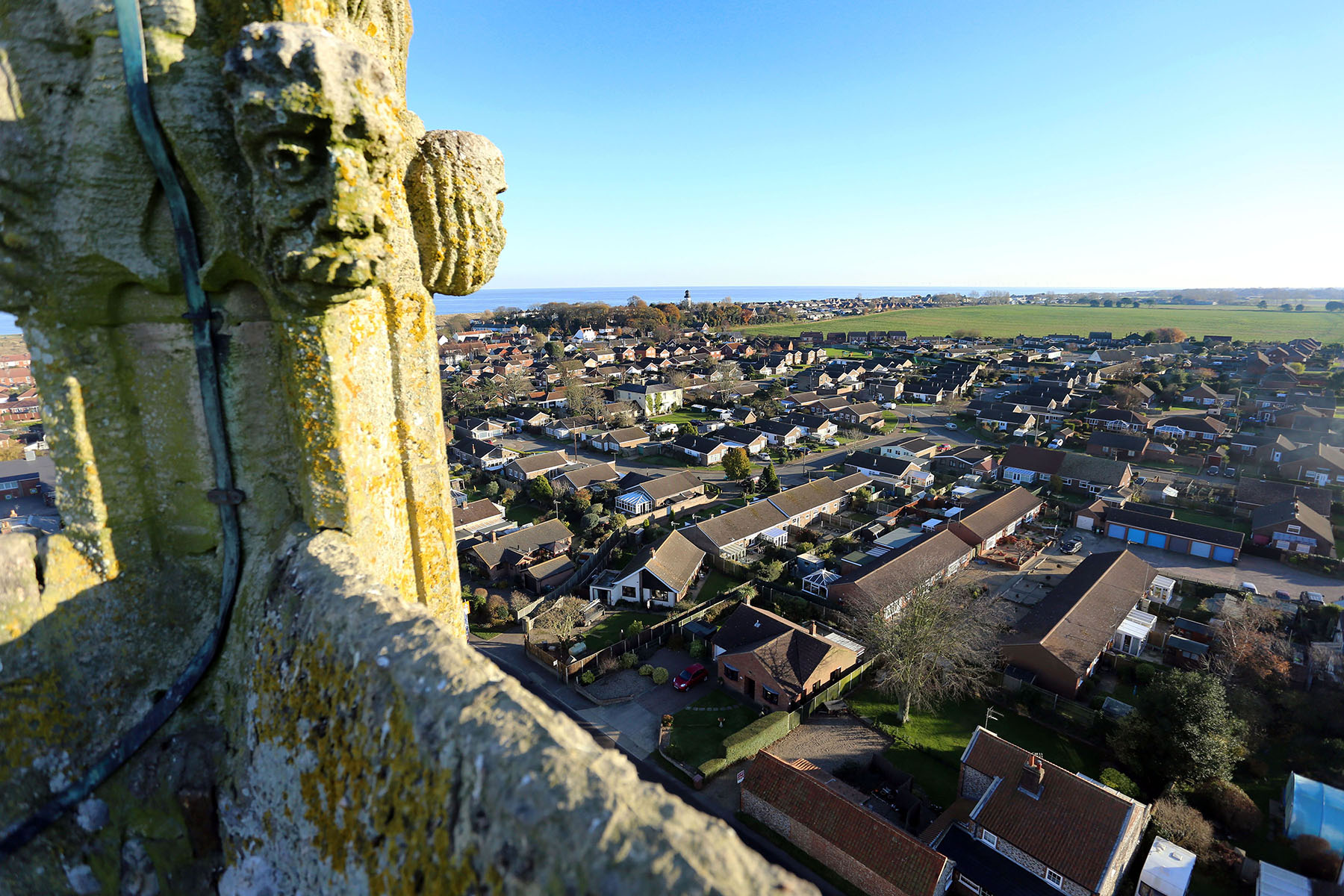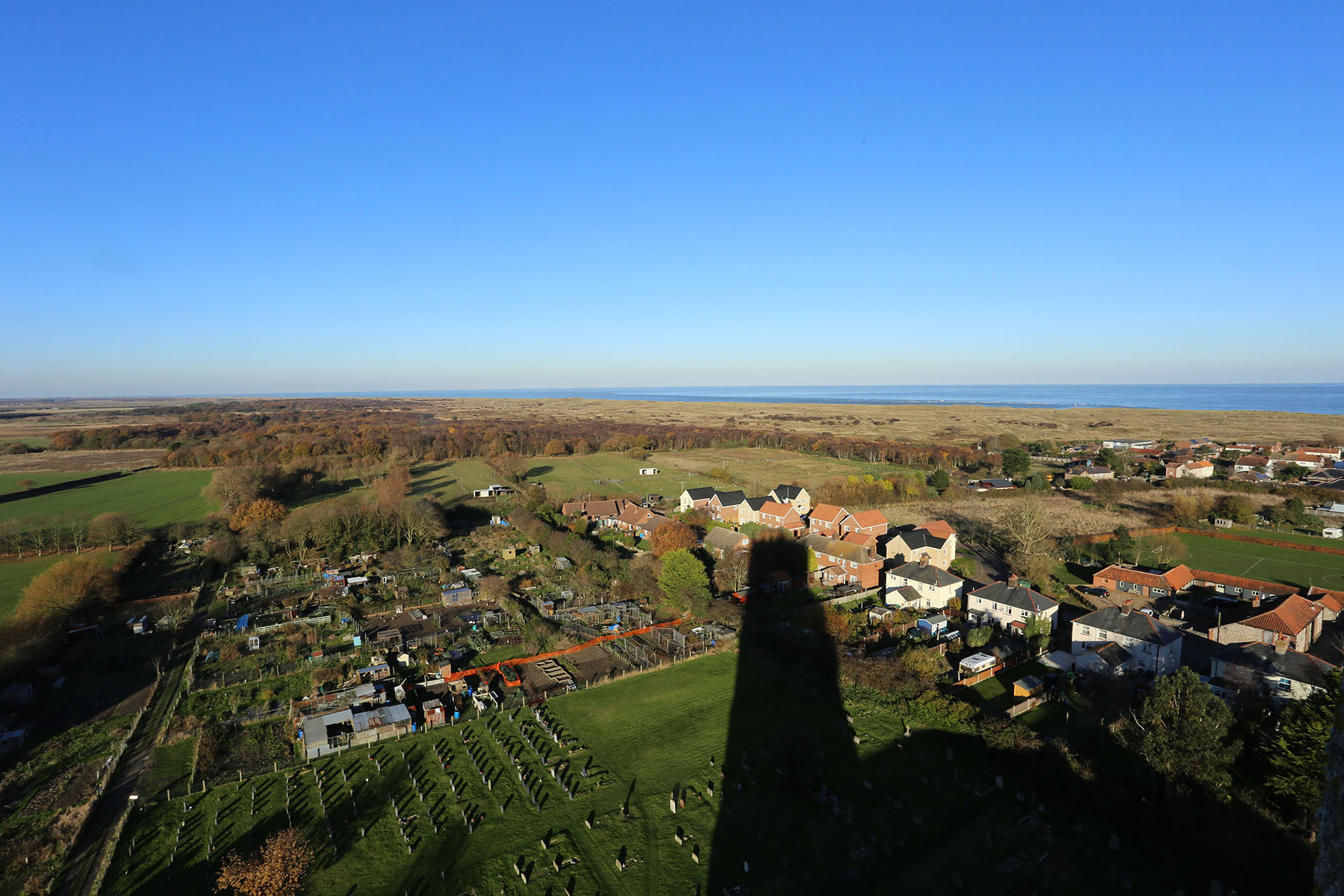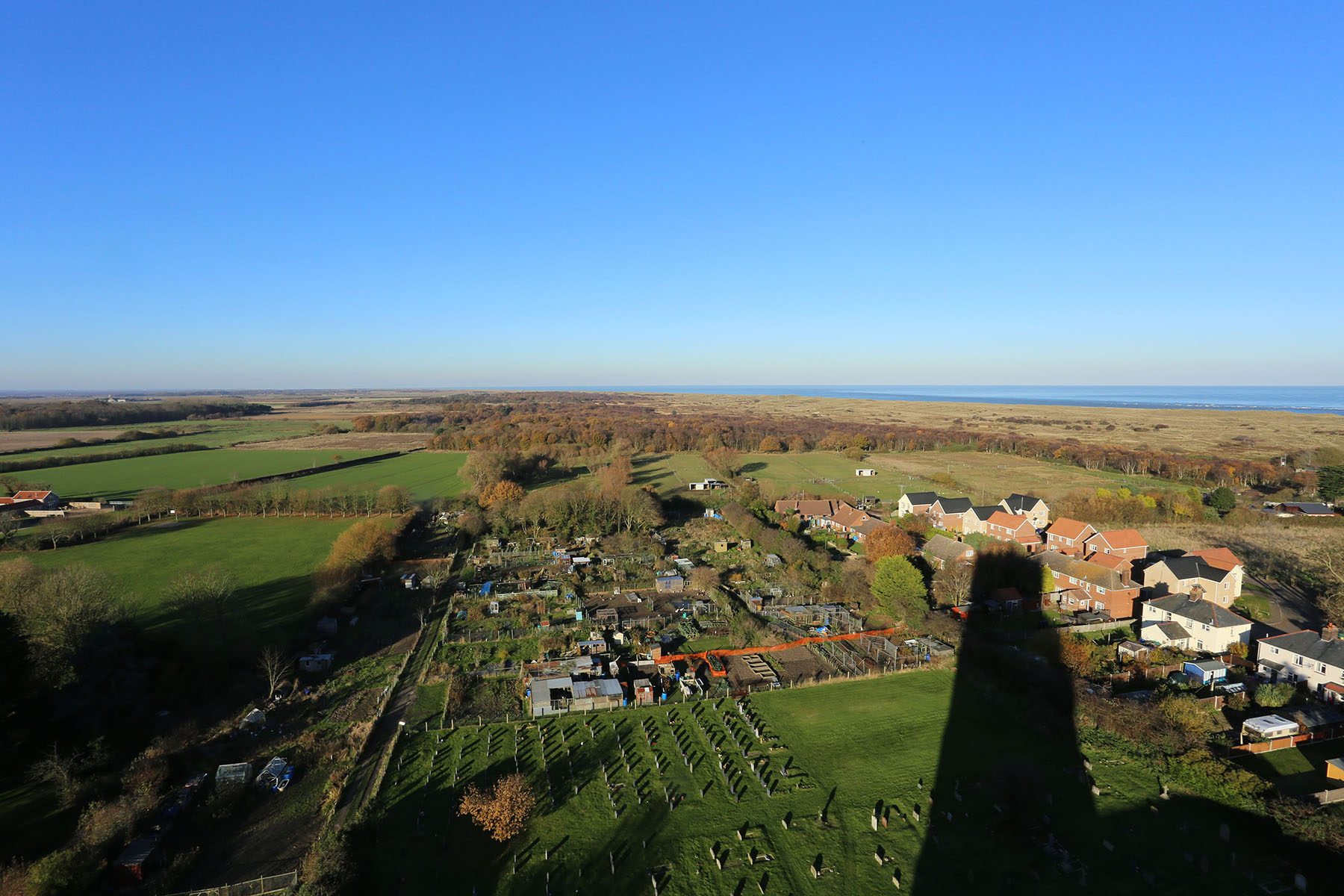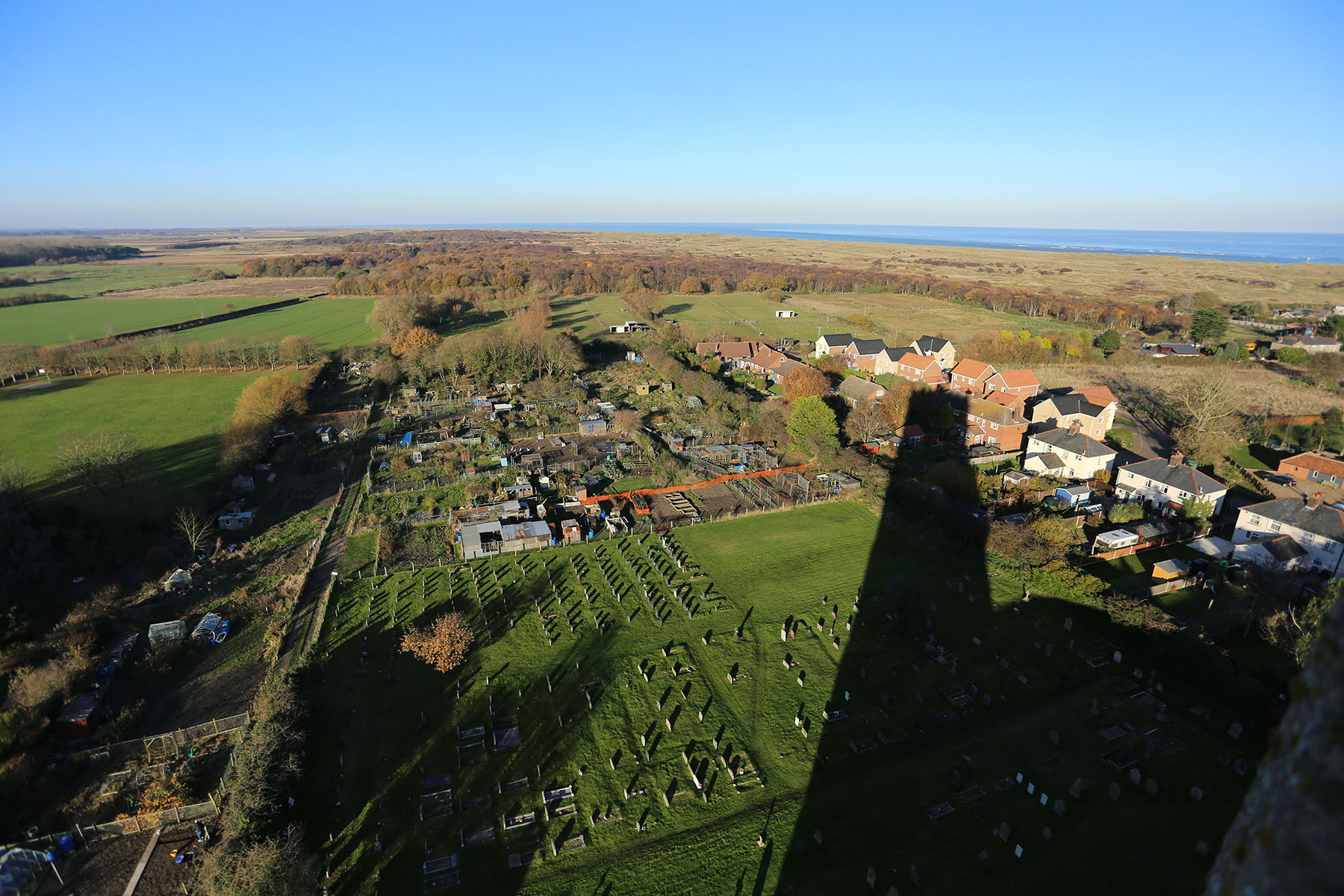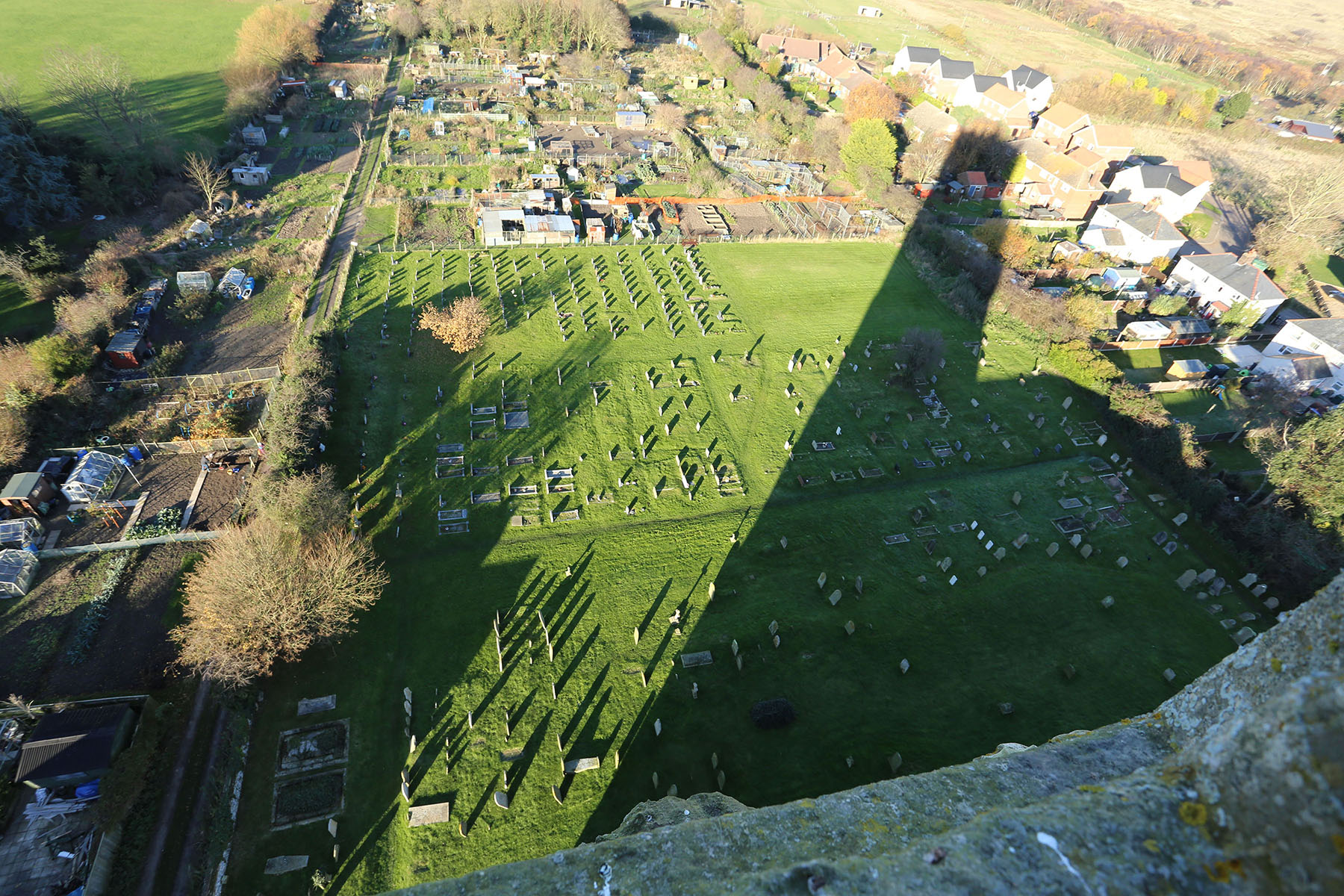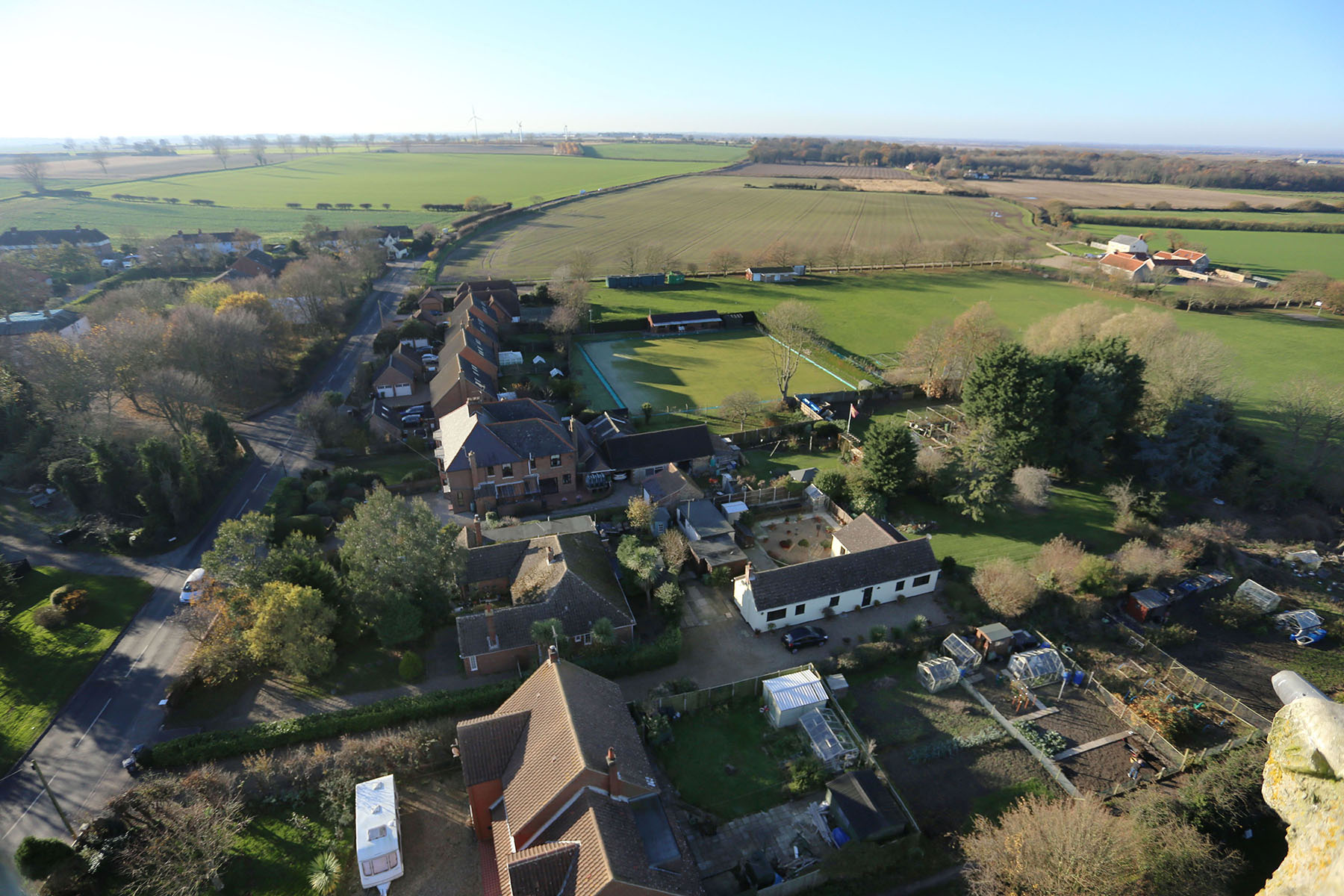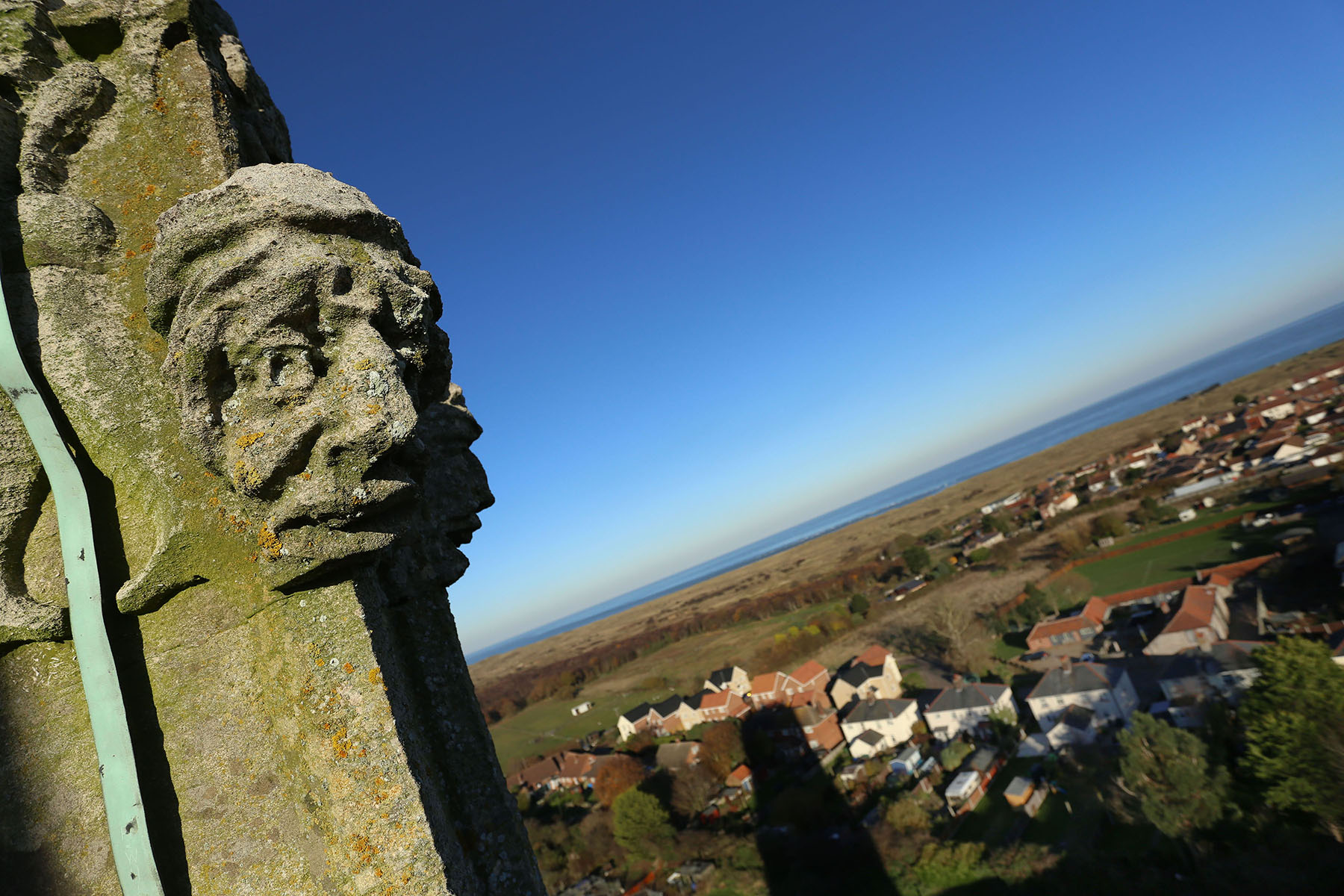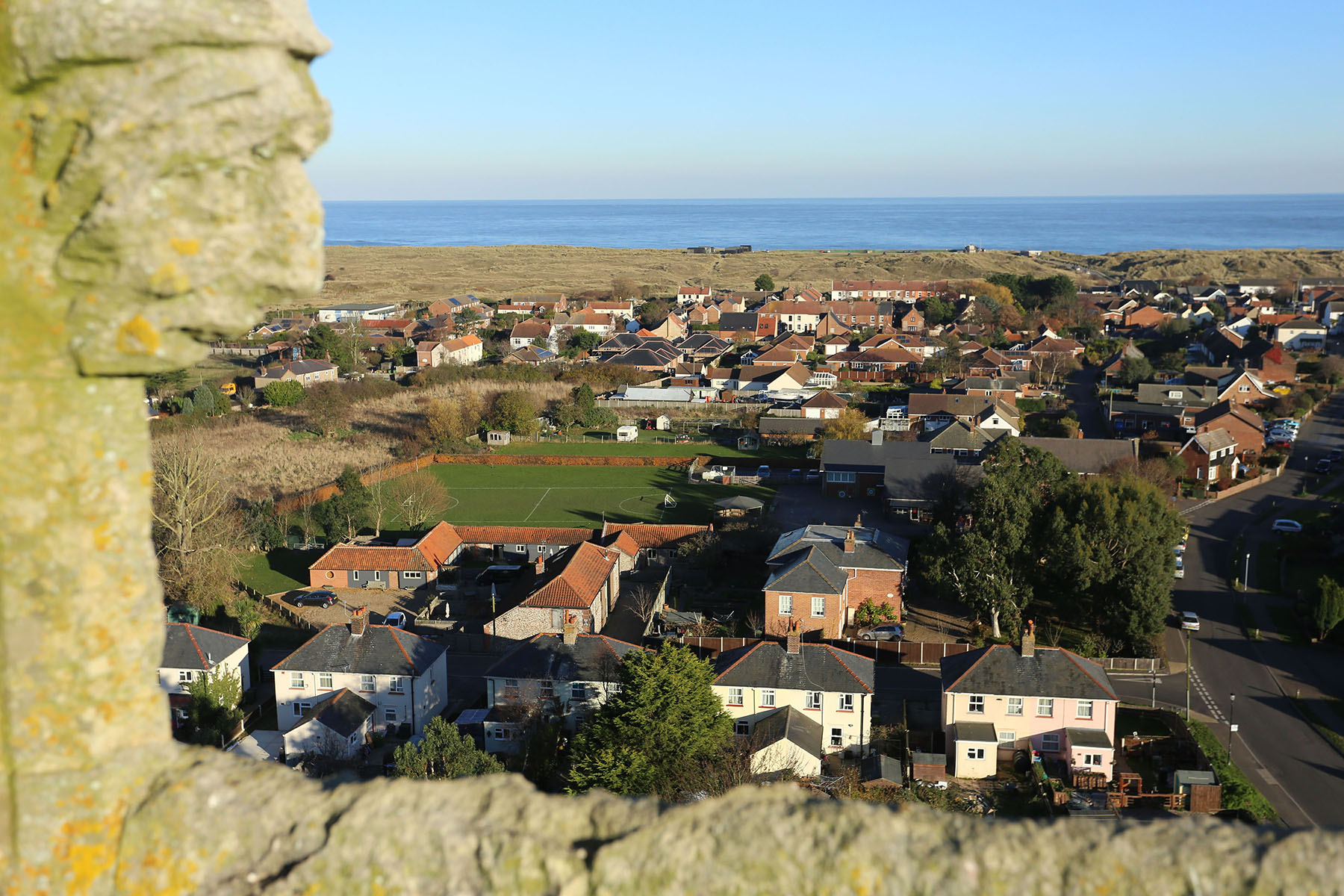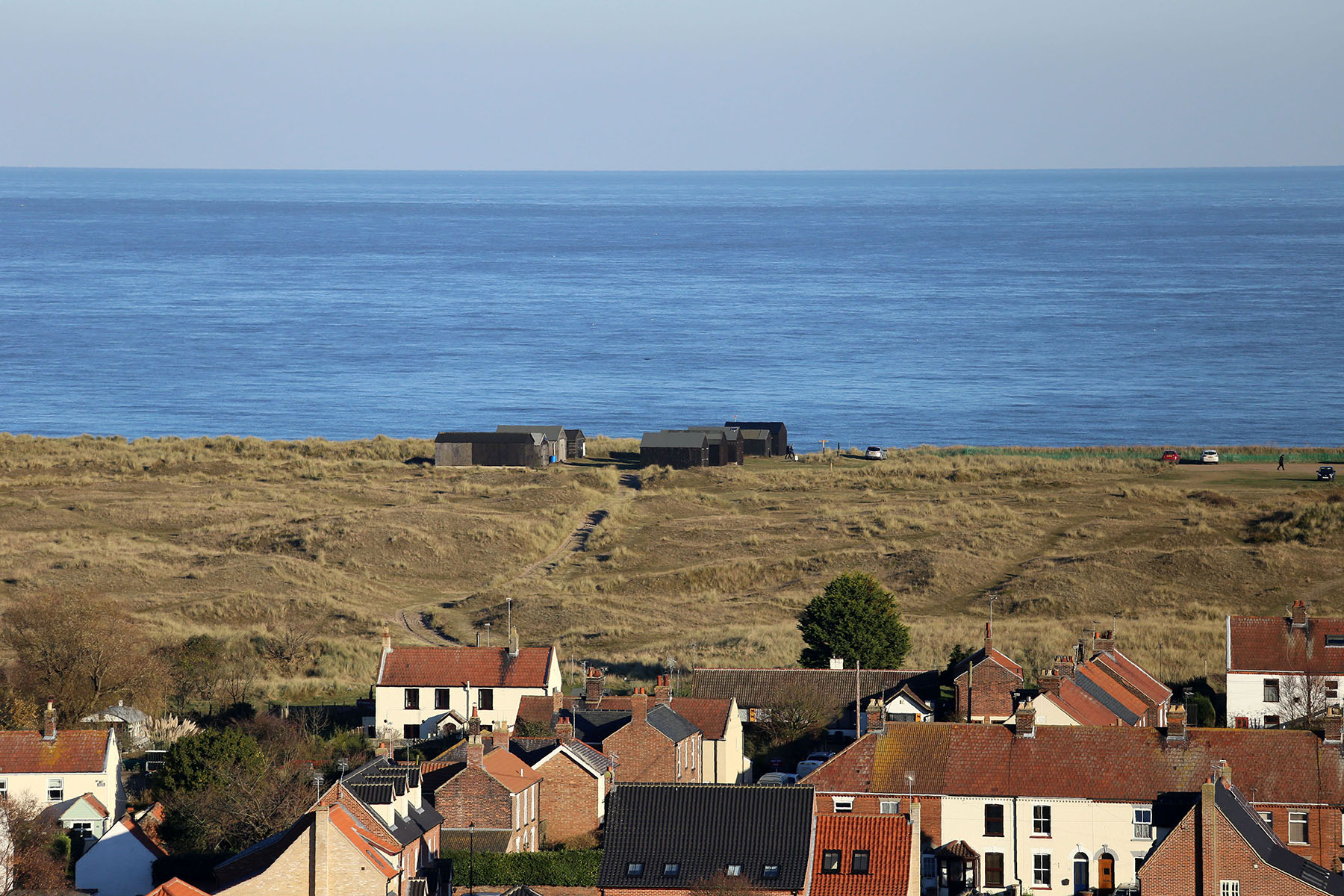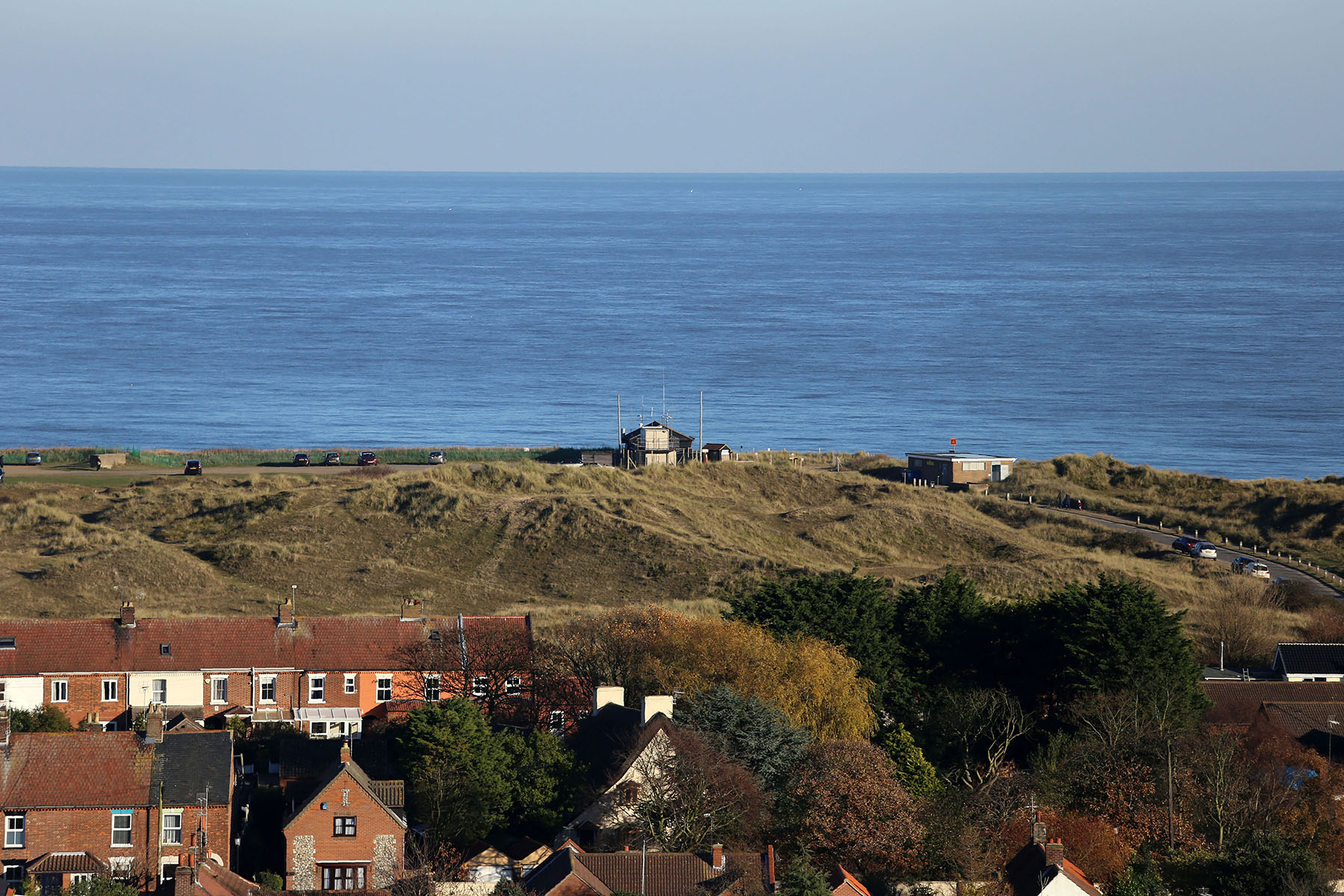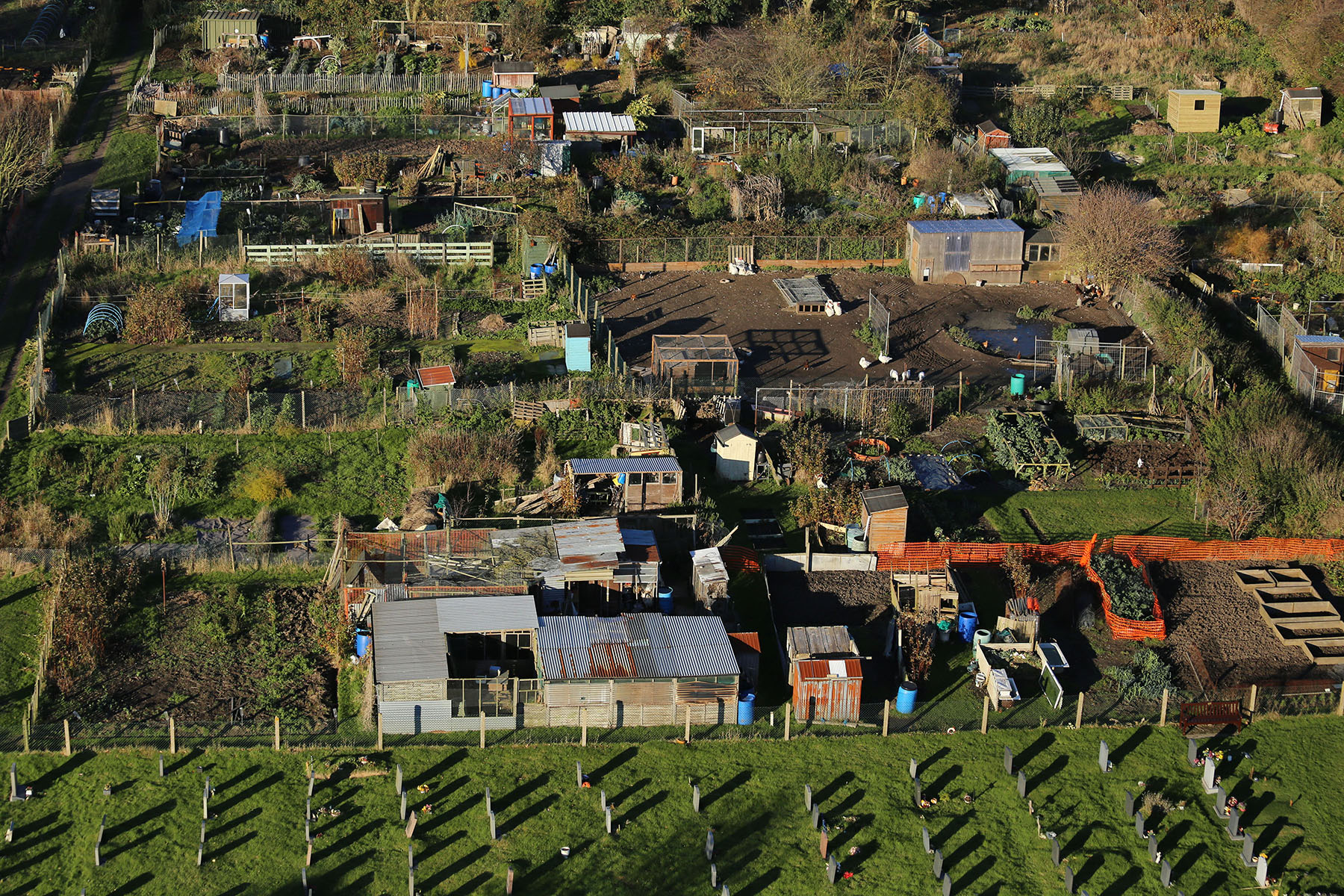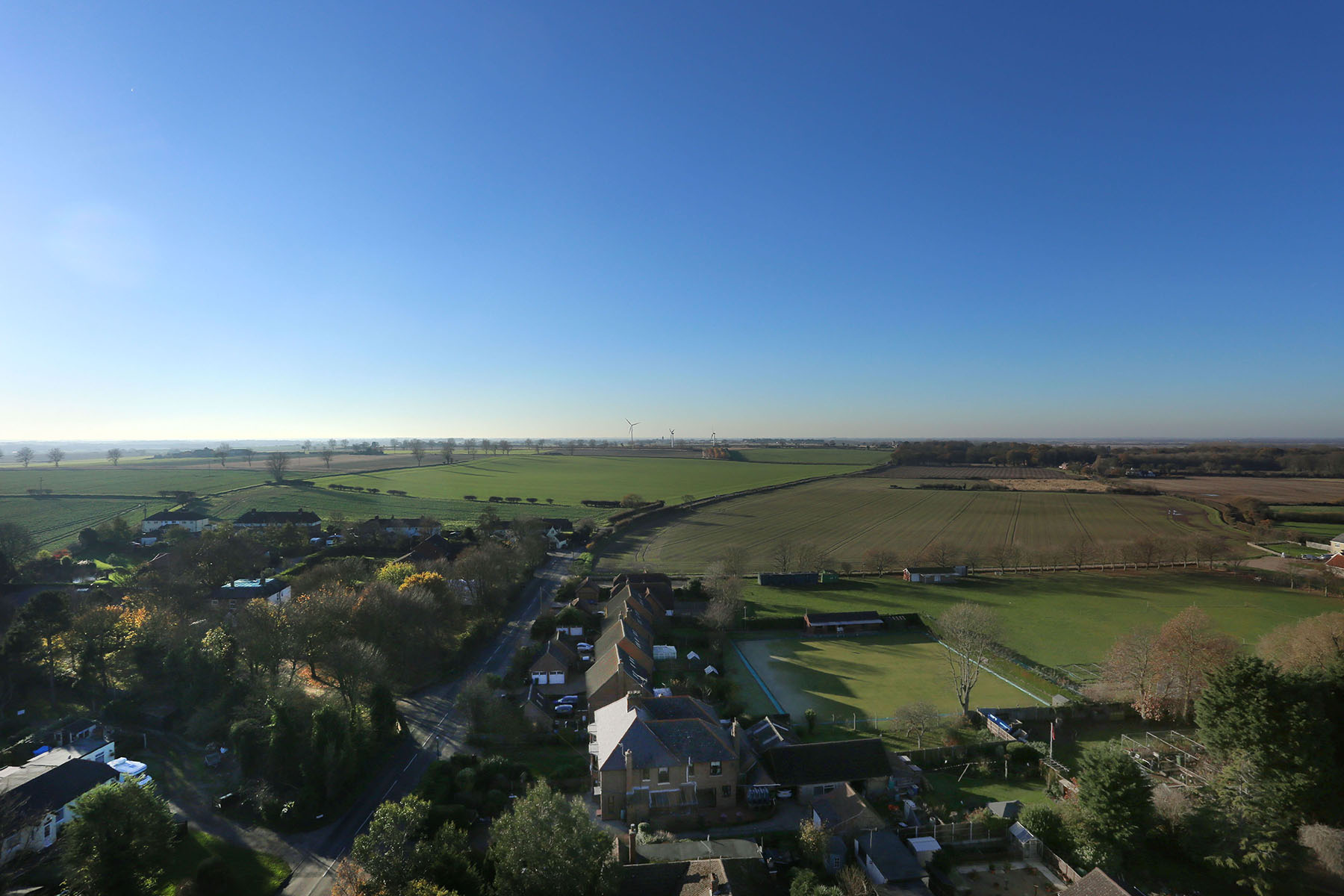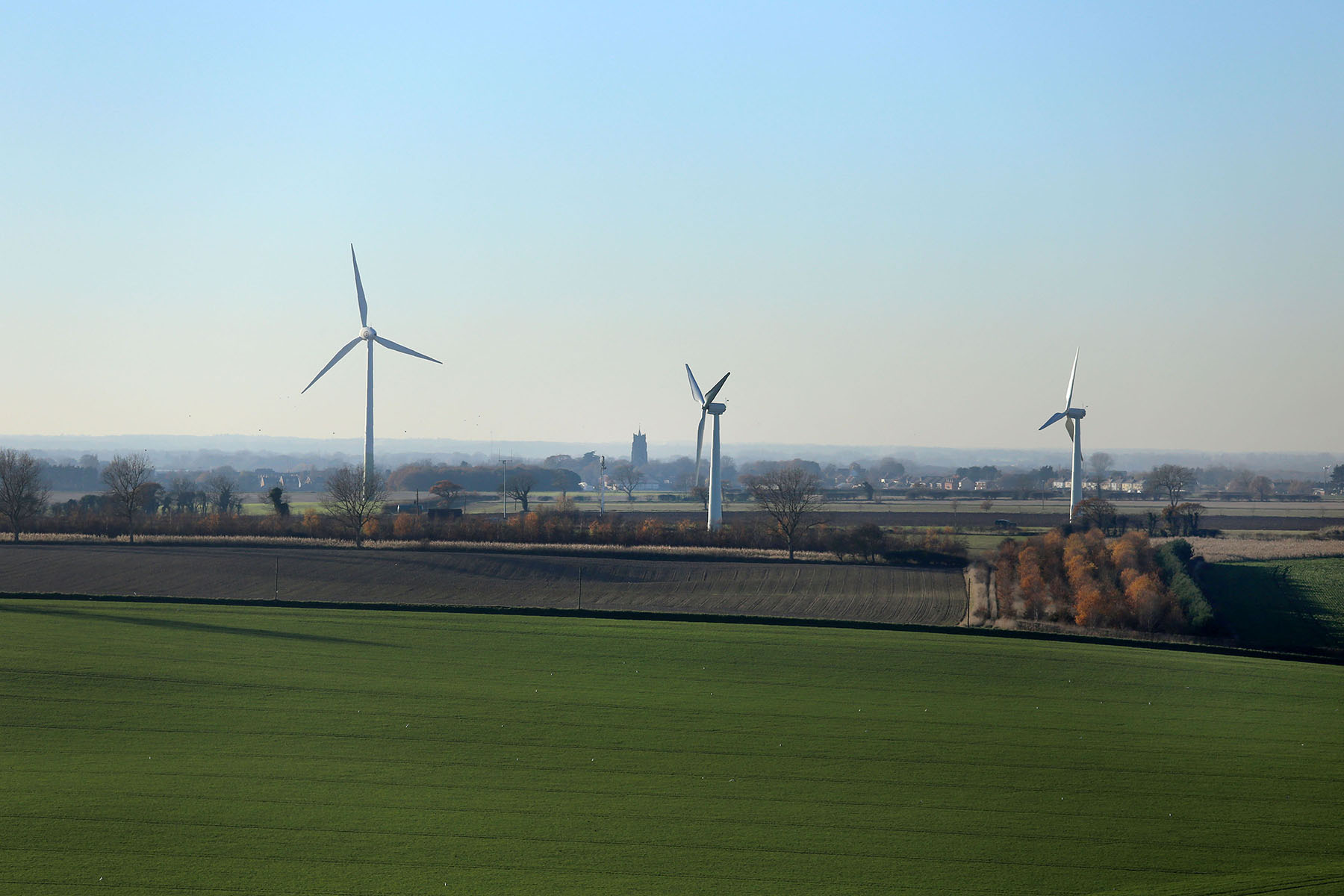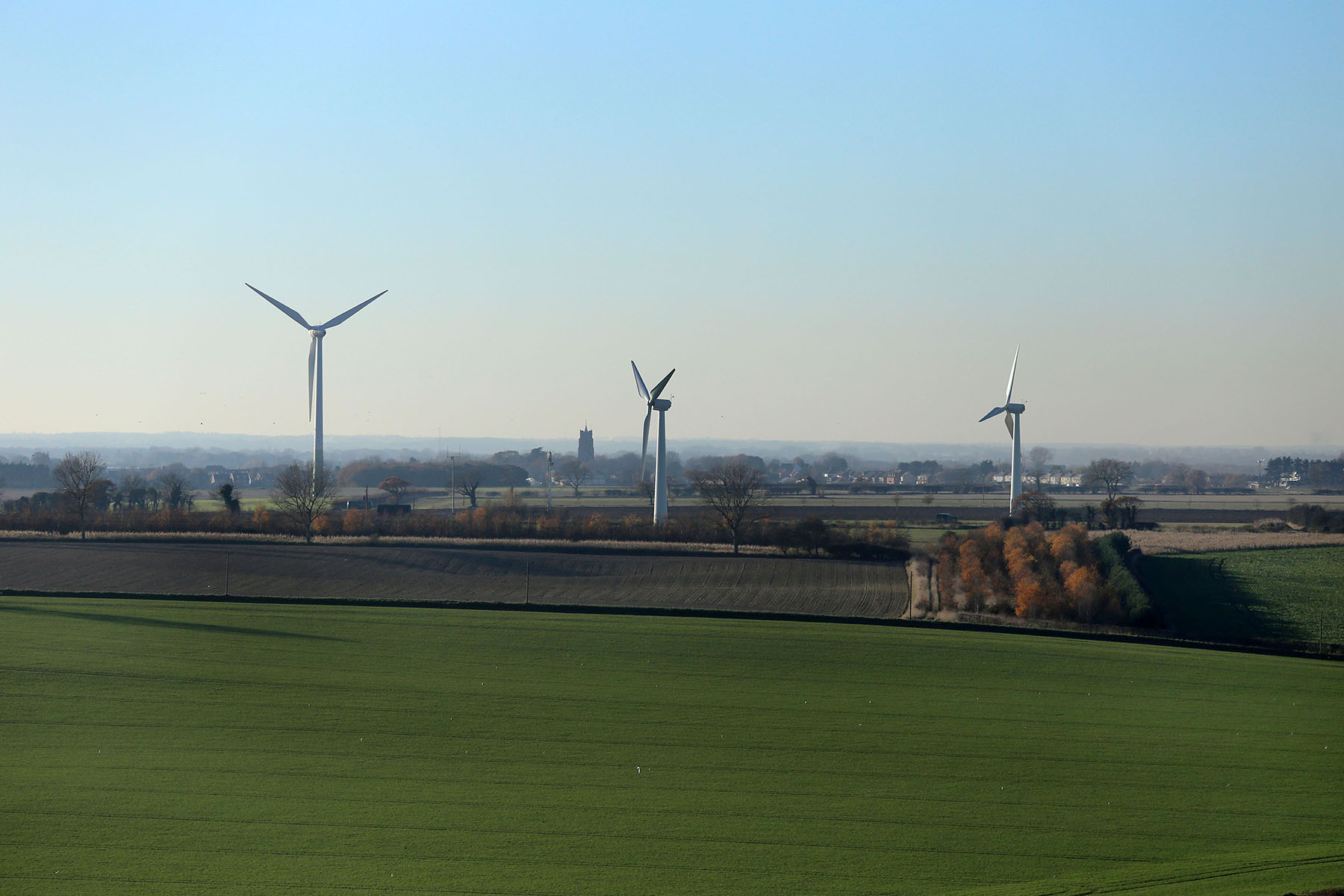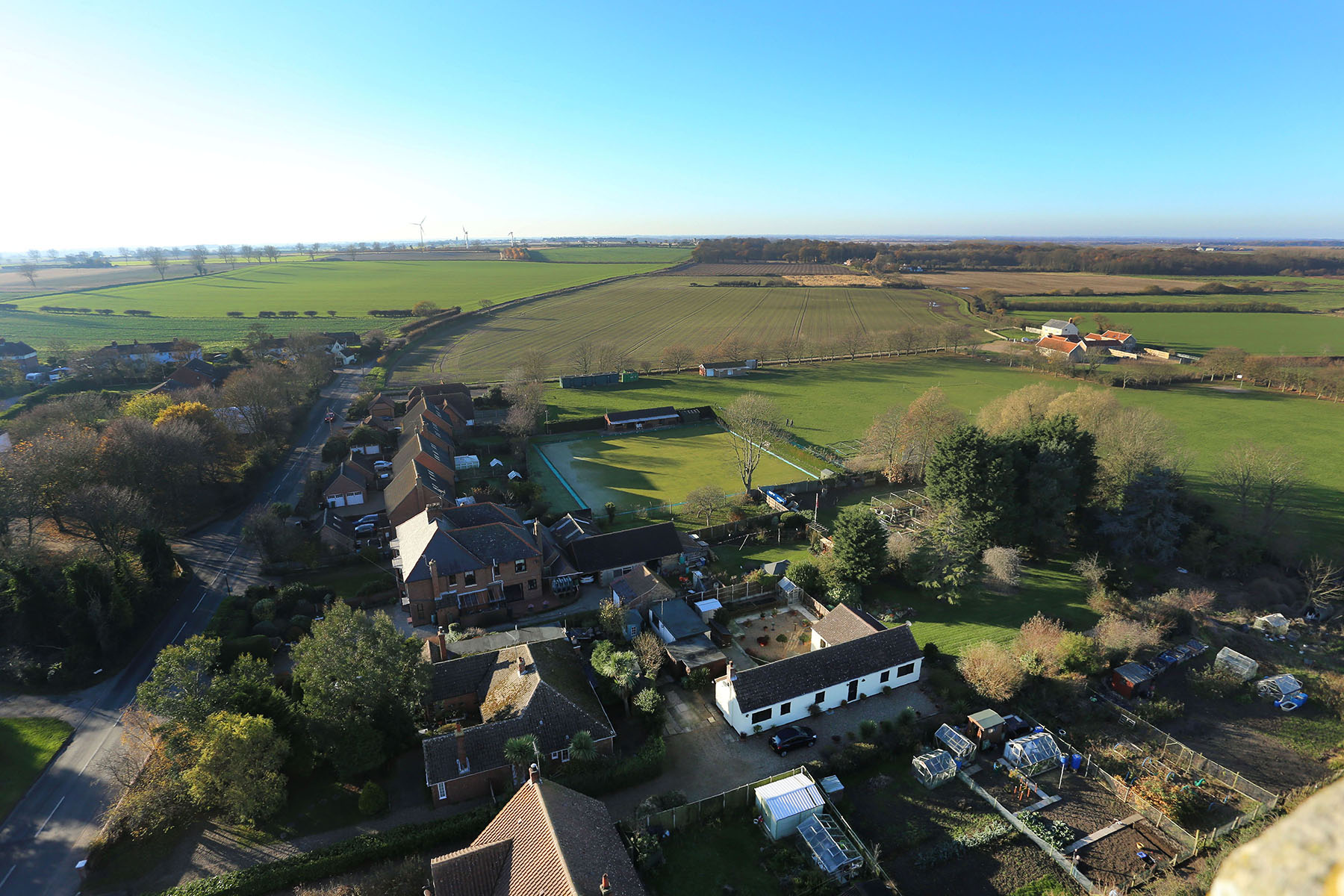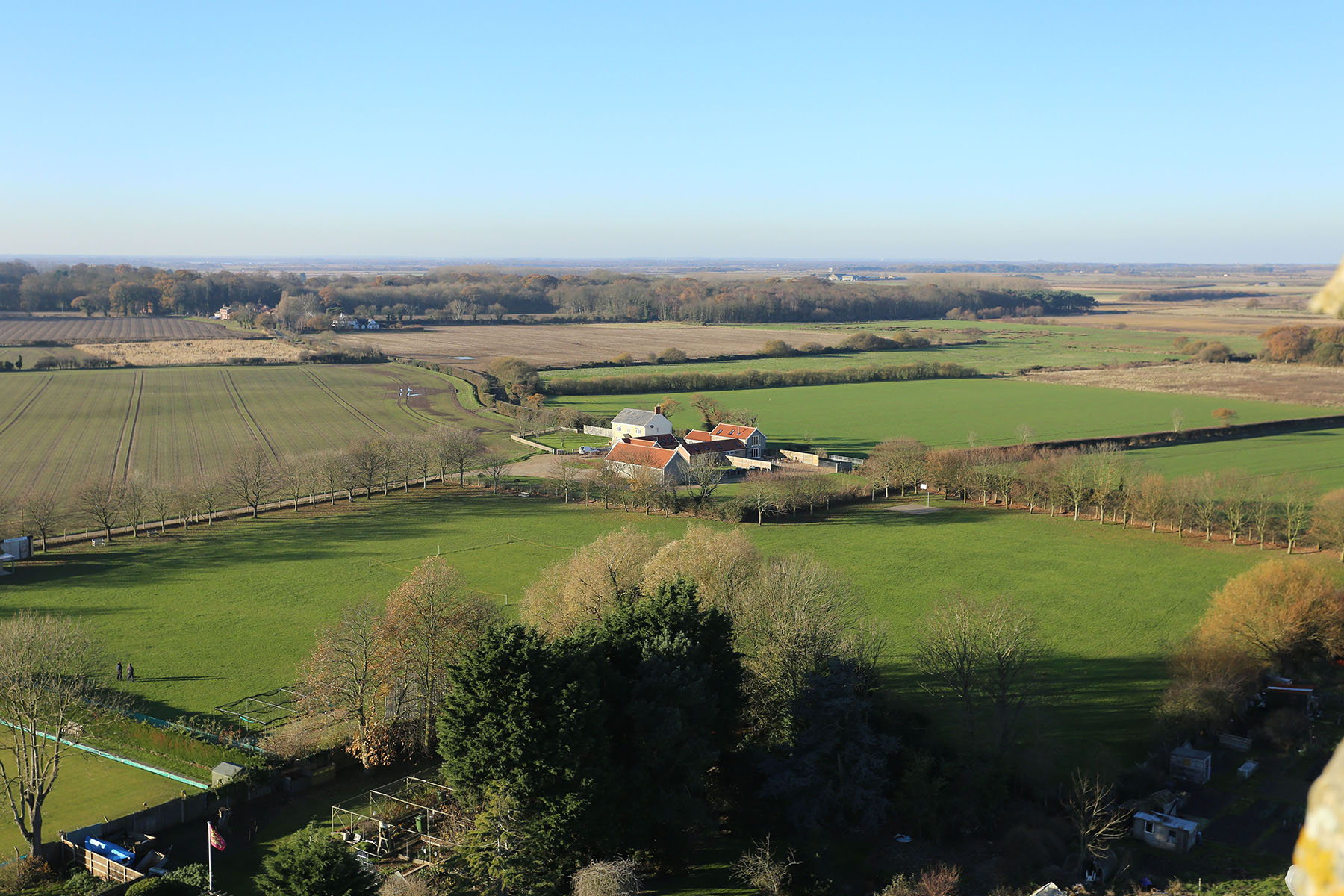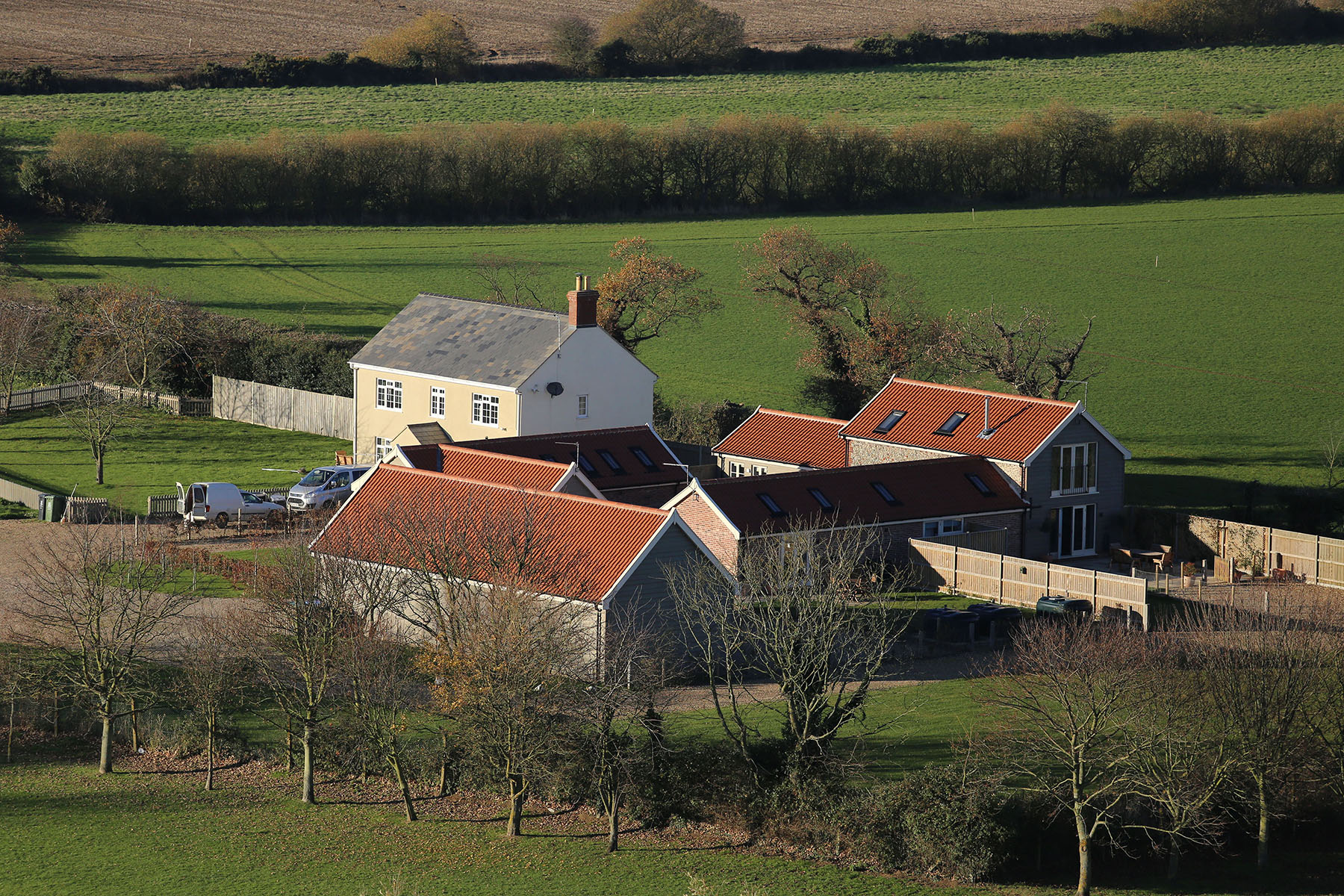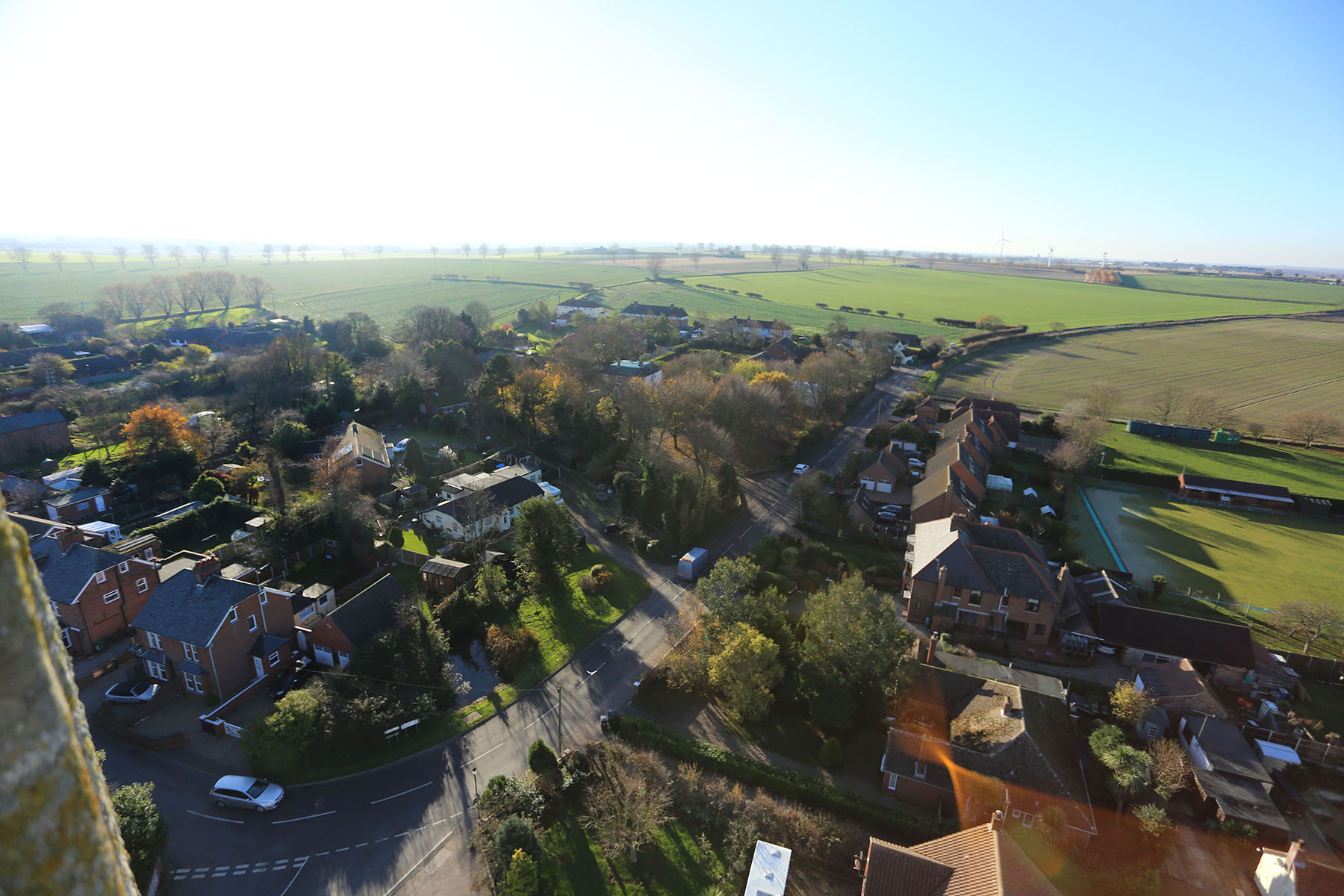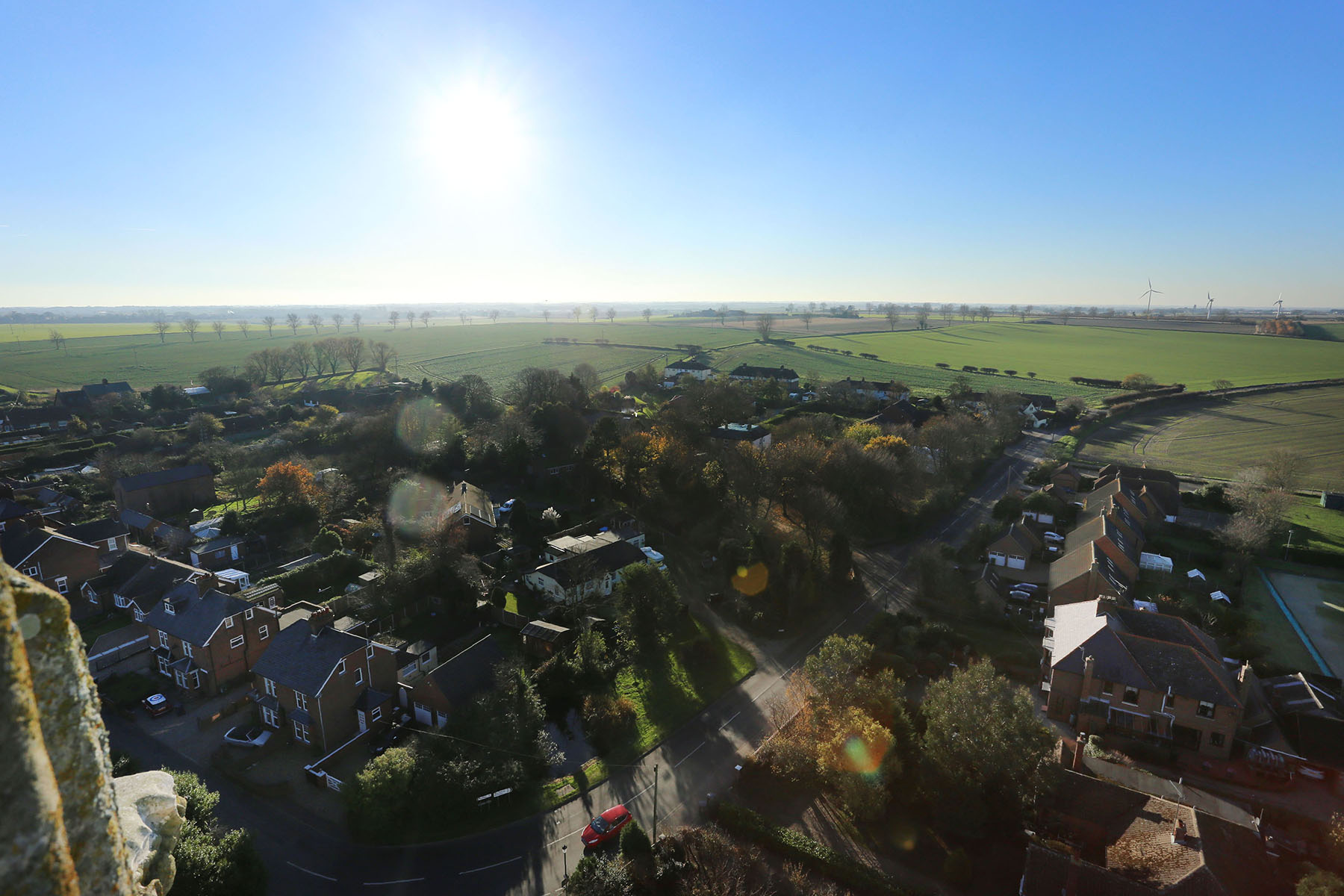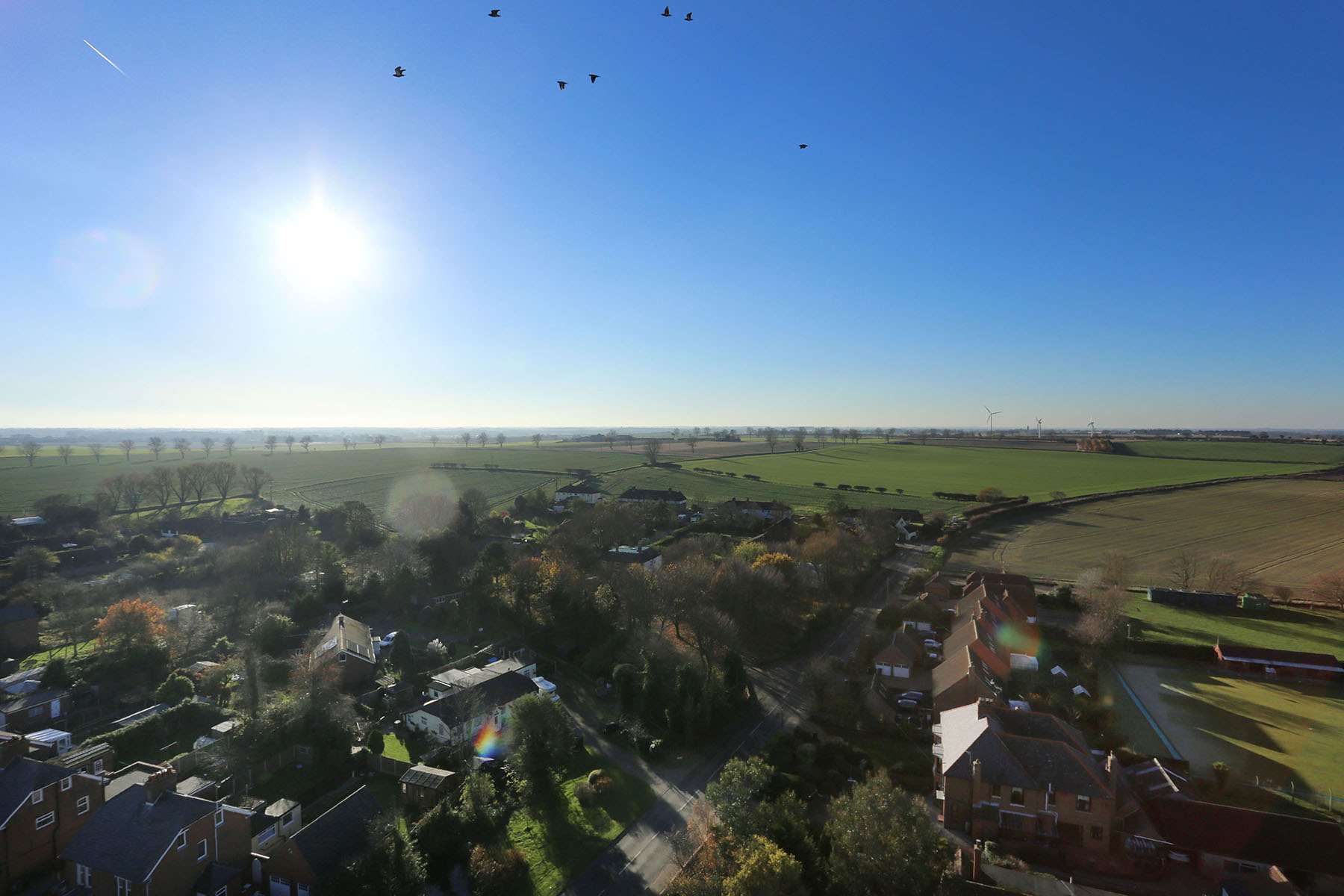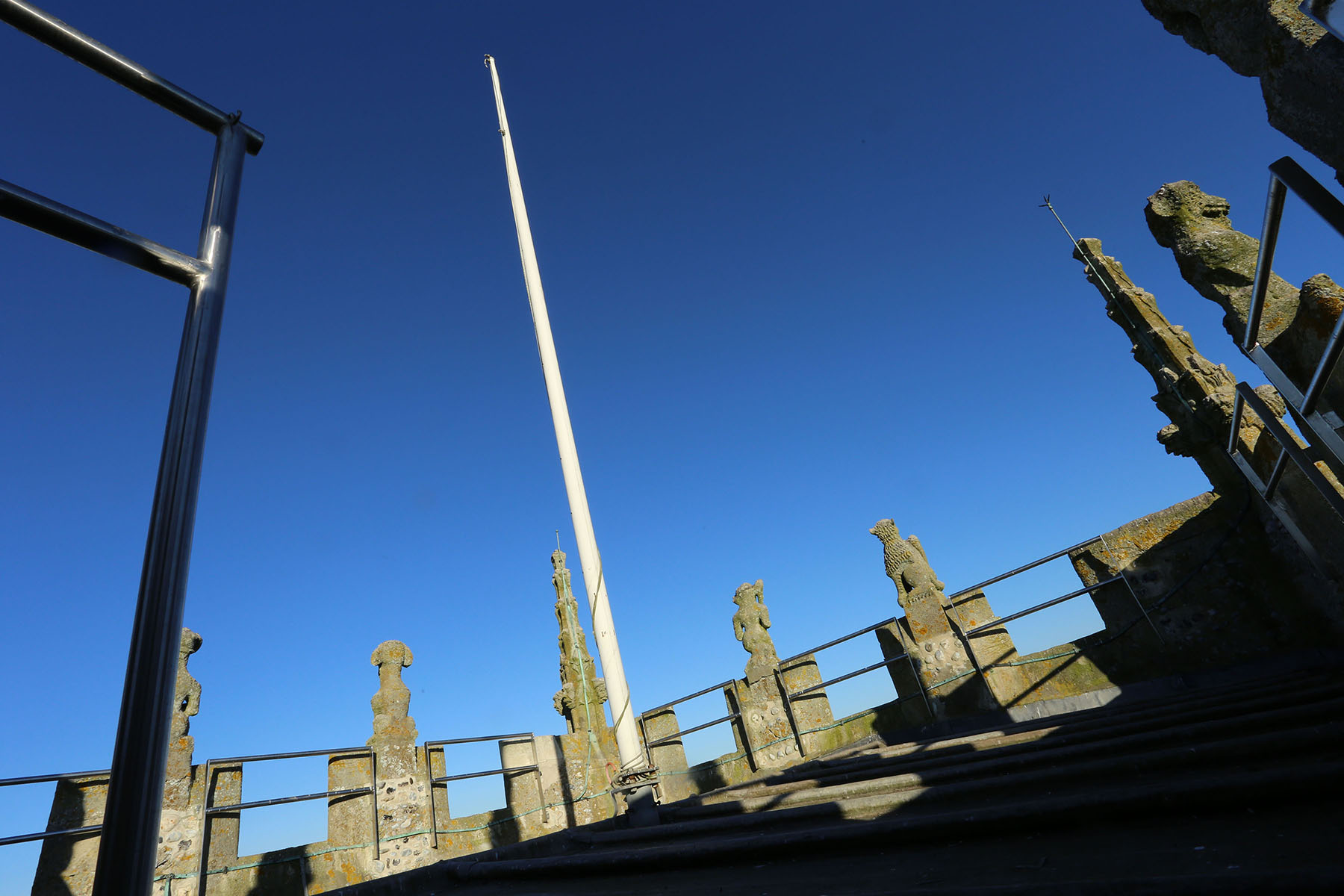 ONE of the highlights of a visit to Winterton is the opportunity to stand at the top of the church tower and take in the stunning view.
The ancient landmark, which underwent a major restoration in 2013, is open every Saturday from Easter weekend until the last Saturday in September and if you're fit enough to climb the 147 winding stone steps you will be amply rewarded.
On a clear day you can see as far as Happisburgh lighthouse to the north, or Caister down the coast. You can also take a closer look at the gargoyles that stand watch over the village and the graffiti left behind by sentries defending the coast from invasion during the Second World War.
The 135ft tower at Holy Trinity and All Saints is the third tallest in the county and was built in the years between 1415 and 1430.
It houses one of only three complete sets of bells cast by the Redenhall village foundry of Moore, Holmes and MacKenzie. They cannot be rung at the moment because the bell frame is no longer up to the job,
The restoration, which took a year, was carried out with the help of £350,00 grant funding, including money from the Heritage Lottery Fund.
© All content copyright 2022